Pizza capricciosa is one of the most popular traditional Italian pizzas – and for good reason. Something about the combination of ingredients creates a unique flavour sensation that is almost impossible to beat. If you've been looking for the perfect capricciosa pizza, then you need to visit 11 Inch Pizza.
The enduring love and popularity of capricciosa pizza is testament to its deliciousness. At 11 Inch Pizza, our capricciosa pizza features all the elements of a traditional capricciosa. Made on a hand-kneaded base, our capricciosa pizza has tomato pulp, mozzarella, Virginia ham, mushrooms, black olives and fior di latte with the option to add anchovies. Basically, everything needed to create an incomparably flavourful and sophisticated gourmet meal.
If you have any dietary requirements, we are more than happy to cater to them. So even if you're gluten-free or dairy-free, you don't have to worry about missing out on our delectable capricciosa pizza.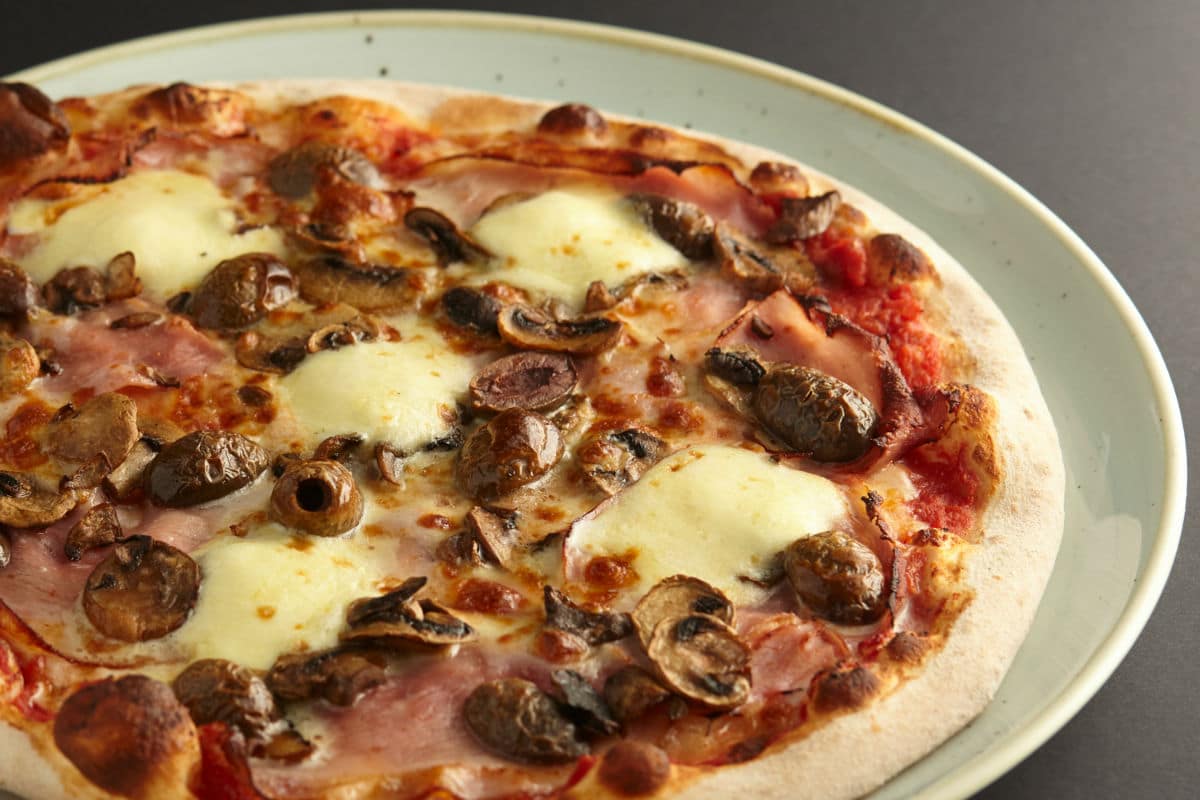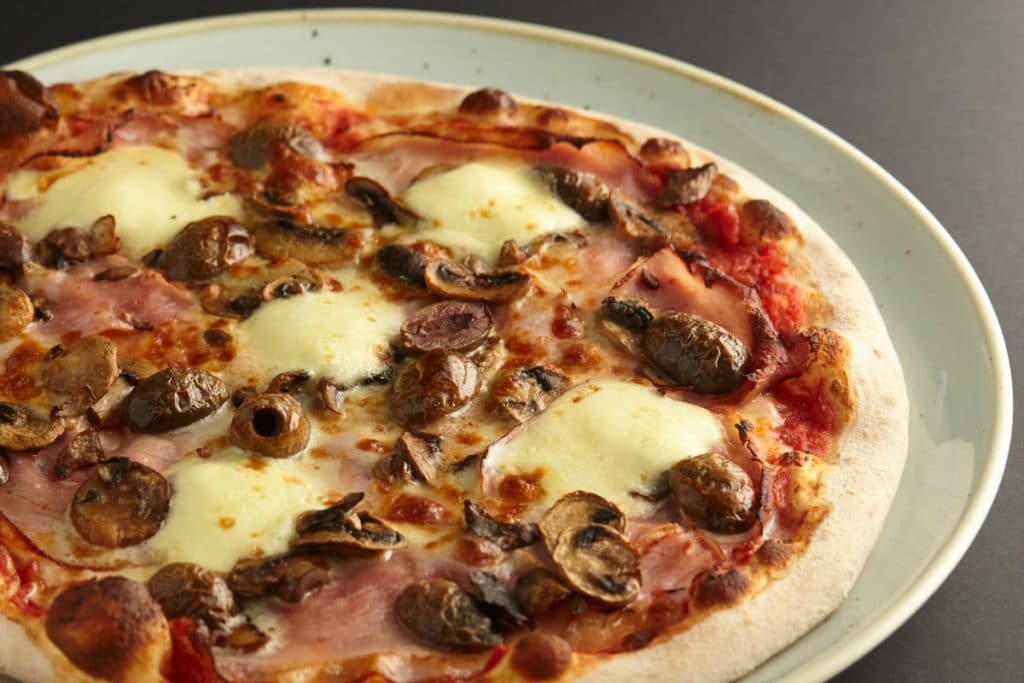 About Our Little Collins Street Restaurant
For a cosy and comfortable dining experience, visit our conveniently located restaurant in the heart of Melbourne's CBD on Little Collins Street. Here we have carefully cultivated a friendly and welcoming environment that's perfect for casual dining. If you would rather enjoy your capricciosa pizza in the comfort of your own home or at your office desk, we also offer take-away and delivery options.
If capricciosa pizza isn't to your taste, then we also offer a wide range of gourmet and traditional pizzas, calzones, focaccias, tasty salads and sweet dessert pizzas. Whatever your craving may be, we can satisfy it.
About 11 Inch Pizza
Practice makes perfect and, at 11 Inch Pizza, we have had a lot of practice making the perfect pizzas. We draw upon traditional Italian techniques and only use the highest quality ingredients available to produce the best pizzas in Melbourne.
At 11 Inch Pizza we care about our pizza just as much as we care about our customers.
Get in Touch with Us Today
Next time you're looking for the best capricciosa pizza in Melbourne, visit us or get in touch:
Visit us at 7A/353 Little Collins Street, Melbourne VIC 3000
We're open from 11am to 9:30pm on weekdays, 5pm to 9:30pm on Saturday and 5pm – 9pm Sunday.