11 Inch Pizza has the only pizza residents of Southbank will ever need. Don't get sucked into the tourist traps that litter this beautiful stretch of Melbourne. Make sure you cross the Yarra and head to 11 Inch Pizza on Little Collins Street. We've got the pizza you need, which means hand-kneaded dough, homemade sauce and ingredients that are picked on their quality and nothing else.
The best part is, you don't even have to make the journey to enjoy our pizza. We'll bring it to you, whether it's a night in by yourself or you need a whole party catered, eat in or take away, the 11 Inch Pizza quality is always there.
How to Order Delivery in Southbank
We deliver to parts of Southbank and surrounding suburbs, please see our delivery zone map for other locations. For areas included in this zone, you can order directly through 11 Inch via our online ordering platform.
If you are located outside of our Southbank delivery zone, please check Uber Eats.
Prefer to dine in or take away? Come visit us at 7A/353 Little Collins Street, Melbourne.
Delivery Times
Monday: 11am-9pm
Tuesday: 11am-9pm
Wednesday: 11am-9pm
Thursday: 11am-9pm
Friday: 11am-9pm
Saturday: 5pm-9pm
Sunday: 5pm-8.30pm
Delivery Costs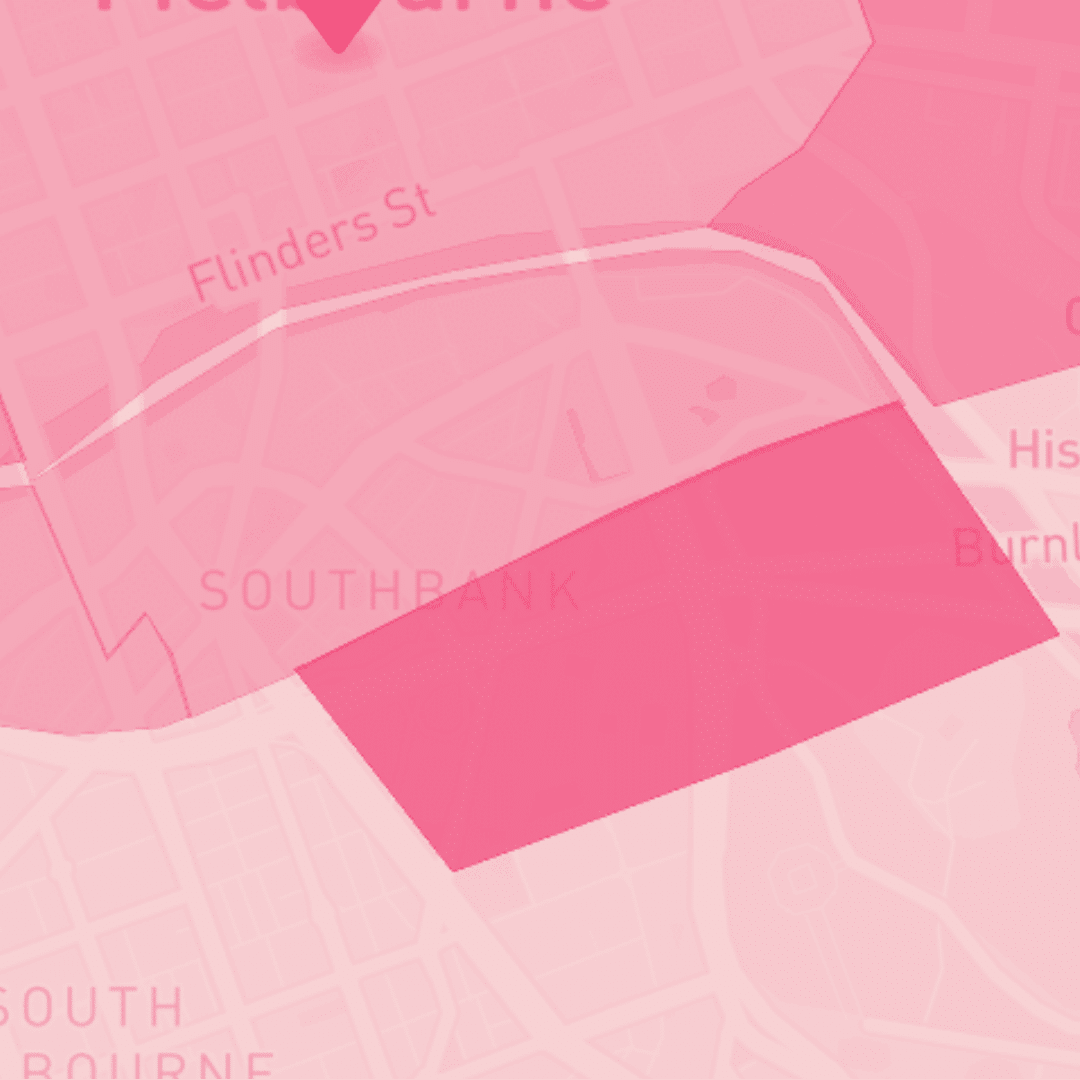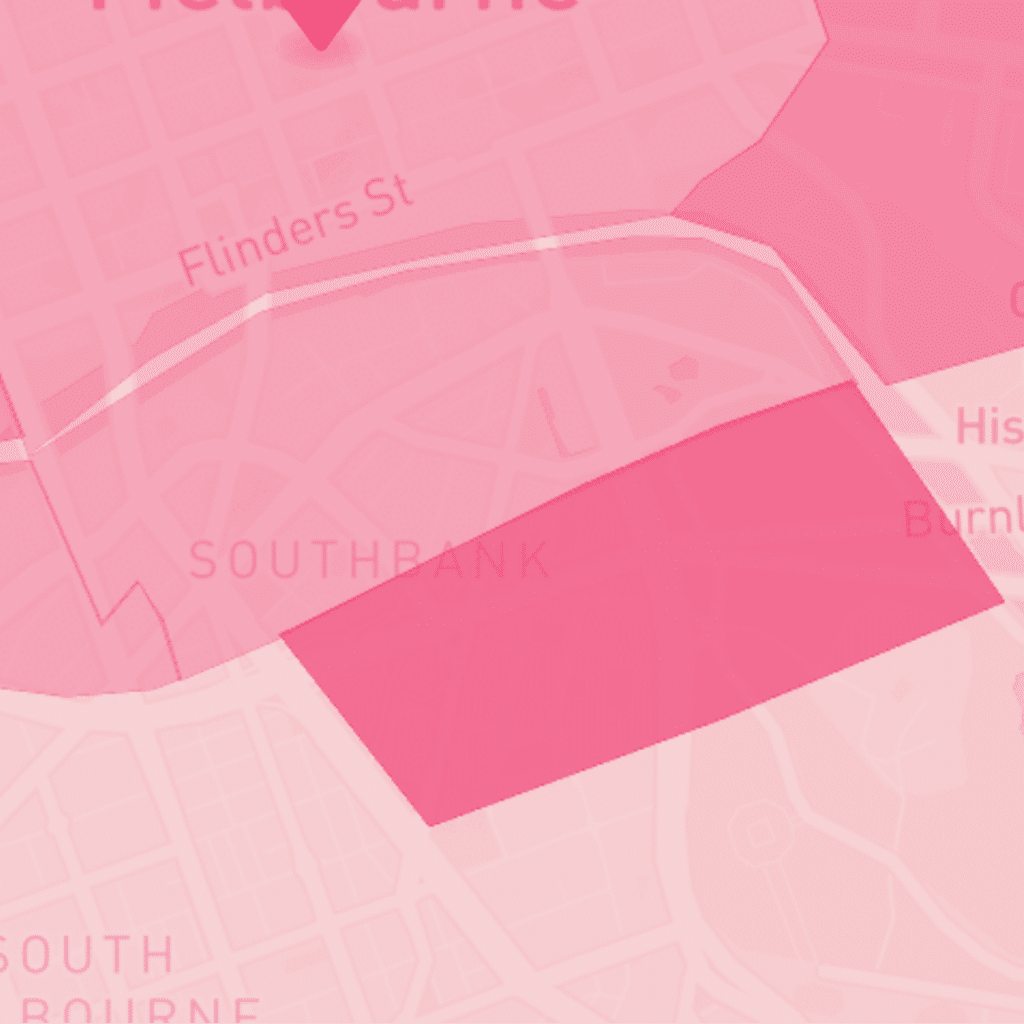 About Our Little Collins Street Restaurant
If you want good food you go to Melbourne, and if you want excellent food you go to Little Collins Street. If you decide to operate an eatery on this iconic strip, you need to know what you're doing. We take the responsibility of our locality very seriously, and it shows in the endless procession of incredible pizzas, calzones, focaccias, salads and sweet pizzas that coming out of our kitchen.
Pizza is the food of the people. It has made its way around the world because everybody loves pizza. No matter what your dietary requirements are, we make sure you can enjoy this miraculous slice of food by offering options that are:
By including lactose-free vegan cheese and gluten-free pizza dough as part of our offering, we create an inclusive restaurant, where everyone can sit down and enjoy a slice. It's part of our desire to run a democratic business, and our $3 charge per person for BYO wine or beer is further proof of this.
You can view our extensive food and beverages menu online.
About 11 Inch Pizza Restaurant Near Southbank
Our entire ethos has been built around you, the customer. We don't want to just serve up pizza, we want to serve up an experience and an unforgettable one at that. This passion for good service and incredible pizza means you can rely on us time after time. Everybody needs that pizza shop they just know will be good, and that's what we provide.
Get In Touch With Us Today
Visiting us, or getting in touch couldn't be easier. You can:
Visit us at 7A/353 Little Collins Street, Melbourne VIC 3000.
We're open from 11am to 9:30pm on weekdays, 5pm to 9:30pm on Saturday and 5pm – 9pm Sunday.