Are you looking for the best pizza delivery available to Port Melbourne? Then you need 11 Inch Pizza.
Our gourmet Italian pizzas are to die for and will have you picking up the next slice as soon as you finish your last. That's because every pizza is made with the utmost care and every single ingredient used is hand-chosen for its freshness and quality. The end result is delectable pizzas that you'll find yourself craving at all hours of the day.
Our delivery service means that you can enjoy all the deliciousness we have to offer in the comfort of your own home in Port Melbourne. Simply book online or call us and we'll deliver your pizza right to your door as quickly as possible.
How to Order Delivery in Port Melbourne
11 Inch Pizza does not deliver directly to Port Melbourne. However, you can try Uber Eats instead.
We deliver to parts of Melbourne and surrounding suburbs, please see our delivery zone map for other locations. For areas included in this zone, you can order directly through 11 Inch via our online ordering platform.
Prefer to dine in or take away? Come visit us at 7A/353 Little Collins Street, Melbourne.
Delivery Times
Monday: 11am-9pm
Tuesday: 11am-9pm
Wednesday: 11am-9pm
Thursday: 11am-9pm
Friday: 11am-9pm
Saturday: 5pm-9pm
Sunday: 5pm-8.30pm
Delivery Costs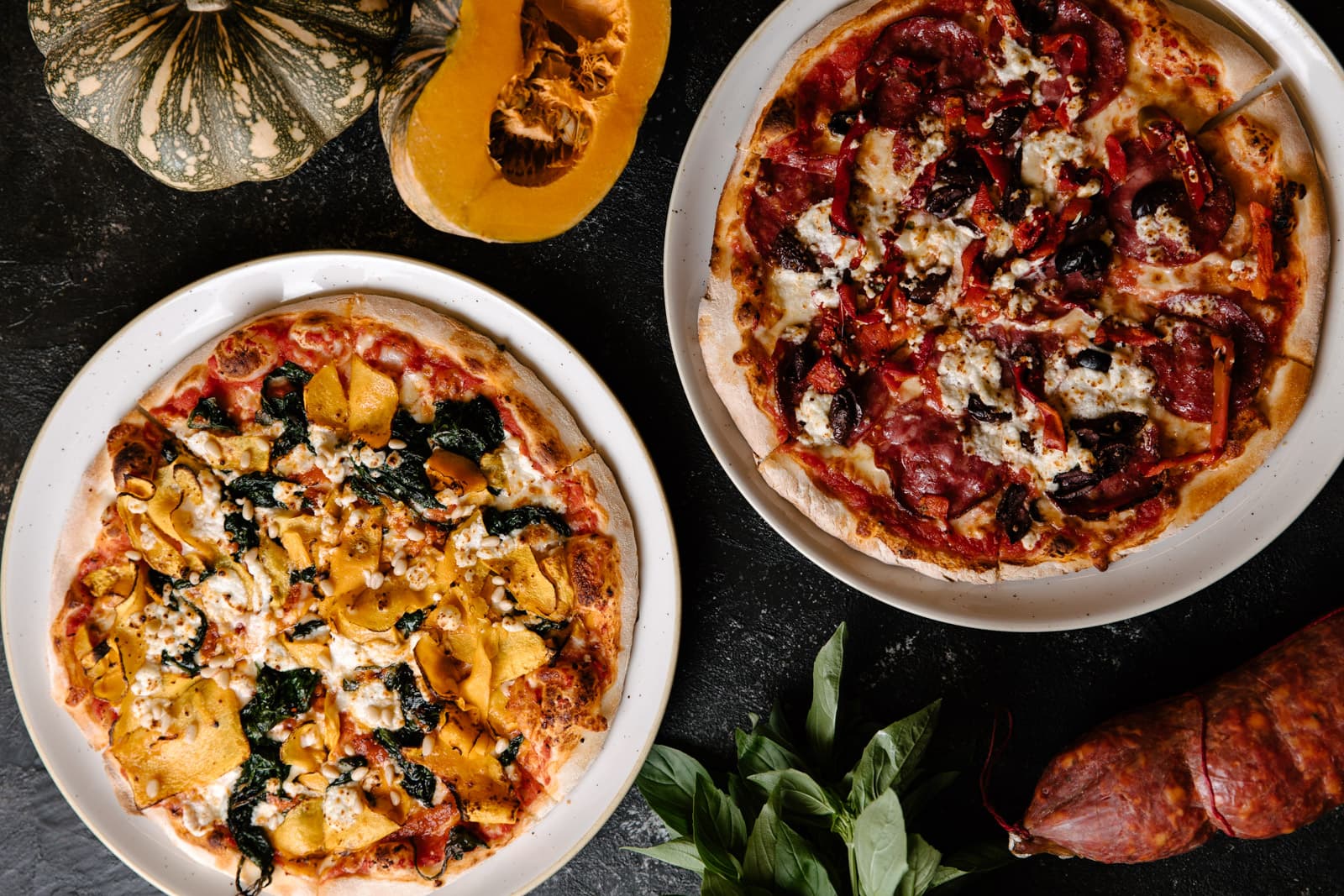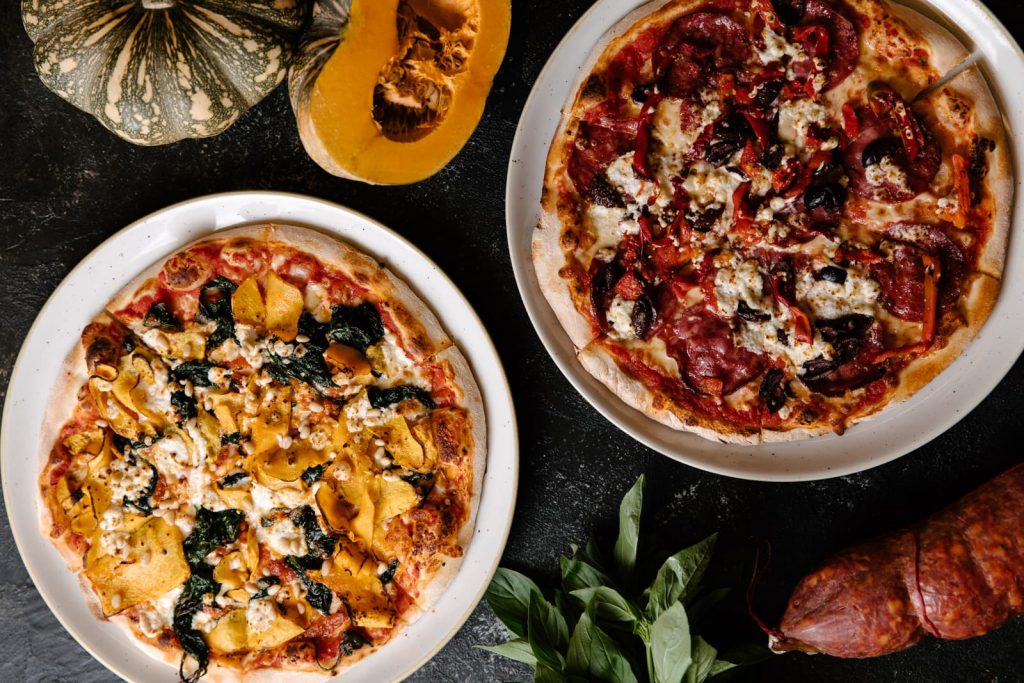 About Our Little Collins Street Restaurant
Not far from Port Melbourne, the 11 Inch Pizza restaurant is located in the Melbourne CBD on Little Collins Street. This central location makes us the conveniently positions us to be able to promptly deliver your order before it gets cold.
Our Little Collins Street restaurant also provides a cosy and comfortable dine-in experience where you can experience the magic of Italian hospitality. From here, you can also pick up your take-away order.
If you're not in the mood for our gourmet and traditional pizzas, we also offer a range of other dishes, including focaccias, calzones, delicious salads and even tooth-achingly sweet dessert pizzas. We are even able to cater for dietary requirements and can provide vegetarian, vegan, gluten-free and lactose-free options so that no one has to miss out on our magical meals.
About 11 Inch Pizza
At 11 Inch Pizza, our customers are always our number one priority, which is why we are willing to go above and beyond to make their meal one that they will remember fondly for years to come. While other pizza restaurants cut corners in an attempt to cut costs, we still use old-fashioned techniques like hand-kneading our dough, and carefully pick every ingredient for its quality and freshness.
We believe in the power of pizza. That's why we continue to spread our love for it as far and wide as possible.
Get in Touch with Us Today
Next time you're looking for the best pizza delivery in Port Melbourne, visit us or get in touch:
Visit us at 7A/353 Little Collins Street, Melbourne VIC 3000.
We're open from 11am to 9:30pm on weekdays, 5pm to 9:30pm on Saturday and 5pm – 9pm Sunday.