11 Inch Pizza wants to provide the people of Fitzroy with the most magical pizza experience they've ever had by delivering our delectable pizzas straight to your door, allowing you to enjoy them in the comfort of your own home.
We draw upon traditional Italian techniques that have been passed down for centuries and combine this knowledge with modern flavours to create an unbeatable culinary experience that you'll never forget.
How to Order Delivery in Fitzroy
11 Inch Pizza does not deliver directly to Fitzroy. However, you can try Uber Eats instead.
We deliver to parts of Melbourne and surrounding suburbs, please see our delivery zone map for other locations. For areas included in this zone, you can order directly through 11 Inch via our online ordering platform.
Prefer to dine in or take away? Come visit us at 7A/353 Little Collins Street, Melbourne.
Delivery Times
Monday: 11am-9pm
Tuesday: 11am-9pm
Wednesday: 11am-9pm
Thursday: 11am-9pm
Friday: 11am-9pm
Saturday: 5pm-9pm
Sunday: 5pm-8.30pm
Delivery Costs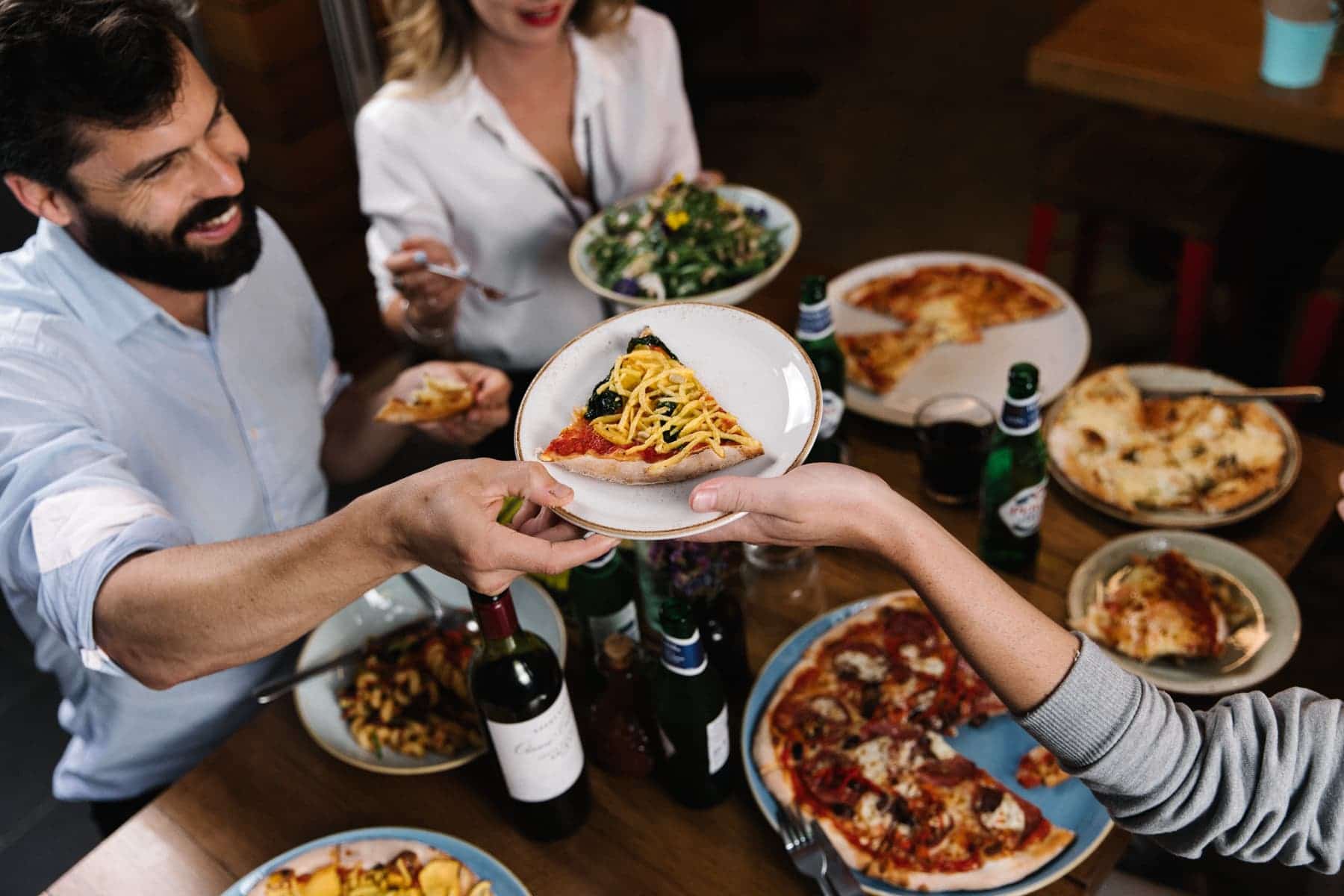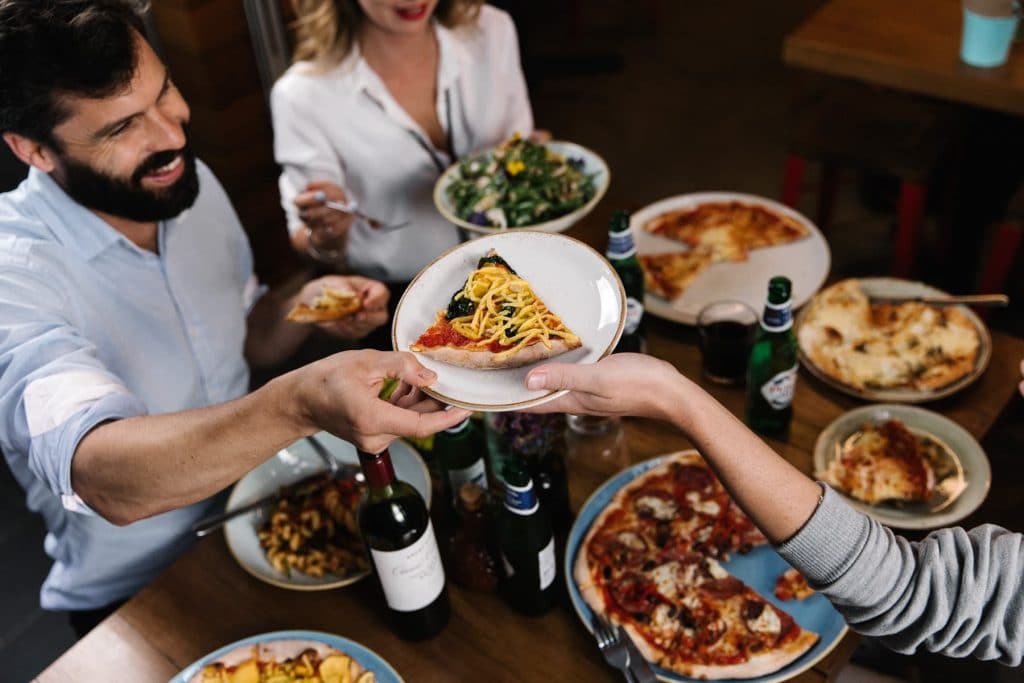 About Our Little Collins Street Restaurant
Just a short way away from Fitzroy, the 11 Inch Pizza restaurant is located in the heart of Melbourne's CBD on Little Collins Street. Here, you can have a cosy and relaxed dining experience, pick up your take-away meal or we can deliver your dishes directly to your door.
As well as our delectable range of gourmet and traditional pizzas, we also offer calzones, focaccias, filling salads and naughty dessert pizzas. So, no matter what you're craving, you can leave our restaurant feeling satisfied.
If you have a dietary requirement, you don't have to worry about missing out. We offer vegetarian, vegan, lactose-free and gluten-free (base will contain small amounts of gluten) options so that everyone is able to experience the magic of our pizzas.
Do you need a drink to wash your pizza down with? 11 Inch Pizza has you covered. We also have a range of beer, wine and non-alcoholic beverages for you to choose from to complement your meal.
About 11 Inch Pizza
At 11 Inch Pizza, we pride ourselves on going to the extra lengths to create the best pizzas in Melbourne, even if it means we have to take a bit of extra time or a bit of extra money. When it comes to quality, there's no such thing as cutting corners. That's why we still hand-knead our dough and hand-pick every ingredient for its quality and freshness.
There's something magical about the way people come together and connect over a delicious meal; we've witnessed it a lot first-hand. We want to continue to create pizzas and meals that bring people together for as long as possible.
Get in Touch with Us Today
Next time you're looking for the best pizza that delivers to Fitzroy, visit us or get in touch:
Visit us at 7A/353 Little Collins Street, Melbourne VIC 3000.
We're open from 11am to 9:30pm on weekdays, 5pm to 9:30pm on Saturday and 5pm – 9pm Sunday.