As per the Victorian Government announcement, we are pleased to now be able to accommodate limited restaurant reservations (in addition to takeaway and delivery orders).
Seating time is restricted to 90 minutes, pending customers waiting.  Please avoid coming in if you are experiencing any flu-like symptoms.
Due to current restrictions, we have limited indoor seating, with most of our seating outside and uncovered. For your comfort we do have heaters both inside and outside for those cold Melbourne days, however, please note that our front door will always remain open.
We will try our best to seat you in a covered area, but if this is not possible in the event of bad weather and your place in the queue for reservations, we will contact you on the day to let you know so you may reschedule or cancel your reservation if required.
If you would like to discuss your specific reservation needs, please call us.
We respectfully request that our customers also follow the health practices that have been outlined by the Australian Government Department of Health.
If you have a fever, sore throat, or cold and flu symptoms, have recently travelled overseas, have been in contact with someone who has coronavirus (COVID-19), or believe you may be at risk, we kindly ask that you delay your visit to 11 Inch Pizza in order to ensure the safety of our staff and other customers.
We would also like to thank everyone in advance for your consideration, patience and continued support.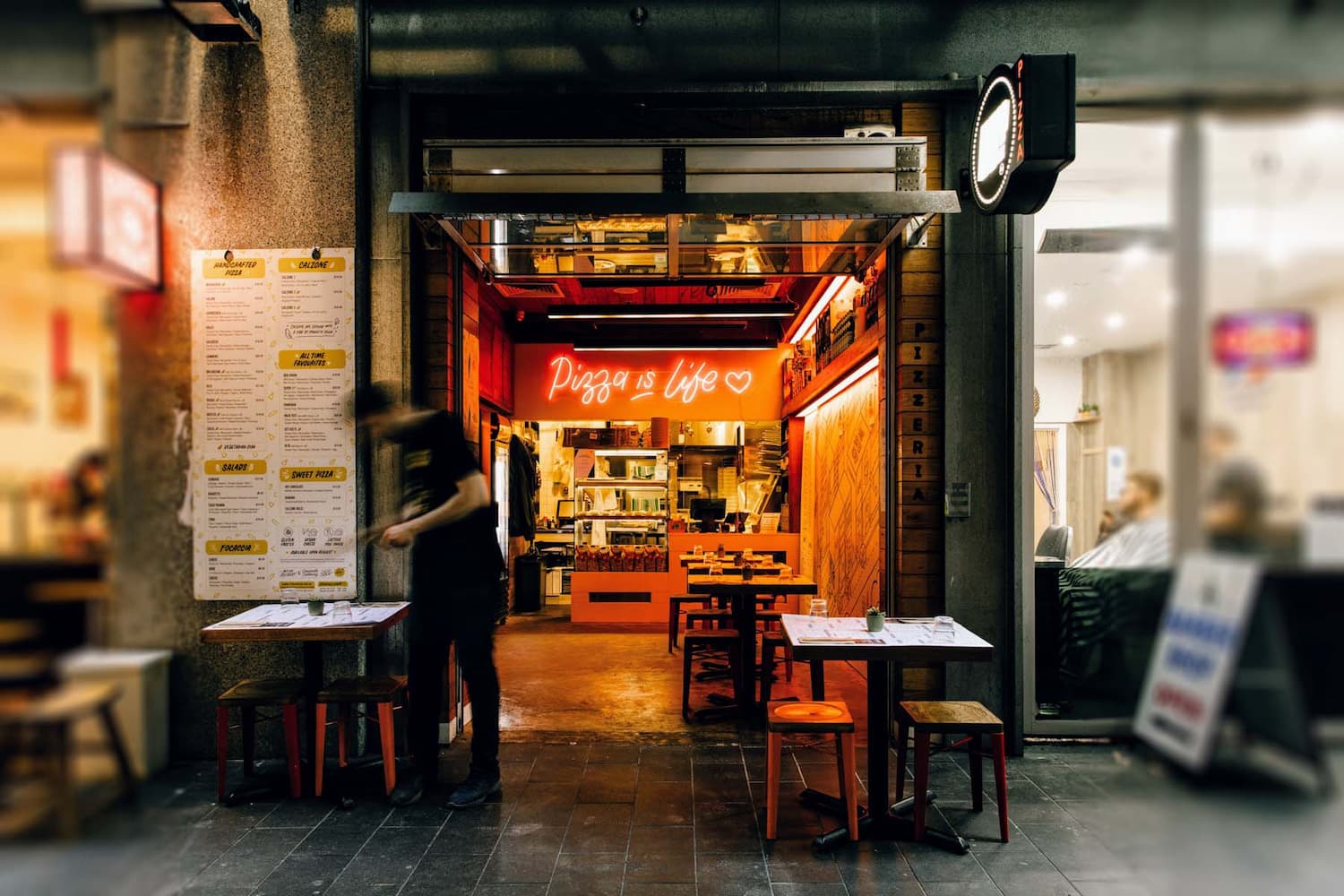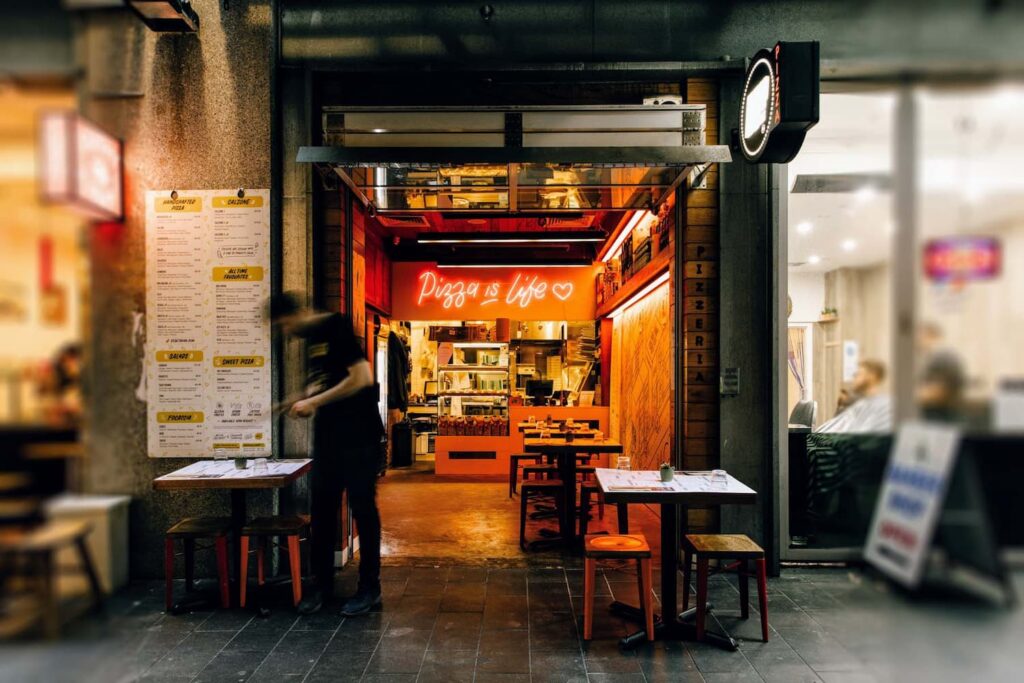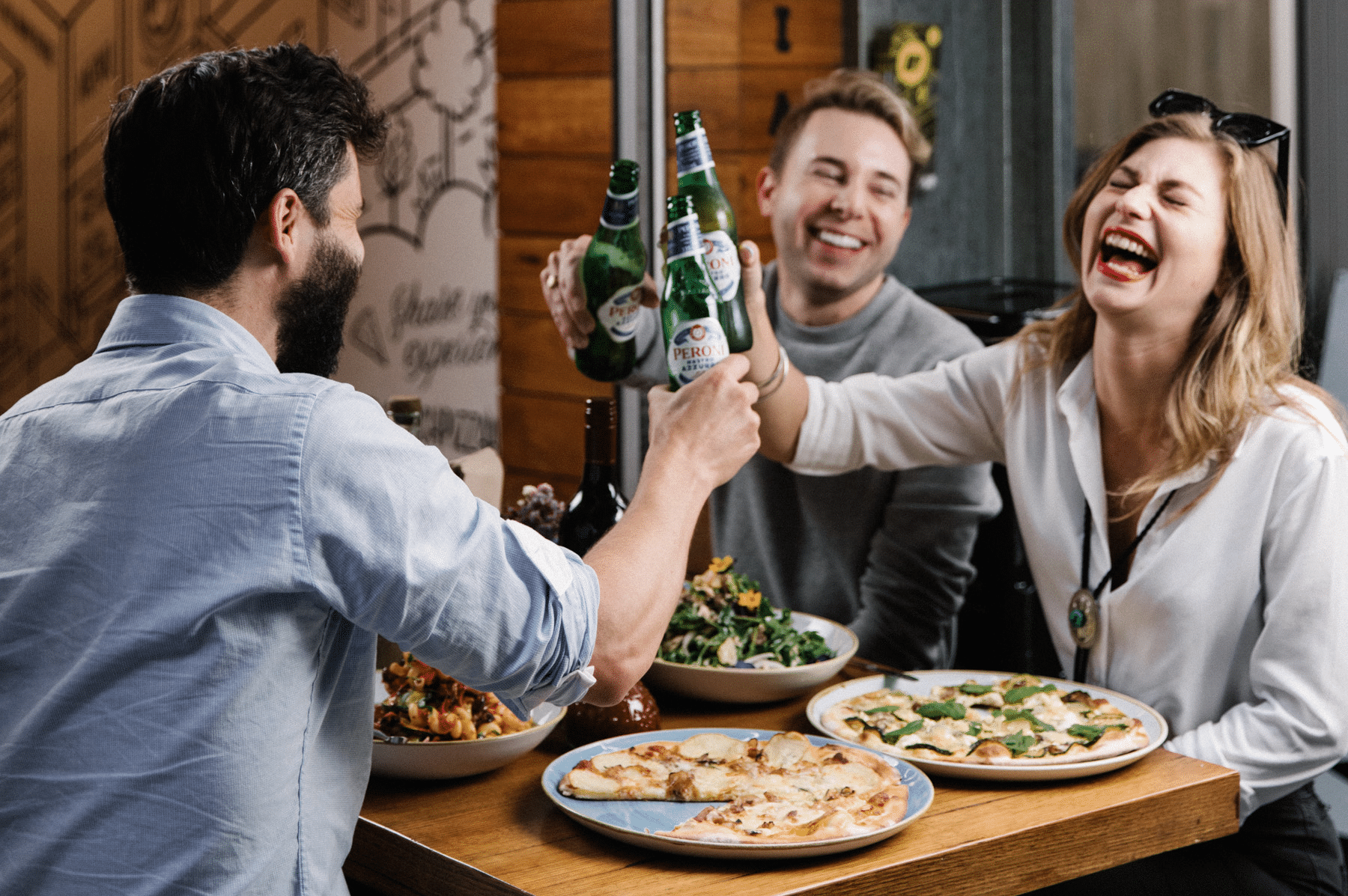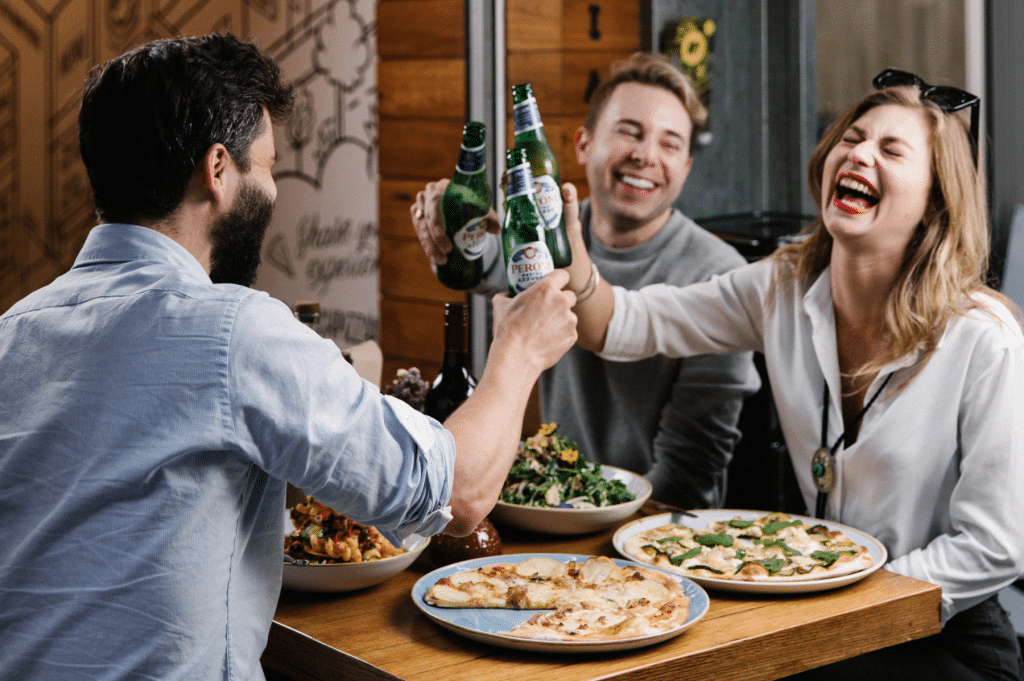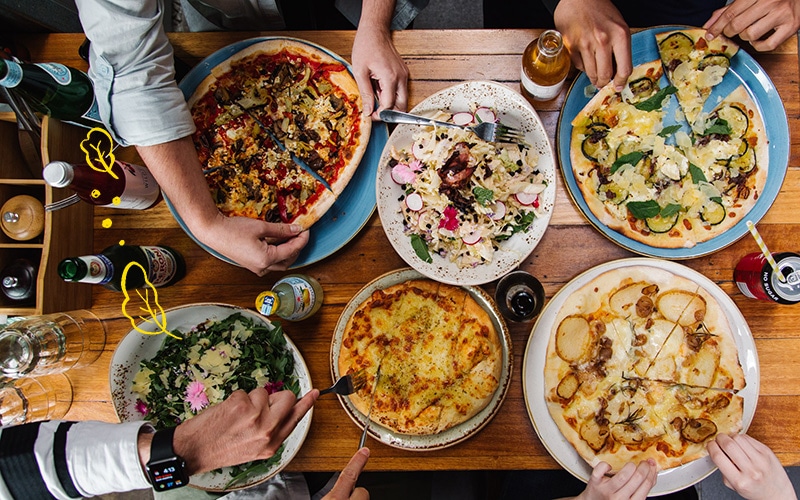 Due to current restrictions, 11 Inch Pizza will remain open for Takeaway and Contact-Free Delivery during the currently lockdown in Victoria.
Reservations will reopen soon.
We would also like to thank everyone in advance for your consideration, patience and continued support.
COVID-19 RESPONSE AND PRECAUTIONS AT 11 INCH PIZZA
At 11 Inch Pizza, we understand the seriousness of the developing COVID-19 situation in Australia and, specifically, in Melbourne.
For us, the health and safety of our customers and staff is, and always has been, our number one priority.
We want to reassure you—our loyal customers—that in response to COVID-19 we are strictly following the Australian Government's Department of Health's recommendations.