Do you live in Parkville and are looking for the best pizza delivery? Just call 11 Inch Pizza and you will have the best pizza in Melbourne delivered straight to your door so that you can enjoy our delicious meals in the comfort of your home.
When you choose 11 Inch Pizza, you can trust our commitment to quality, meaning that every single slice of pizza has been carefully crafted to ensure ultimate deliciousness. Using techniques that have been passed down for generation combined with modern flavours, 11 Inch Pizza produces inspired gourmet creations that everyone will love.
How to Order Delivery in Parkville
We deliver to parts of Parkville and surrounding suburbs, please see our delivery zone map for other locations. For areas included in this zone, you can order directly through 11 Inch via our online ordering platform.
If you are located outside of our Parkville delivery zone, please check Uber Eats.
Prefer to dine in or take away? Come visit us at 7A/353 Little Collins Street, Melbourne.
Delivery Times
Monday: 11am-9pm
Tuesday: 11am-9pm
Wednesday: 11am-9pm
Thursday: 11am-9pm
Friday: 11am-9pm
Saturday: 5pm-9pm
Sunday: 5pm-8.30pm
Delivery Costs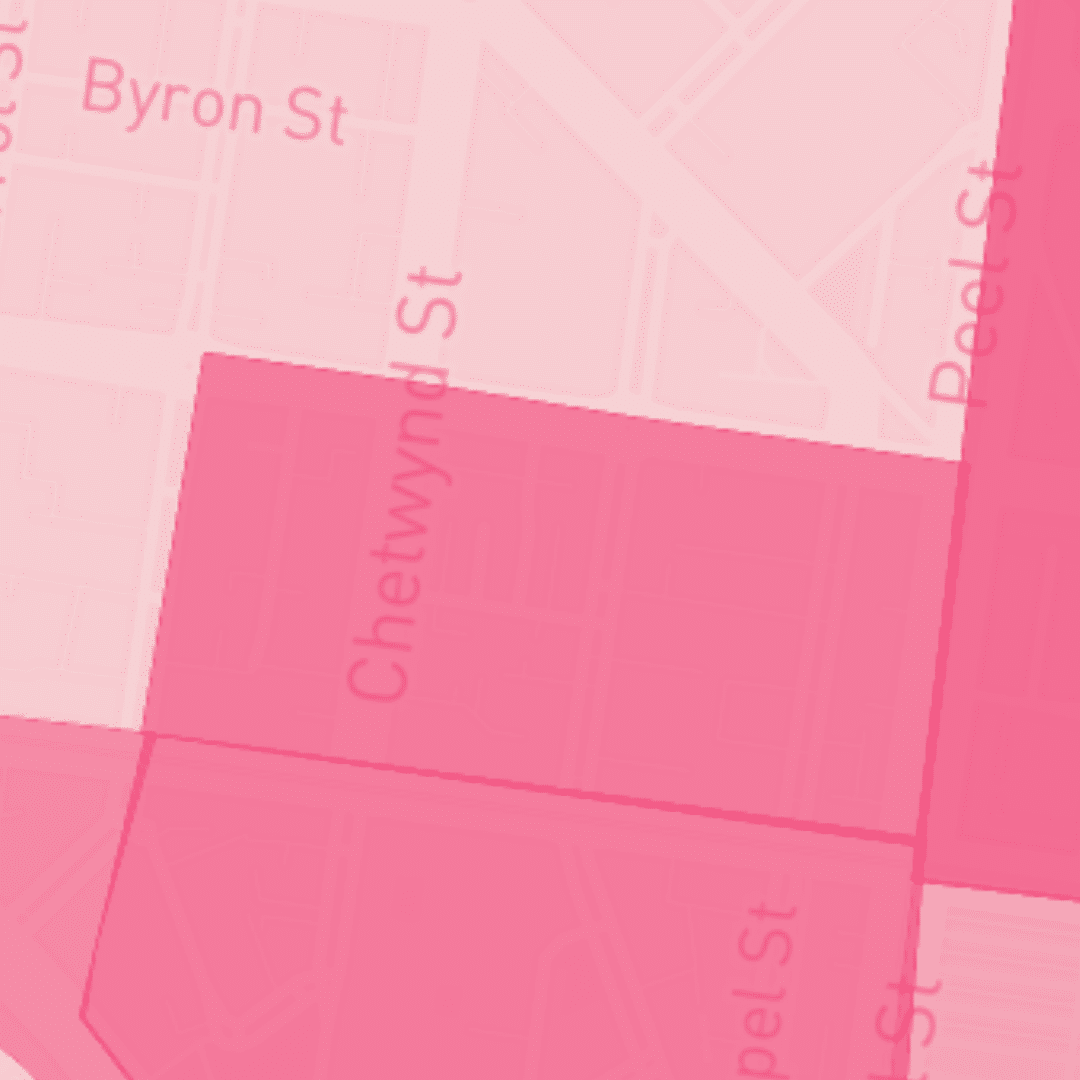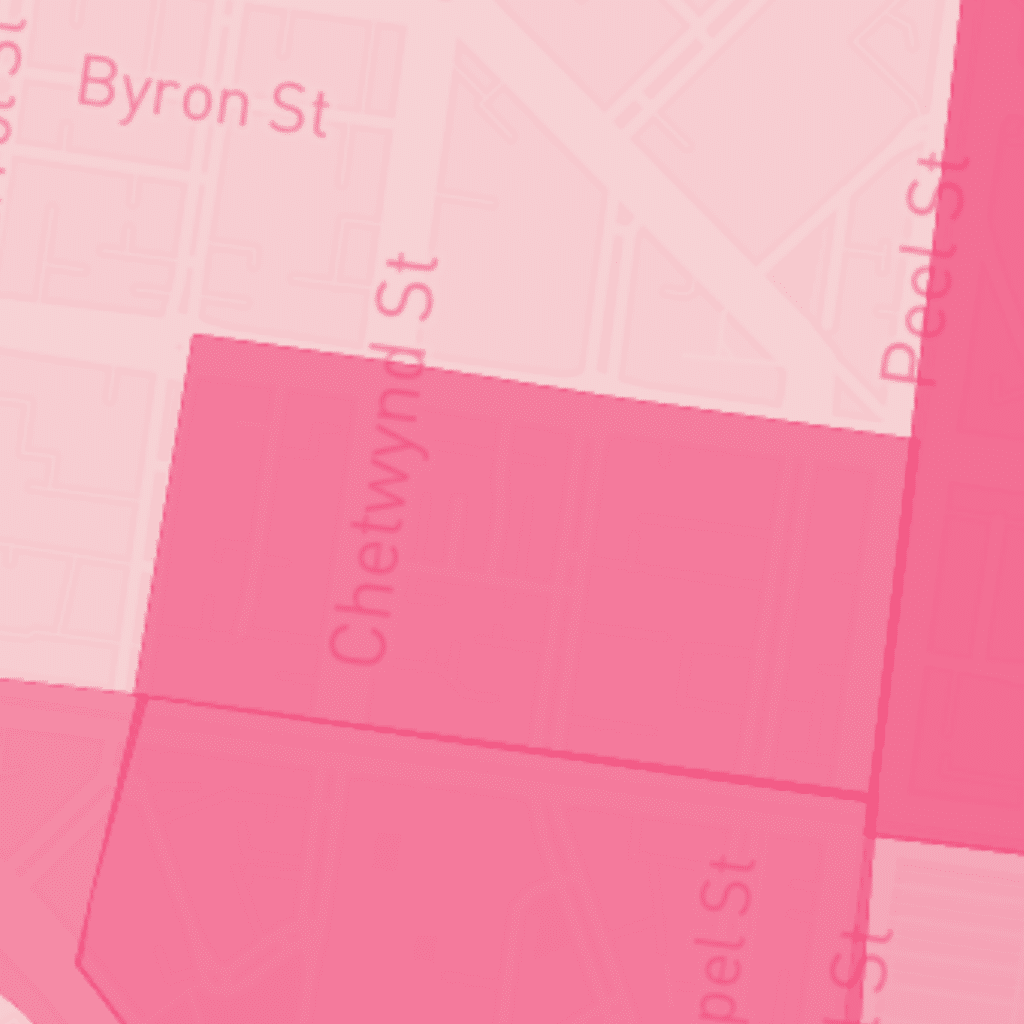 About Our Little Collins Street Restaurant
Just a short trip away from Parkville, the 11 Inch Pizza restaurant is located in the centre of Melbourne's buzzing CBD on Little Collins Street. Here, we have carefully cultivated a warm and welcoming environment that is perfect for a casual dining experience. From here we are also able to provide take-away, catering and delivery options.
If you have a dietary requirement, never fear. We offer vegetarian, vegan, lactose-free and gluten-free options so that no one has to miss out on our delectable creations.
As well as our variety of gourmet and traditional pizzas, we also have a range of calzones, focaccias, tasty salads and dessert pizzas. That way, no matter how picky they may be, everyone in your family or group of friends can have their cravings satisfied. We even offer a selection of beer, wine and non-alcoholic beverages that can provide the icing on the cake to your perfect meal.
About 11 Inch Pizza
At 11 Inch Pizza you, the customer, are always our number one priority, which is why we go to great lengths to provide a pizza experience that you won't forget. You can trust us to never cut corners, which is why we still go to the effort to hand-knead every single dough and carefully choose every single ingredient.
We know better than anyone the joy that pizza can bring and we want to be able to spread that joy as far and wide as possible.
Get in Touch with Us Today
Next time you're looking for the best pizza that delivers to Parkville, visit us or get in touch:
Visit us at 7A/353 Little Collins Street, Melbourne VIC 3000
We're open from 11am to 9:30pm on weekdays, 5pm to 9:30pm on Saturday and 5pm – 9pm Sunday.
Gluten Free Pizza Base (will contain small amounts of gluten) + $6 / Vegan Pizza Cheese & Lactose Free Cheese Available + $2.50
Half & Half + $4 / extra charge for all additional ingredients