Corporate catering can make or break important meetings and events. If you're entertaining important clients, celebrating a good quarter with your staff, or treating the team to a Friday lunch, you need to go with a catering company you can trust.
Here's a guide to finding the perfect corporate catering in Melbourne.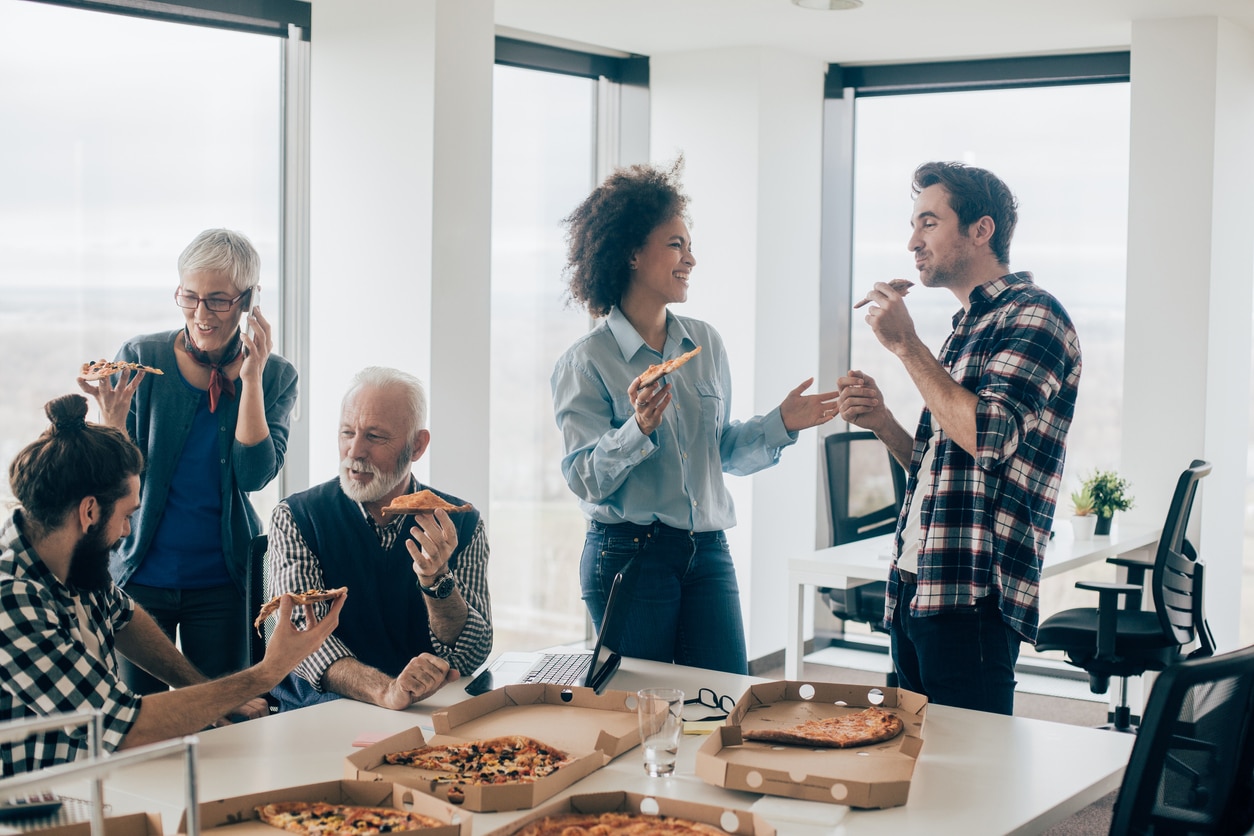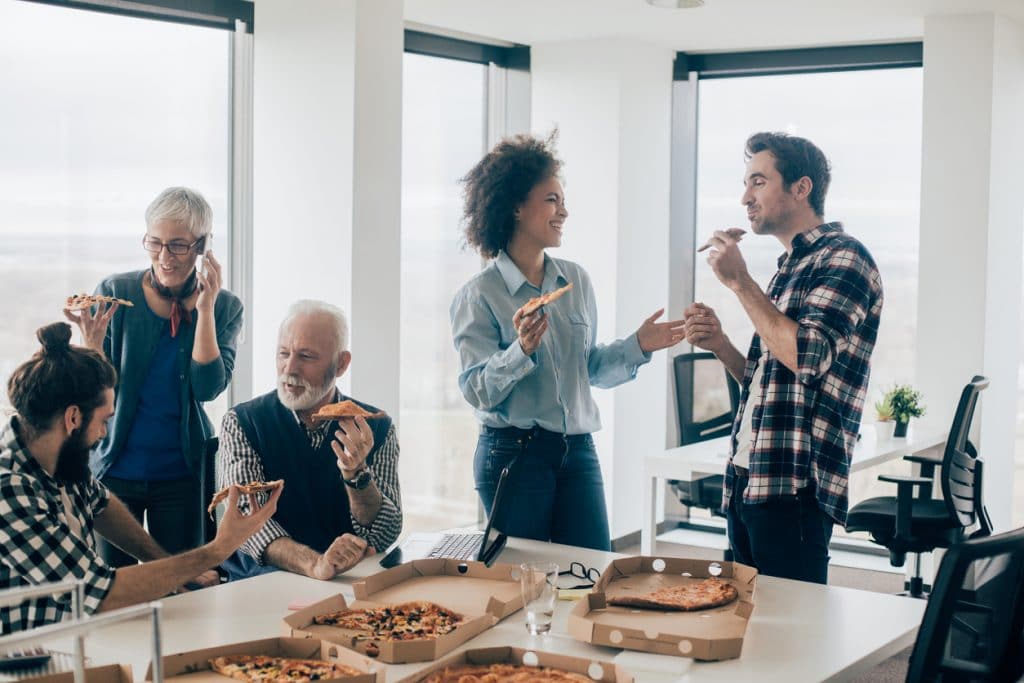 Numbers Are Essential
The number of people you are catering for will dictate the company you end up choosing. If you're feeding a cast of thousands, you'll have to go with a large-scale catering company. On the other hand, if you're going for something smaller, say between 20 and 100 guests, you can go for quality outfit where the focus is on taste rather than quantity.
Find A Flexible Caterer
In this day and age, being able to account for dietary restrictions is an essential. When you choose a caterer, make sure they can create options for any diet – dairy-free, gluten-free, vegetarian, vegan and anything else that applies.
A good caterer will be able to account for dietary restriction without sacrificing on taste. It shouldn't be about taking things away, but adding new ingredients, so everyone gets to enjoy a beautiful meal.
11 Inch Pizzas handcrafted gluten-free (base will contain small amounts of gluten) dough and dairy-free vegan cheese mean everyone can enjoy our pizzas.
Casual Or Fancy?
The food you serve for a board meeting will obviously be very different from what you will serve at an end-of-year function. You've got two options. You can find a caterer that specialises in high-end food and another that specialises in something more casual. Or, you can find the perfect middle ground.
Pizza is suitable for any event, especially when you're going with gourmet, handcrafted pizza. Everyone will love it, you don't need any cutlery, and because it is such a popular and well-loved option, it will suit just about any event and any space.
Budget
In the corporate world, one consideration exists above all else – budget. Pizza is the perfect option when you want good food without breaking the bank. It's hard to cater individual items like sliders or mini noodle packs, and you can end up over-spending.
With pizza, it's pretty hard to over or under cater. You have a rough idea of how many slices each person would eat, so you get to deal with easier numbers, like ten boxes.
Pizza also offers incredible value for money. It's one of the most famous street foods in the world for a reason. For a great price, you get a whole lot of flavour.
Go Local
Fresh food is good food. If your office is in the Melbourne CBD, go for a catering company that is also centrally located. You don't want your food getting shipped in from the suburbs. 11 Inch Pizza is ideally located on Little Collins St.
This location means we can get fresh, hot pizza to anywhere in the CBD surrounds and you'll never have to deal with the disappointment of cold, sloppy or bland catering. Going local is also great for the economy. The Melbourne CBD has become a mecca for food hotspots so support each and every business to make sure this trend continues.
Check Their References
The beauty of the online world is that everyone's reputation is out there and public for the world to see. You can jump on Facebook and see how the caterer has performed. Good reviews mean you've probably found someone you can trust.
Look For Passion
Large, faceless corporate caterers pump out large amounts of food from huge, industrial-sized kitchens. They can produce a lot, but it doesn't leave much room for the passion that makes good food.
11 Inch Pizza is all about crafting each individual pizza with quality ingredients and techniques that have been passed down through generations.
For your next corporate catering event, give 11 Inch Pizza a try. We can handle any order you throw at us and from the first slice to the last, everyone will be impressed. We love what we do because we love our city and we love pizza. We know how good it tastes which is why we want to get it out to as many people as possible.