11 Inch Pizza wants to give the people of East Melbourne the best possible pizza experience. We offer this experience through our passion for good pizza, good food and time spent together. This passion is informed by the beautiful city we all call home – Melbourne. This is the culinary capital of Australia and a melting pot of cuisines. We live up to this reputation through our commitment to quality ingredients, homemade sauce and the hand kneaded dough that forms the base of our pizza.
How to Order Delivery in East Melbourne
We deliver to parts of East Melbourne and surrounding suburbs, please see our delivery zone map for other locations. For areas included in this zone, you can order directly through 11 Inch via our online ordering platform.
If you are located outside of our East Melbourne delivery zone, please check Uber Eats.
Prefer to dine in or take away? Come visit us at 7A/353 Little Collins Street, Melbourne.
Delivery Times
Monday: 11am-9pm
Tuesday: 11am-9pm
Wednesday: 11am-9pm
Thursday: 11am-9pm
Friday: 11am-9pm
Saturday: 5pm-9pm
Sunday: 5pm-8.30pm
Delivery Costs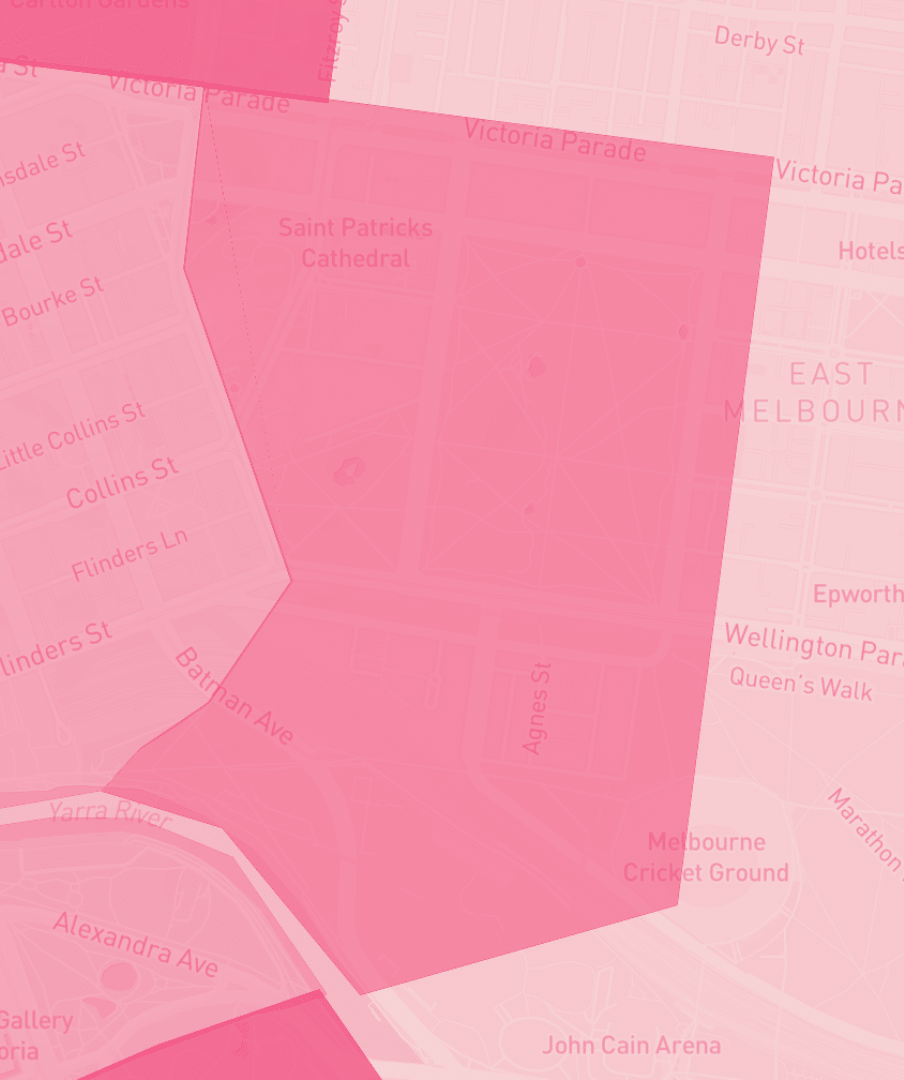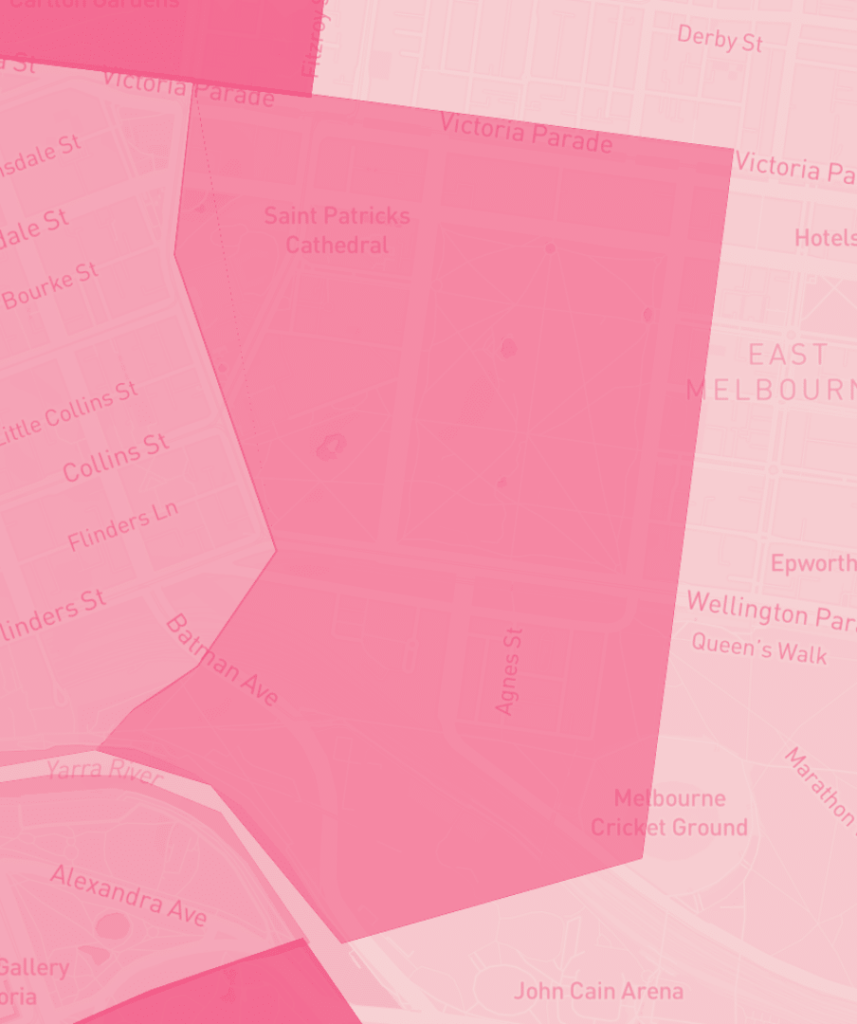 About Our Restaurant
Our restaurant is just a short trip away from East Melbourne. Located on the iconic Little Collins Street, our pizzeria provides the dining experience that Melbourne has become famous for – incredible food served in a relaxed and friendly environment. In addition to our dine in service, we also provide takeaway and catering. You'll love our selection of handcrafted classics, calzones, focaccias, as well as a range of tasty salads and naughty sweet pizzas.
Pizza is the food of the people, and we want to bring it to everyone. To do this, we've catered to all dietary requirements, including:
Vegan
Lactose-Free
Gluten-Free (base will contain small amounts of gluten)
We can cater to everyone because we have gluten-free dough and lactose-free vegan cheese. No matter what you need, we've got it.
You'll love our selection of beer and wine. And, we even offer BYO beer and wine for just $3 per person. So grab a bottle on your way in, and enjoy your favourite drop with our top shelf pizza.
Take a look through our extensive food and beverages menu, you'll find something to get excited about.
About 11 Inch Pizza Restaurant Near East Melbourne
We started off with a simple mission, to create a pizzeria that was entirely devoted to you – the customer. We don't just spin the perfect Aussie pizza, we create a memorable experience. Whether you visit us or organise a takeaway or catering service, you can be sure of one thing – an unforgettable experience. We do this to bring people together and create that wonderful feeling that only good food can create.
Get In Touch With Us Today
Visiting us, or getting in touch couldn't be easier. You can:
Visit us at 7A/353 Little Collins Street, Melbourne VIC 3000.
We're open from 11am to 9:30pm on weekdays, 5pm to 9:30pm on Saturday and 5pm – 9pm Sunday.