Looking for the best Aussie pizza in Melbourne? Look no further!
Although pizza might not be the first thing that comes to mind when you think of Australian cuisine, thanks to our large Italian migrant community, we undoubtedly produce some of the best pizza in the world.
Our Aussie pizzas combine tradition with innovation to create unique gourmet pizzas that everyone will love. And the best part is, no one has to miss out, even if you have a dietary requirement. We offer a range of vegetarian and vegan pizzas, as well gluten-free (base will contain small amounts of gluten) and lactose-free bases and cheese. We would hate for anyone to be left out when it comes to trying our famously delicious Aussie pizza.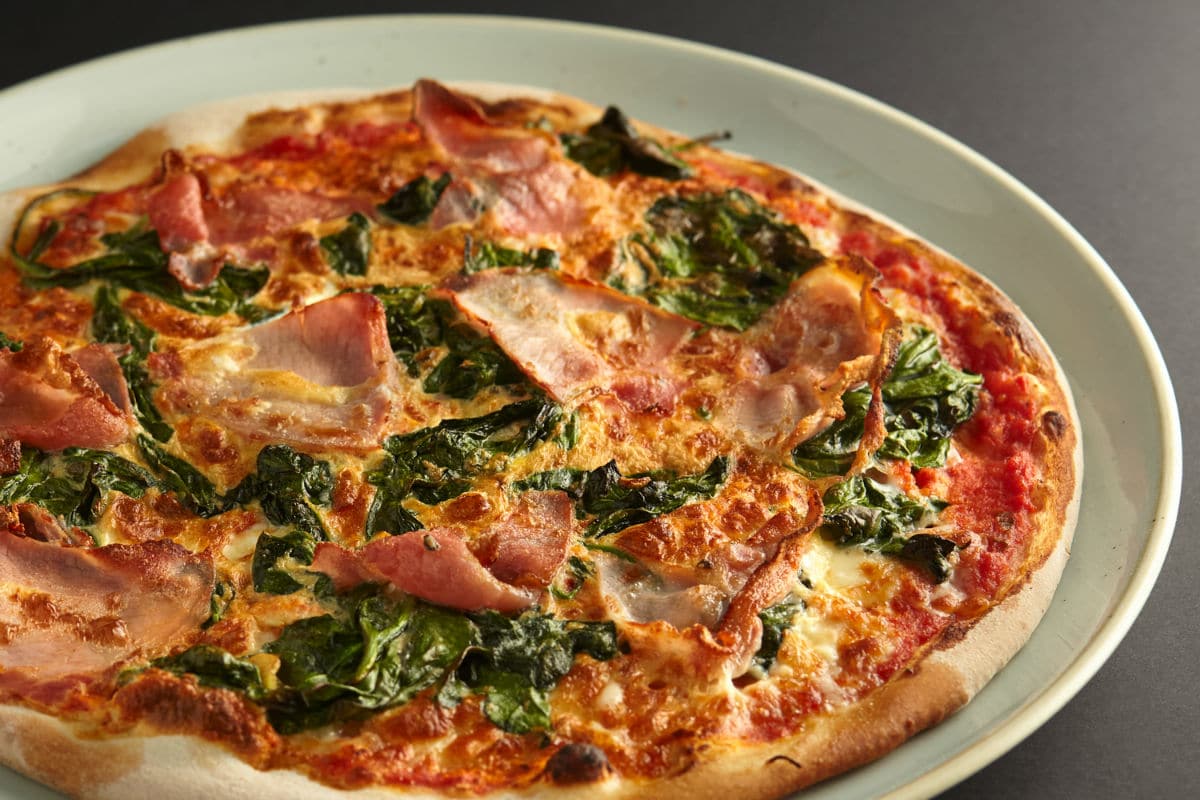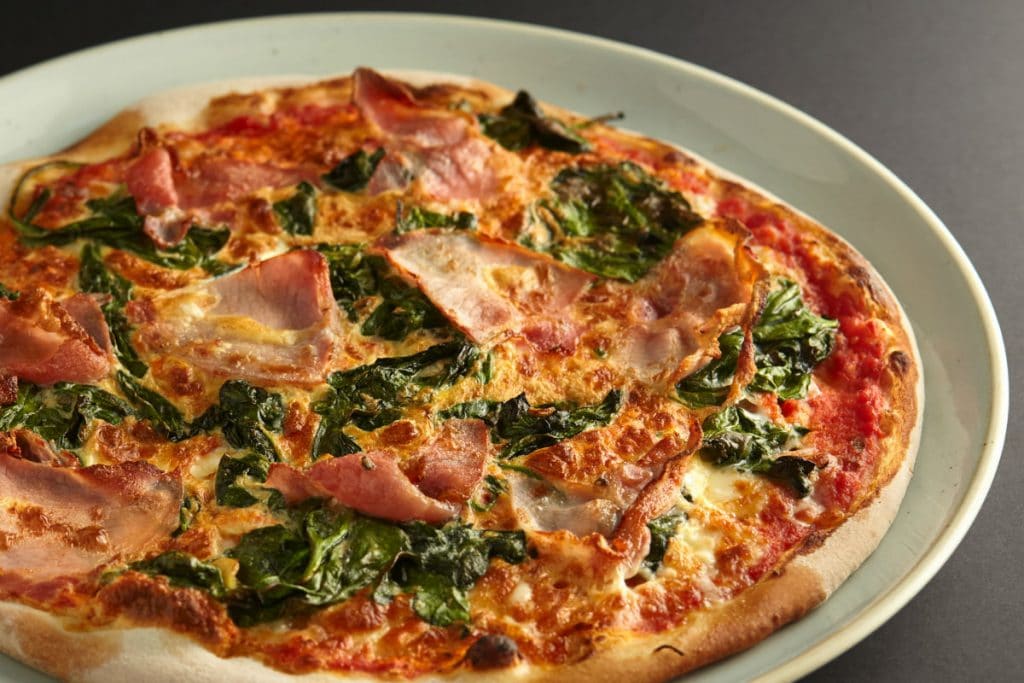 About Our Little Collins Street Restaurant
The 11 Inch Pizza restaurant is conveniently located in the heart of Melbourne's CBD on Little Collins Street. Visit us for a relaxing and comfortable dining-in experience or come pick up your pizza after a long day at work. Alternatively, if you live or work close by we can deliver straight to you for extra convenience.
If you're in the mood for something other than our delicious gourmet pizzas, we also offer focaccias, calzones, tasty salads and even naughty dessert pizzas. If you want something to wash it all down with, we also have an extensive drinks menu, or you're welcome to BYO.
About 11 Inch Pizza Melbourne
At 11 Inch Pizza, everything begins and ends with you – the customer. We want every aspect of your experience with us to be enjoyable and memorable. In order to do this, we go above and beyond to provide the best pizzas possible. That means we will never cut corners by skimping on size or quality.
We still go to the effort to hand knead every single pizza dough and carefully select every ingredient for its freshness and quality.
We understand the power food has to bring people together and nothing makes us happier than seeing the smile that follows a bite of our pizza.
Get in Touch with Us Today
Next time you're looking for the best Aussie pizza in Melbourne, visit us or get in touch:
Visit us at 7A/353 Little Collins Street, Melbourne VIC 3000.
We're open from 11am to 9:30pm on weekdays, 5pm to 9:30pm on Saturday and 5pm – 9pm Sunday.