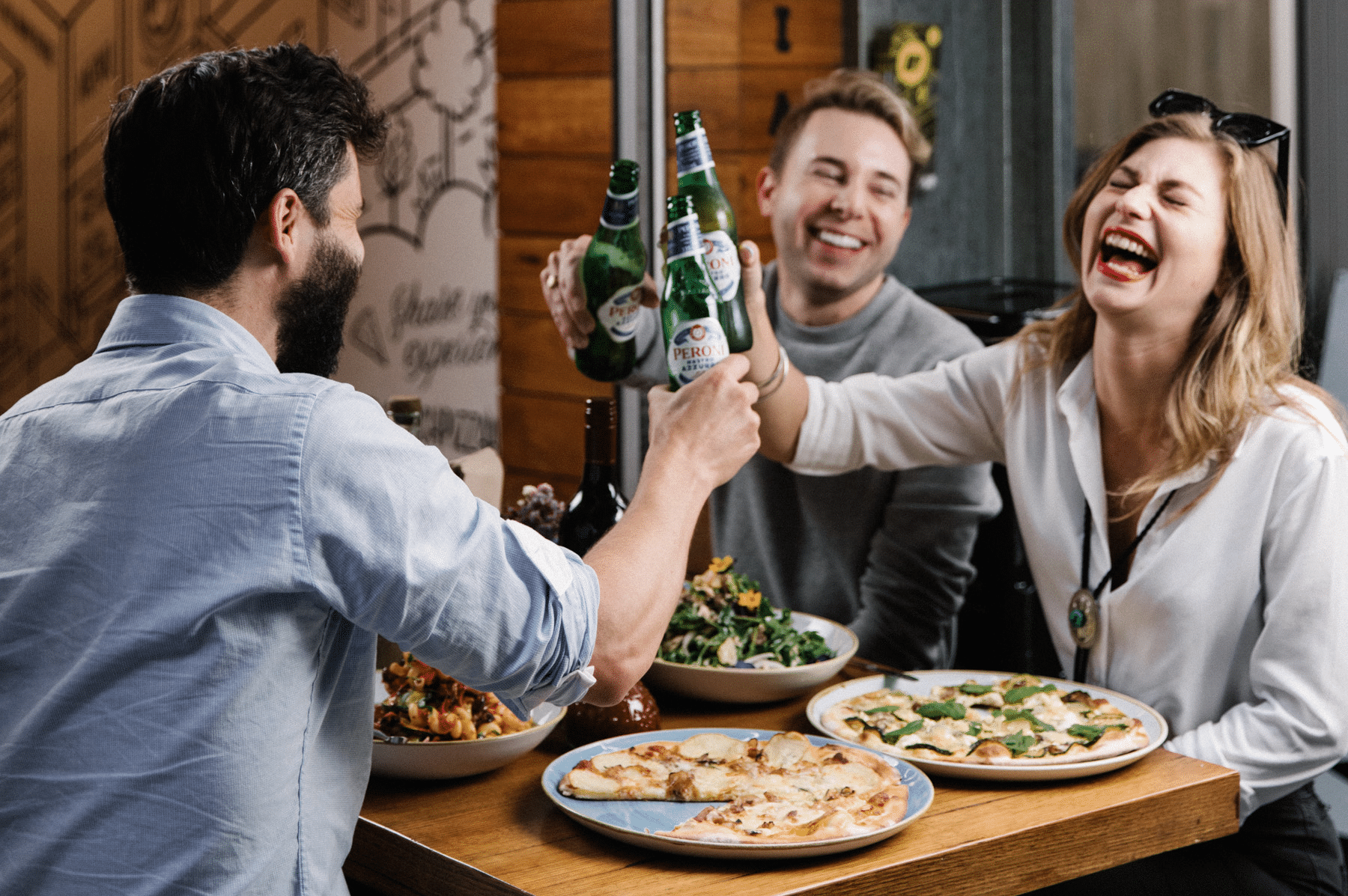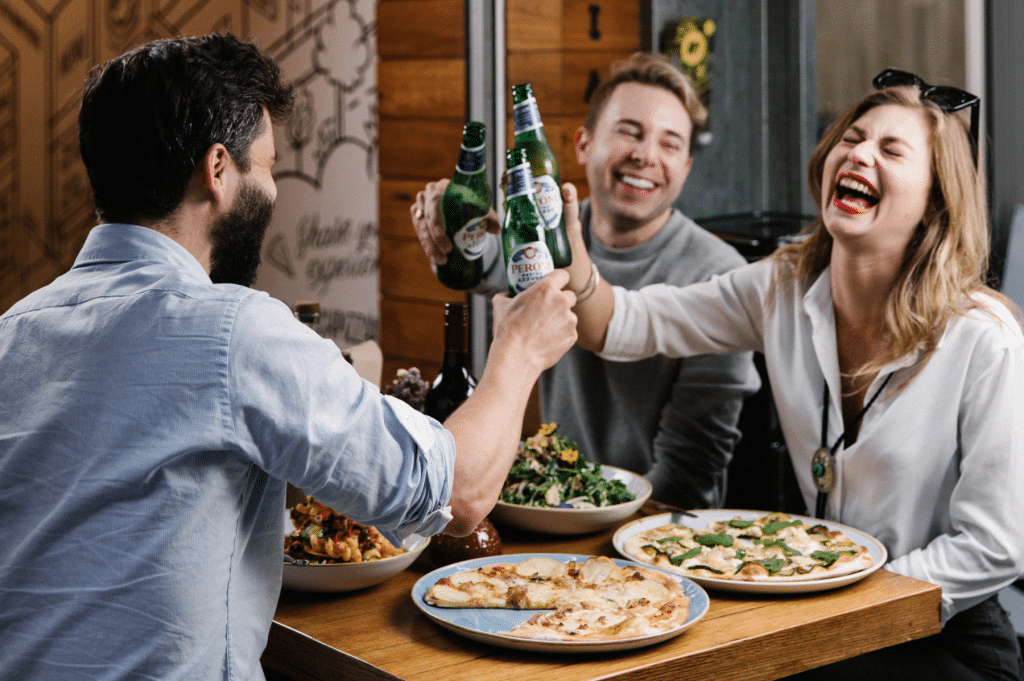 11 Inch Pizza is excited to announce that we're re-opening our dine-in restaurant!
While we have continued to provide delicious gourmet pizzas to our customers through our take-away pick-up and delivery services, we have missed seeing first-hand and in-person the joy that our delectable dishes can bring.
Safety and Hygiene Precautions
While social distancing restrictions may have lifted enough for us to re-open our restaurant's doors, there are still government restrictions in place that we will be strictly abiding by in order to ensure the health and safety of our customers, our staff and the wider community.
As such, we will be restricting the number of patrons in our restaurant at any given time to ensure that social distancing is maintained.
Additionally, we will be continuing to maintain our rigorous and thorough cleaning and hygiene practices, including:
Increased frequency of our already-stringent cleaning practices, including regularly wiping down surfaces
Increased use of 70% alcohol hand sanitiser and disinfectant
Gloves worn at all times by staff
Staff have been instructed to abide by strict personal hygiene principles
Any staff that display any symptoms or who are sick have been strictly advised to stay at home and are not to work
As always, any handling of food and preparing of dishes is done while wearing gloves. Additionally, all of our pizzas are cooked in a 280ºC oven and is not touched by human hands once cooked – until you eat it, of course.
Additionally, we respectfully ask that our customers also follow health precautions and practices to help ensure the health and safety of our staff as well as other patrons. As such, we ask that you stay at home if you are sick or are displaying any symptoms, and that you use contactless card payment.
About 11 Inch Pizza's Little Collins Street Restaurant
If you're looking for a dining experience that is simultaneously relaxed, casual, classy and personal, then 11 Inch Pizza is exactly what you need.
Our cosy and welcoming restaurant is conveniently located in the heart of Melbourne's CBD along Little Collins Street. Here we have carefully cultivated a warm and friendly environment that will immediately make you feel right at home. Our friendly and attentive staff will ensure that all your needs are met, and our delicious dishes will leave you feeling satisfied and already dreaming of the next time you can indulge in our mouth-wateringly good pizzas.
As we are currently only able to allow a certain number of patrons into our restaurant at a given time, we recommend that you make a reservation in advance to ensure that you don't miss out.
However, if you're unable to dine-in at our restaurant, we are still offering take-away pick-up and delivery options. That way, you can still enjoy our delectable pizzas in the comfort of your own home. Simply order online today and your pizza will be ready for pick-up whenever you need or will arrive at your door piping hot and ready to eat.