The people of West Melbourne are discerning foodies. They know good food, and 11 Inch Pizza is here to bring passion, quality ingredients and pizza making techniques that have been passed down through generations to the mouths and homes of West Melburnians. We promise that 11 Inch will be your go-to pizzeria. We never have an off day or off night, so give us a call or make the short trip to Little Collins Street to get your hands on the best pizza in Melbourne.
How to Order Delivery in West Melbourne
We deliver to parts of West Melbourne and surrounding suburbs, please see our delivery zone map for other locations. For areas included in this zone, you can order directly through 11 Inch via our online ordering platform.
If you are located outside of our West Melbourne delivery zone, please check Uber Eats.
Prefer to dine in or take away? Come visit us at 7A/353 Little Collins Street, Melbourne.
Delivery Times
Monday: 11am-9pm
Tuesday: 11am-9pm
Wednesday: 11am-9pm
Thursday: 11am-9pm
Friday: 11am-9pm
Saturday: 5pm-9pm
Sunday: 5pm-8.30pm
Delivery Costs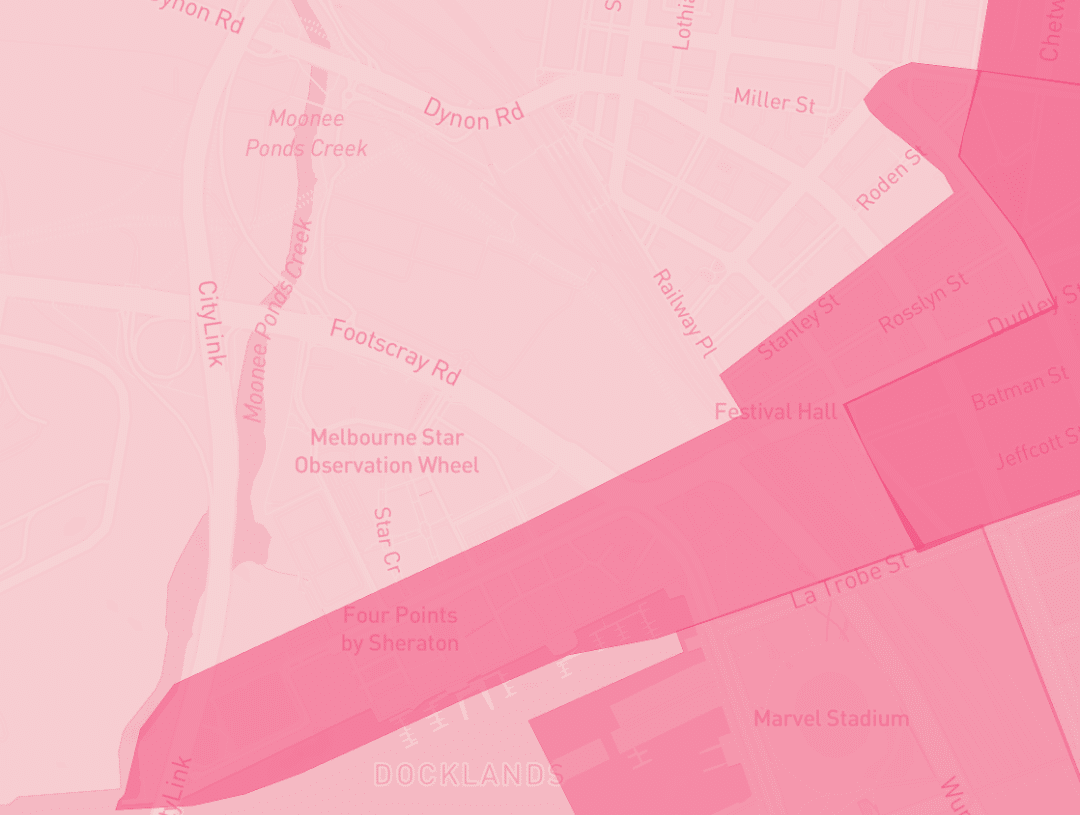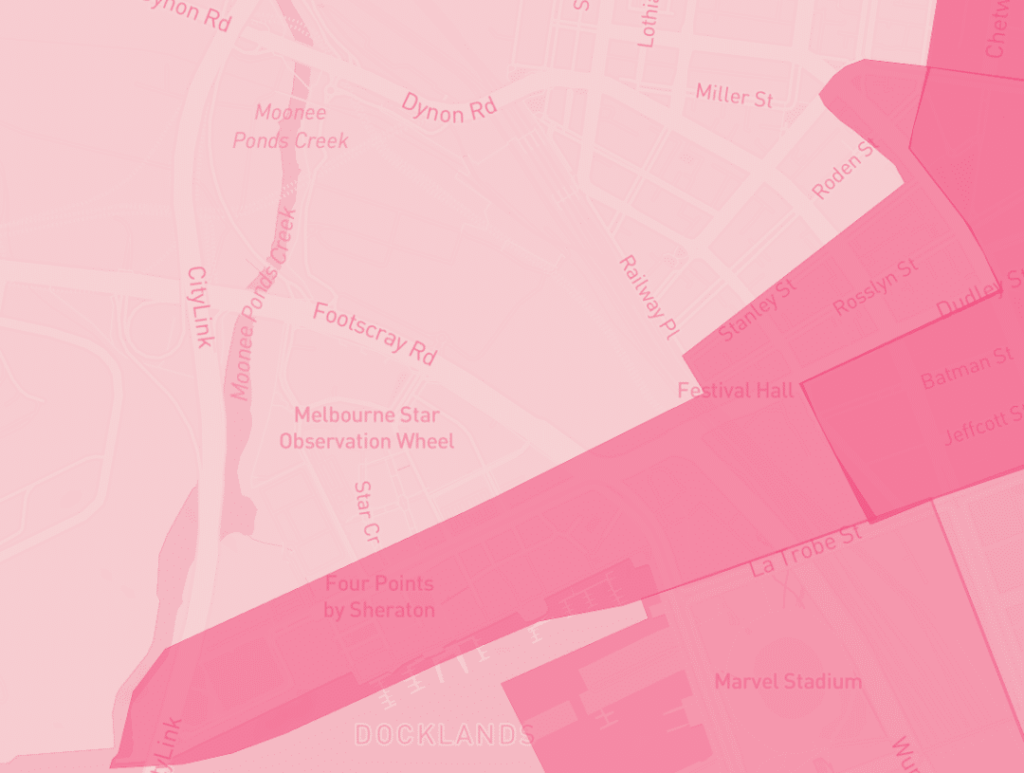 About Our Restaurant
Little Collins Street is an iconic street in Melbourne. It is littered with world-class eateries, and we can more than hold our own with the heavyweights. Melbourne is famous for pizza, and we've made sure we respect that history by placing the focus on unwavering quality.
In addition to the dine in experience, we also provide catering and takeaway. You can get all of the specialities, including our handcrafted classics, calzones and focaccias, as well as our selection of healthy and satisfying salads and indulgent dessert pizzas.
Melbourne is a big city. Full of people with different needs. Pizza is street food, a food of the people and we need to make it available to everyone. Dietary requirements shouldn't preclude people from enjoying our food so we can make it suited to all nutritional requirements, including:
With our lactose-free vegan cheese and gluten-free dough, everyone can enjoy the stringy, doughy, moreish goodness of pizza.
Need a drink to wash it down?
We're a licensed venue, and have a great list of food and wine. But, for just $3 you can BYO beer and wine because we believe that the choice should be in your hands.
You can view our extensive food and beverages menu online.
About 11 Inch Pizza Restaurant Near West Melbourne
Our business is built on one thing – giving you an incredible dining experience. It's not just about the pizza, it's about bringing friends and family together, giving you a restaurant you can rely on and ensuring the quality stays the same whether you dine in with us or enjoy it from home.
Get In Touch With Us Today
Visiting us, or getting in touch couldn't be easier. You can:
Visit us at 7A/353 Little Collins Street, Melbourne VIC 3000.
We're open from 11am to 9:30pm on weekdays, 5pm to 9:30pm on Saturday and 5pm – 9pm Sunday.