Looking for affordable catering in Melbourne? Need to feed a crowd but don't want to spend a lot? 11 Inch Pizza catering is the perfect choice for you! Our pizza catering service provides delicious,
traditional
and contemporary Italian pizzas that are guaranteed to please a crowd at your next event. Whether you're organising a corporate lunch or office event, a friend's birthday, or a kid's party – when you need affordable catering in Melbourne, you need 11 Inch Pizza.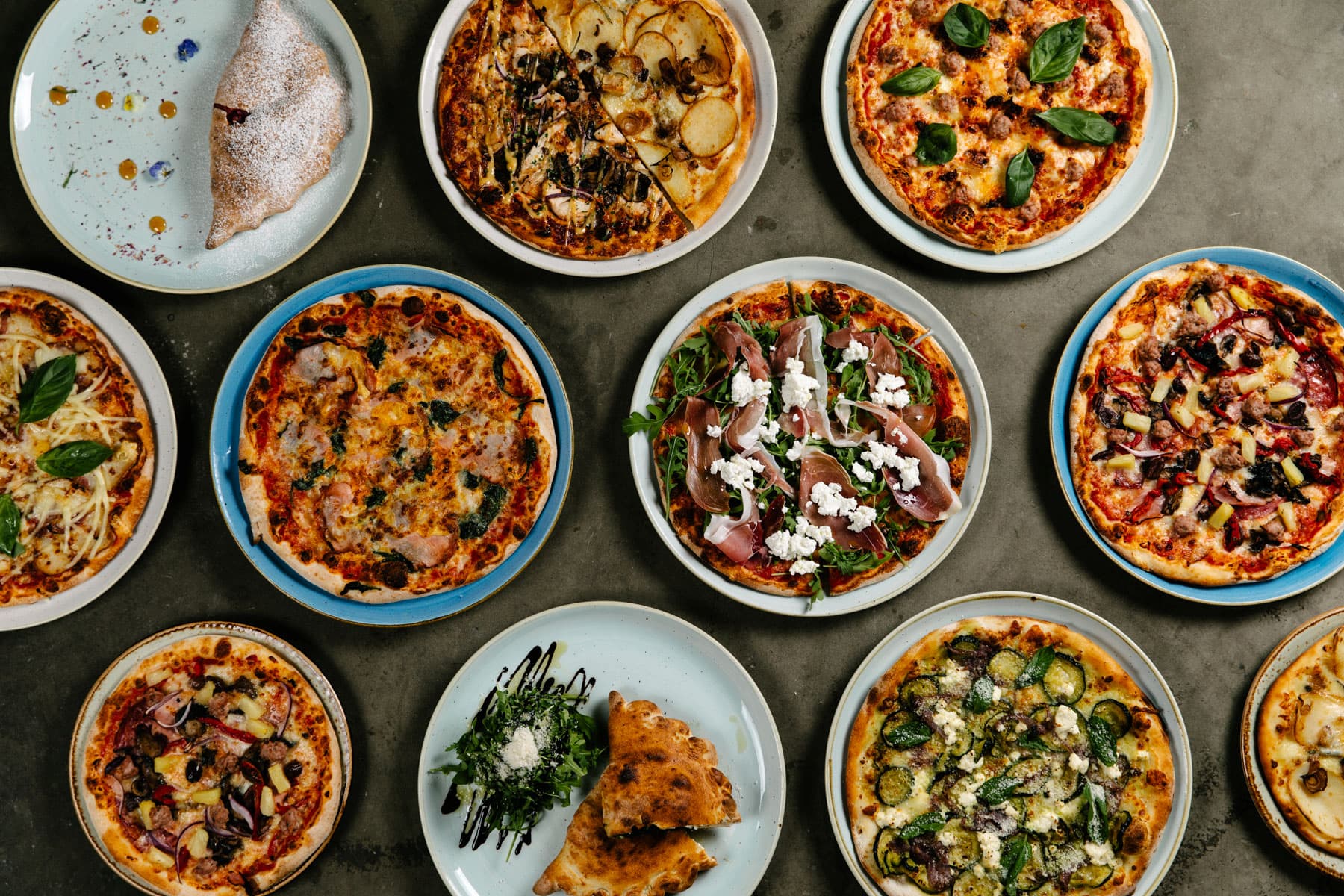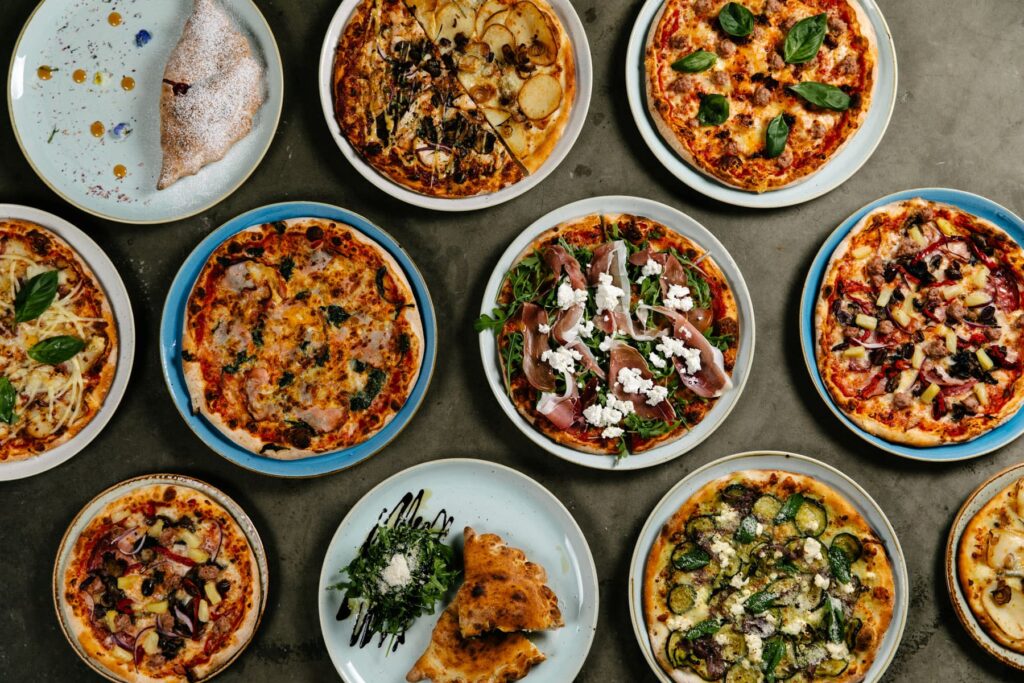 About Our Little Collins Street Restaurant
Finding affordable catering in Melbourne CBD can be tricky, but 11 Inch Pizza is perfectly situated to match all your pizza party needs. Located on Little Collins Street in the heart of the city, we are the perfect choice for office parties and city events. Either come into our cosy laneway restaurant to pick up your food, or we can deliver it straight to your door.
When you're looking for affordable food to feed a crowd, you can't go past pizza. It's the delicious, quality meal that everyone enjoys and which doesn't break the bank. With plenty of options for vegetarians, vegans, lactose-free and gluten-free people, you can easily cater for preferences and dietary requirements. Plus, our menu features a lot more than just gourmet pizza – we also have pastas, calzones, focaccias, tasty salads, sweet pizzas and more. And if you need some drinks to go with your food, we can even provide you with a selection of beverages.
About 11 Inch Pizza Restaurant Melbourne
Whether you're feeding a huge crowd or you're having a small get together, all our pizzas are created with love and the same dedication to taste and quality. Our passionate pizza chefs love nothing more than creating gourmet, handcrafted pizzas from scratch. With hand-kneaded pizza dough and fresh, quality ingredients, you will be able to taste the difference when you order your pizza catering from 11 Inch Pizza!
We believe that fresh, delicious pizza is for everyone. That's why we are committed to providing the best price possible, so that our pizzas can be affordable and accessible to all Melburnians.
When you're organising a party, the last thing you want is a problem with the food! We provide a reliable and friendly catering service, so your affordable food is ready on time and perfectly delicious for your guests.
So if you have an event coming up and need affordable catering that won't hurt the hip pocket, make sure you give 11 Inch Pizza a call!
Get In Touch With Us For Affordable Catering Melbourne
Next time you're looking for affordable catering Melbourne, visit us or get in touch:
Visit us at 7A/353 Little Collins Street, Melbourne VIC 3000.
We're open from 11am to 9:30pm on weekdays, 5pm to 9:30pm on Saturday and 5pm – 9pm Sunday.
Please note, from 2:30PM – 5PM and for 30 minutes before close, we only offer takeaway and delivery.