If you're looking for the perfect side dish to complement your delicious gourmet pizza or want a delicious snack to tide you over during your work break, then our focaccia pizzas are perfect for you.
Made on wonderfully chewy dough with an impeccable crust that's impossible to replicate anywhere else, 11 Inch Pizza offers three equally delicious pizza focaccias to suit any occasion or craving: garlic, herb, and cheese.
If you have a food intolerance or dietary requirement, you don't have to worry about missing out. We also offer gluten-free and vegan-friendly options that are just as delectable as the original.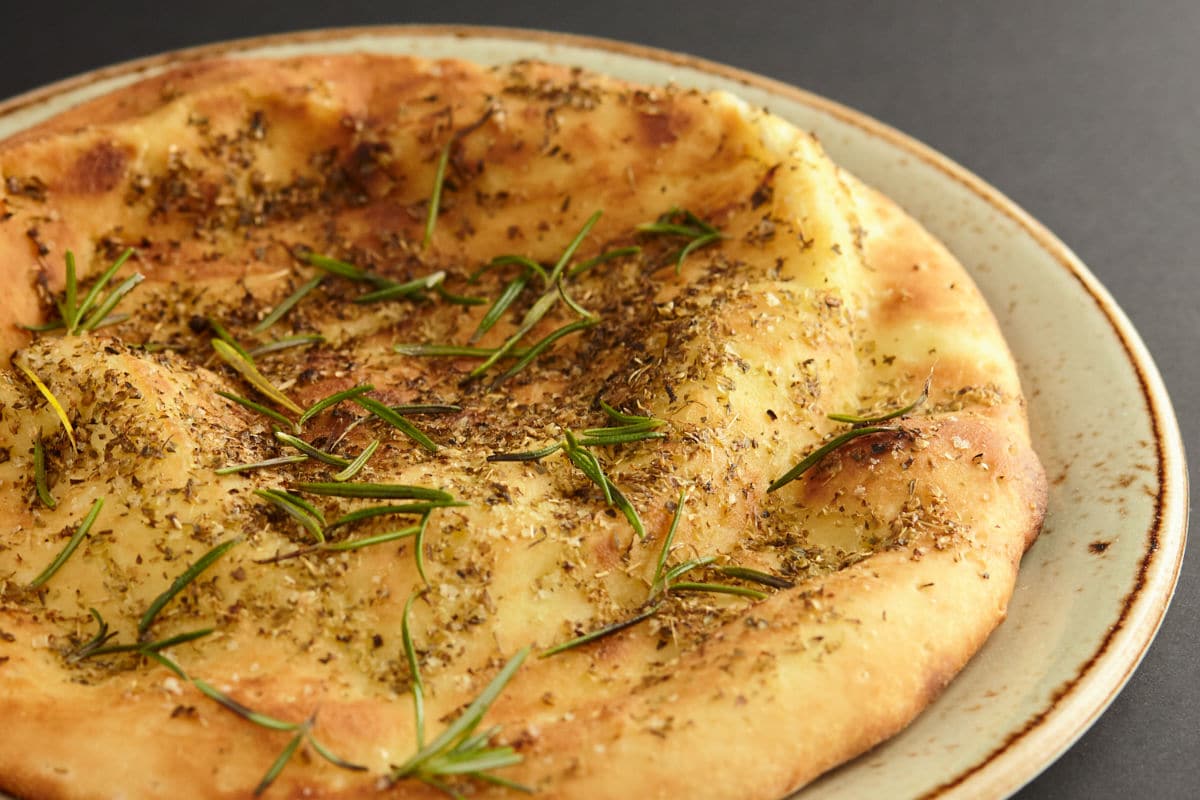 About Our Little Collins Street Restaurant
We are the providers of the best gourmet pizza in Melbourne and are situated in the heart of the city on Little Collins Street. Here, you can eat in for a casual dining experience, pick up your take-away or, if you live or work close-by we can even deliver to you.
Whether you're wanting to relax and take your time or you're just wanting a bite to eat before heading out for the night, 11 Inch Pizza's Little Collins Street restaurant will cater to you.
Next time you're thinking "where can I find some gourmet pizza near me", remember that 11 Inch Pizza can provide whatever you're looking for.
About 11 Inch Pizza Melbourne
When it comes to our pizza, everything is about you. We want you to have the best experience possible, whether you're eating in or making the most of our take-away option. For us, cutting corners is never an option.
We will never skimp on size and we only ever use the freshest ingredients possible. This is because we care and we want you to be able to taste the love we put into every pizza we make. For us, there's nothing better than seeing our customers smile as we all come together over a delicious pizza.  
Get in Touch with Us Today
Next time you're looking for gourmet pizza nearby, visit us or get in touch:
Visit us at 7A/353 Little Collins Street, Melbourne VIC 3000
We're open from 11am to 9:30pm on weekdays, 5pm to 9:30pm on Saturday and 5pm – 9pm Sunday.