Pepperoni pizza is a classic pizza option and is one of the most well-loved pizzas for a reason – something about the combination of pepperoni, tomato sauce and cheese creates a flavour sensation unlike anything else. At 11 Inch Pizza, we pride ourselves on making the best pepperoni pizza in Melbourne by combining traditional Italian flavours and techniques with innovative ingredients.
We make our pepperoni pizza on hand-kneaded and tossed dough topped with tomato pulp, mozzarella, hot salami, red capsicum, black olives, and goats' cheese. All of these ingredients are of the finest quality available and combine to make an irresistibly delicious pizza.
If you have dietary requirements, don't worry – we can offer gluten-free and lactose-free options of our iconic peperoni pizza. If you're vegetarian or vegan and would rather abstain from eating meat, we also offer a variety of options that are meat and animal product-free.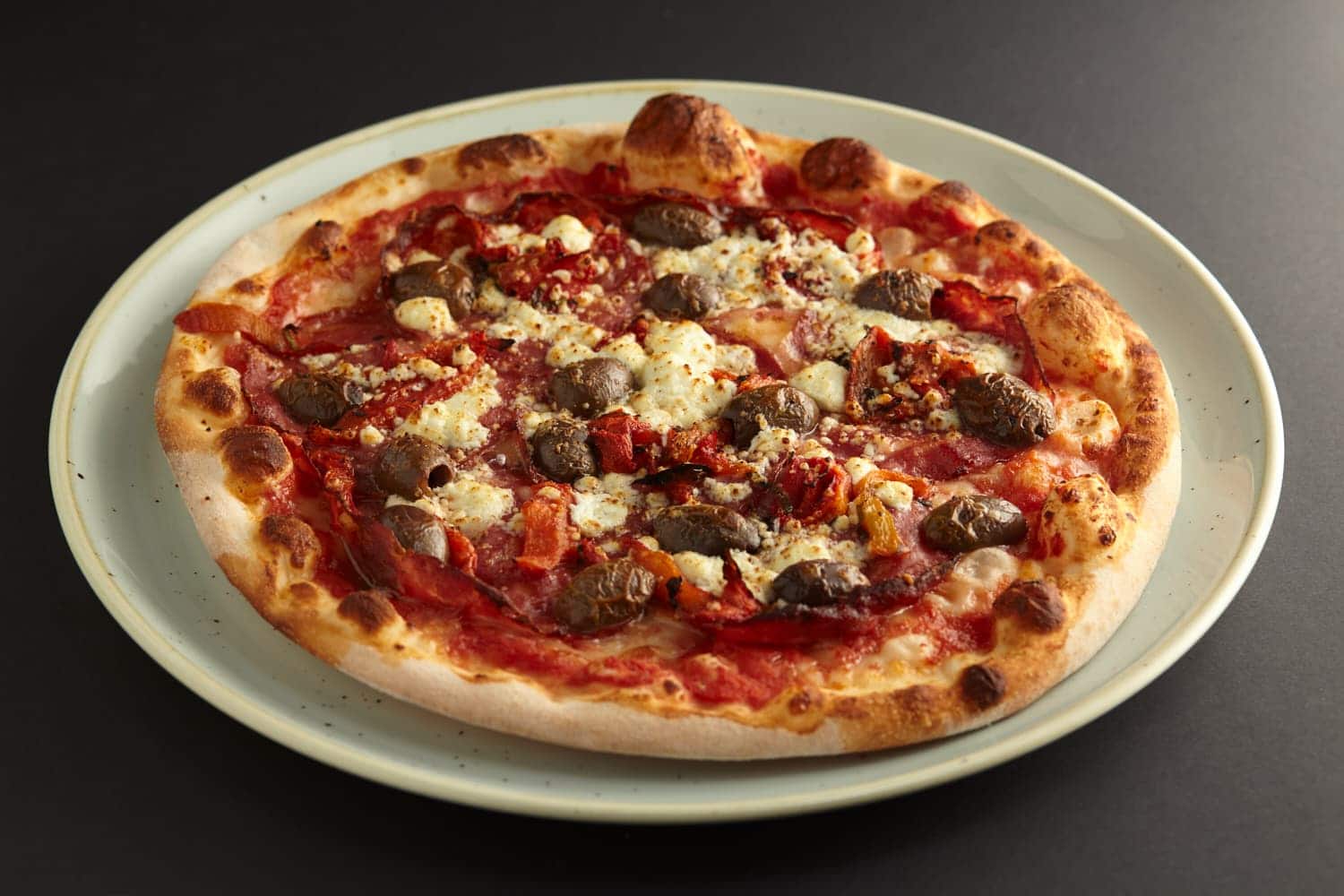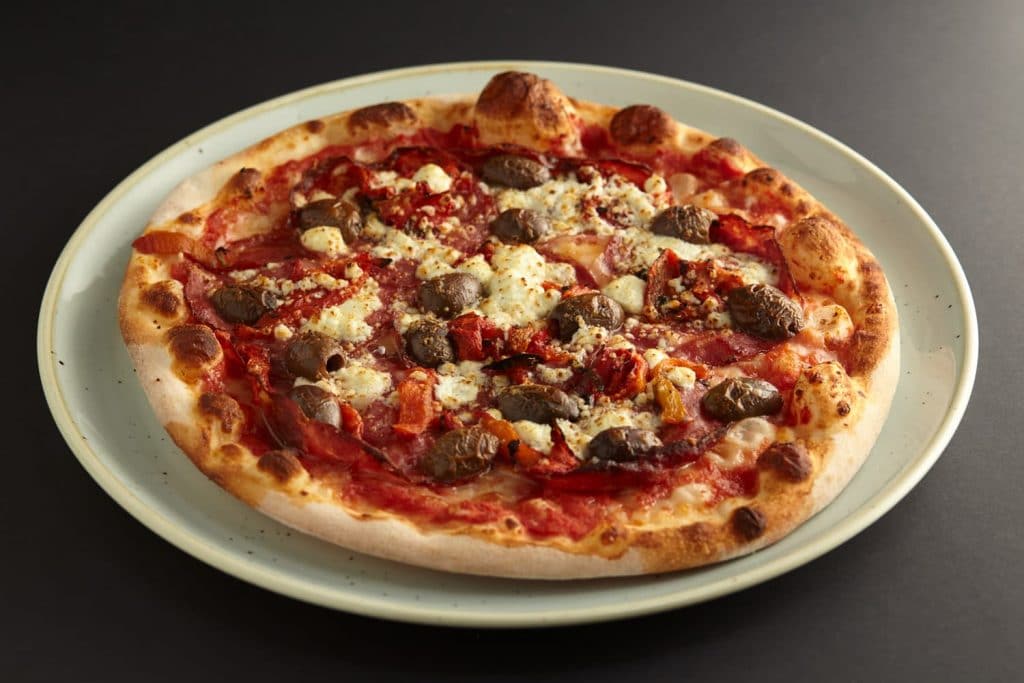 About Our Little Collins Street Restaurant
If you're looking for the best pepperoni pizza in Melbourne, look no further than our humble Little Collin Street restaurant in the centre of Melbourne's CBD. We can provide you with a comfortably and cosy dining experience that will immediately make you feel relaxed and at ease. If you don't have time to eat in or would rather enjoy your pepperoni pizza from the comfort of your own home, we also offer take-away and delivery options.
If you need something extra to go with your pepperoni pizza or you're craving something else, then you can choose from our extensive range of traditional and all-time favourite pizzas, calzones, focaccias, tasty salads and even sweet dessert pizzas.
About 11 Inch Pizza
Making pizza is what we do all day every day at 11 Inch Pizza and even after all these years we still love it as much as the day we opened. We pride ourselves in delivering our customers with the best pizzas in Melbourne, which is why we still carefully choose ingredients for their freshness and quality and still hand knead our dough.
We want every mouthful you take of our pizza to be an experience you never forget.
Get in Touch with Us
Next time you're craving the best pepperoni pizza in Melbourne, get in touch:
Visit us at 7A/353 Little Collins Street, Melbourne VIC 3000.
We're open from 11am to 9:30pm on weekdays, 5pm to 9:30pm on Saturday and 5pm – 9pm Sunday.
Please note, from 2:30PM – 5PM and for 30 minutes before close, we only offer takeaway and delivery.