Looking for a vegan delivery service you can trust? Can't find any tasty vegan food options near you? 11 Inch Pizza has exactly what you need. We offer pizza delivery all of Melbourne, and we've gone out of our way to ensure our vegan customers are spoilt for choice.
How do we do this?
Well, we've crafted a selection of plant-based pizzas. Traditional pizzas were always plant-based, and it's only in modern times they've been packed with meat. We're here to revert that trend, and we've done something else special. We've got vegan cheese so you can enjoy all the string, gooey goodness of melted cheese while still adhering to all your ethical and dietary requirements.
That's what we're about. Bringing inclusive food and takeaway to the beautiful people of Melbourne.
What Vegan Pizza Is Available For Delivery?
You can customise any of our pizzas to make them Vegan-friendly. Just take any of our vegetarian favourites, like the colourful Zucca or the ever-popular Patata and swap for vegan cheese. If you want to go classic, you can't go past the melanzane.
We also offer all of our pizzas on a gluten-free base because we want everyone to enjoy the deliciousness that is our vegan takeaway pizza.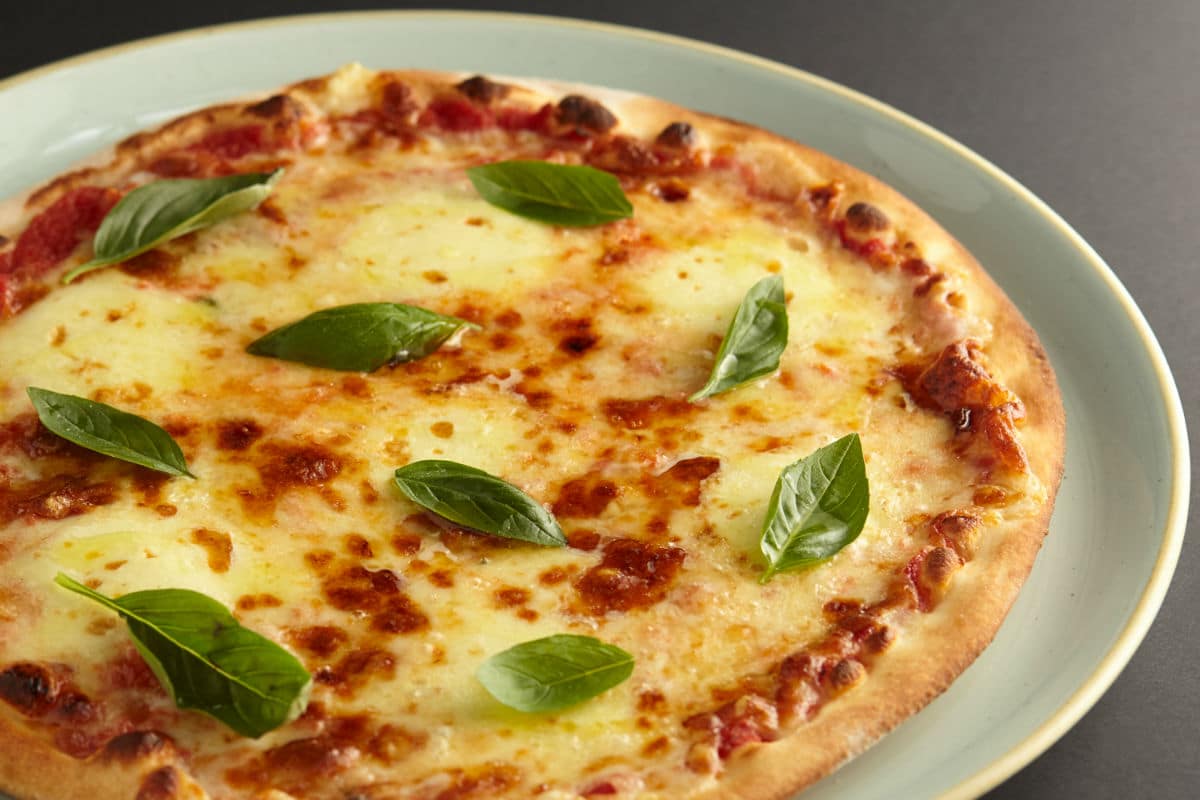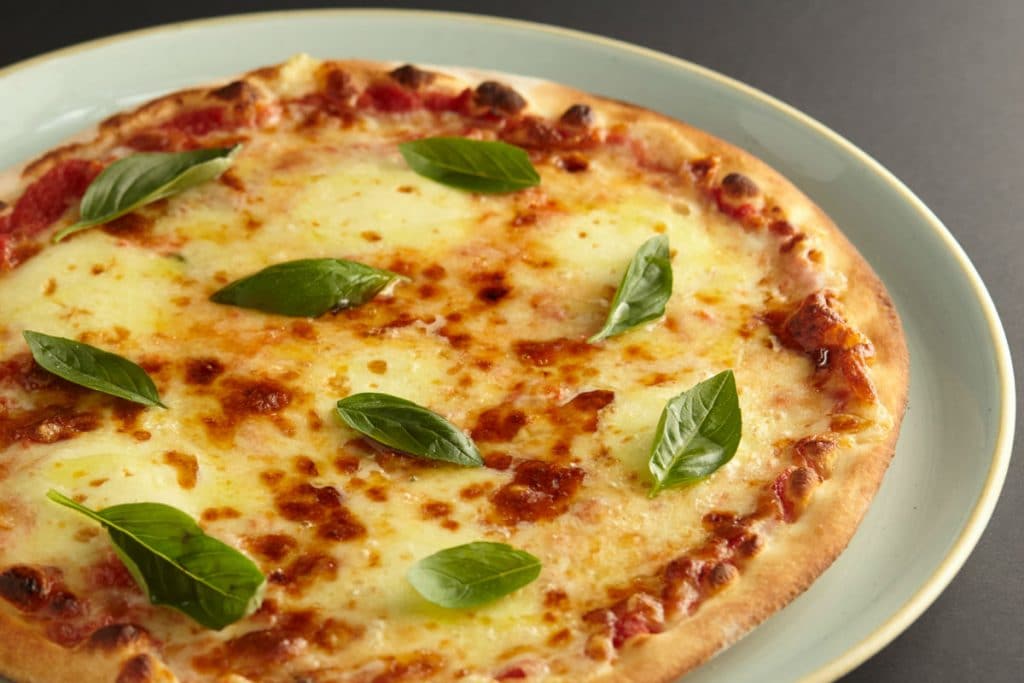 About Our Little Collins Street Restaurant
Everything delivered to your door is handmade at our Little Collins Street restaurant. Whether you eat in or get takeaway our handcrafted classics, calzones, focaccias, as well as our range of tasty salads and naughty sweet pizzas will please every time.
From kneading the dough to selecting the ingredients and making sure the pizza arrives at your door piping hot, we're committed to making everything 100% perfect.
About 11 Inch Pizza Restaurant Melbourne
To make the best vegan pizza in Melbourne, you need the best ingredients. Handpicked vegetables, fresh herbs and spices and hand-spun dough make all the difference. We don't cut corners, we never sacrifice on quality, and that's why we've become synonymous with consistency and quality.
Why do we do this?
We were tired of the uninspiring options available for vegan food delivery. Pizza has always been the food of the people, so we thought it was time to make it available to everyone. Not just by removing ingredients, but by making vegan pizzas that are delicious in their own right!
Get In Touch With Us Today
Next time you're looking for vegan pizza nearby, visit us, or get in touch:
Visit us at 7A/353 Little Collins Street, Melbourne VIC 3000.
We're open from 11am to 9:30pm on weekdays, 5pm to 9:30pm on Saturday and 5pm – 9pm Sunday.
While 11 Inch Pizza does its best to offer vegan, gluten free and lactose free pizzas, traces of meat, lactose, dairy products and other allergens (including nuts) may be present due to cross-contamination during cooking, storage and other operations. As such, we do not guarantee that any of our food is 100% vegan, gluten free, lactose free or nut free. If you have any allergies, please let us know when ordering. For more information, please speak with a manager.