The search to 'order vegan pizza near me' is over. 11 Inch Pizza can provide you with the deliciously satisfying vegan pizzas you've been looking for.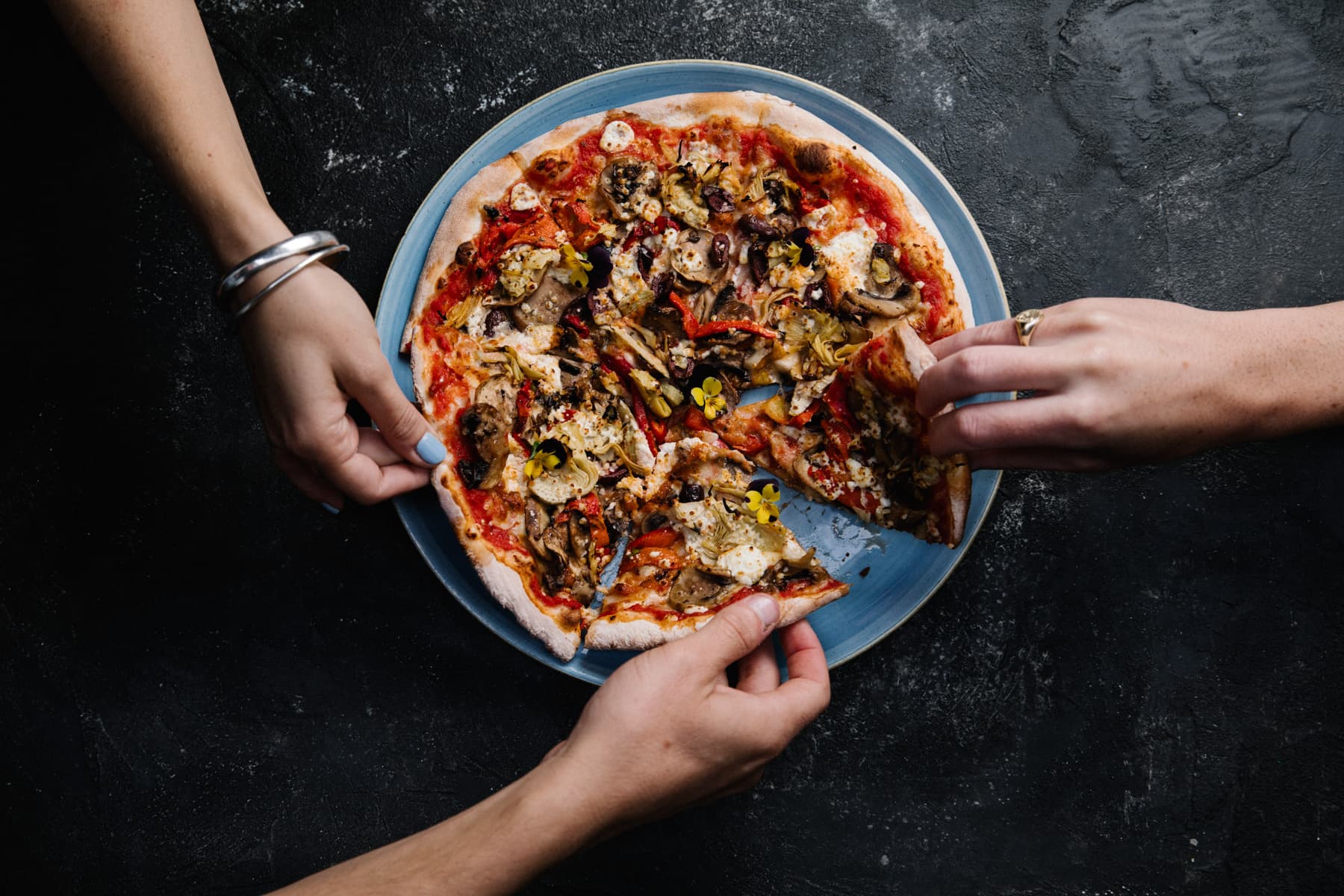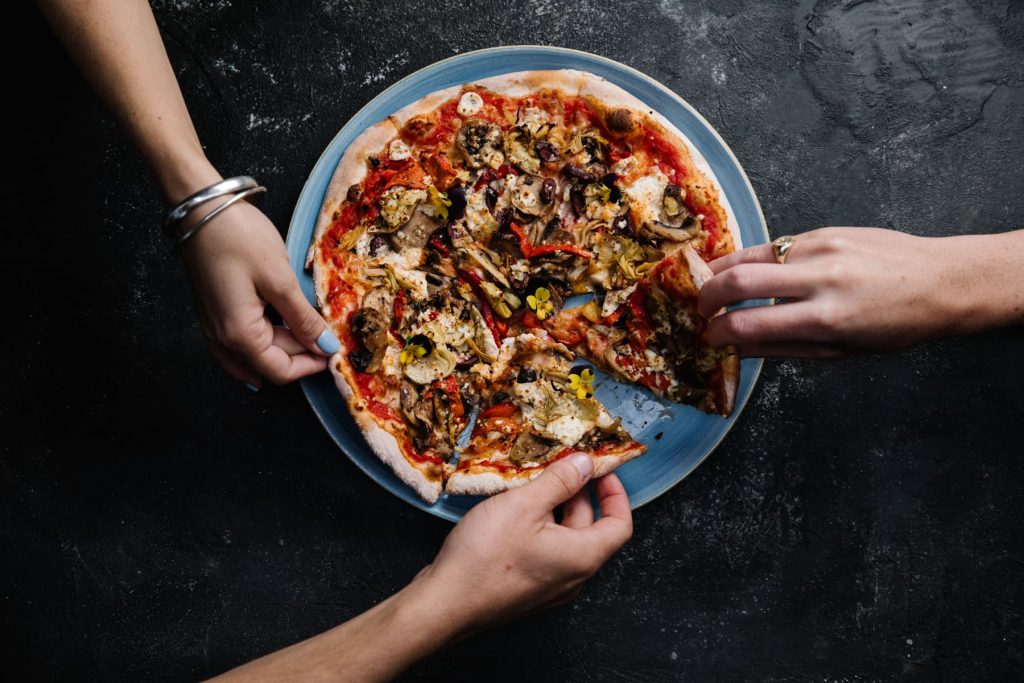 At 11 Inch Pizza, we pride ourselves on providing high-quality, gourmet and authentically Italian pizzas to the people of Melbourne. Our number one priority is to spread the joy of pizza as far and wide as possible, which is why we are happy to cater for all kinds of dietary requirements. As well as offering a range of vegan pizzas, we can also accommodate to people who are vegetarian, gluten-free or lactose-free.
That's why, next time you're looking for 'vegan pizza places near me', you can count on 11 Inch Pizza to satisfy your cravings.
About Our Little Collins Street Restaurant
If you're looking for a cosy and welcoming place to enjoy your delectable vegan pizza, then simply head to the 11 Inch Pizza restaurant. Conveniently located in the heart of the Melbourne CBD along Little Collins Street, we offer a casual yet classy dining experience that will make you feel immediately at home.
Our attentive waiters and waitresses will ensure that all your needs are catered to; if you have any requests, simply ask and they will do their best to provide for you.
If you're not particularly in the mood for pizza, we also offer vegan alternatives of our other dishes, which include focaccias, calzones, satisfying salads, and sweet dessert pizzas. So, no matter what you're craving, you can be sure that you'll leave 11 Inch Pizza feeling satisfied.
Additionally, if you would rather enjoy your pizza in the comfort of your own home, we also offer take-away for pick-up and delivery.
About 11 Inch Pizza
At 11 Inch Pizza, we have spent years perfecting our recipes and techniques to create the most delectable pizzas in Melbourne. When you dine with 11 Inch Pizza, you can rest assured knowing that we only use the highest quality ingredients and never cut corners to cut costs. That's because we care about pizza and, most importantly, we care about you, our loyal customers.
Get in Touch with Us Today
Next time you're frantically searching for 'vegan friendly pizza near me', 'good vegan pizza near me' or 'pizza near me that's vegan' think of 11 Inch Pizza and visit us or get in touch:
Visit us at 7A/353 Little Collins Street, Melbourne VIC 3000.
We're open from 11am to 9:30pm on weekdays, 5pm to 9:30pm on Saturday and 5pm – 9pm Sunday.