Have you been searching high and low for the best 'vegan pizza delivery near me? Just get in touch with 11 Inch Pizza and we'll come to the rescue.
At 11 Inch Pizza, we believe in spreading the love we have for pizza as far and wide as possible, which is why we offer an extensive range of vegan options; we would hate for anyone to have to miss out on all the deliciousness we have to offer.
In addition to pizza, we also offer vegan options for our ranges of focaccias, calzones, satisfying salads, and even our sweet dessert pizzas So, no matter what you're craving, you can feel satisfied when you order 11 Inch Pizza.
As well as offering vegan options, we also have vegetarian, gluten-free and lactose-free options available. That means, if you're ordering for a large group or a family with diverse dietary requirements, no one has to feel left out.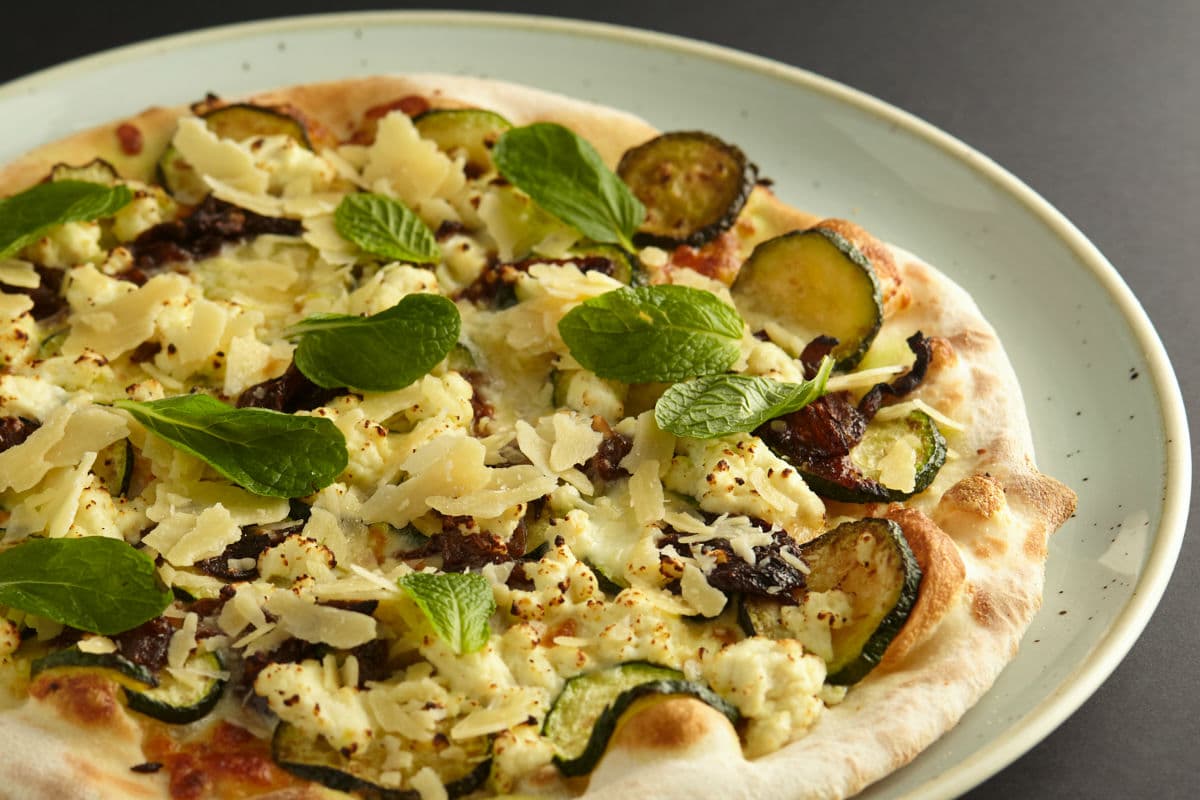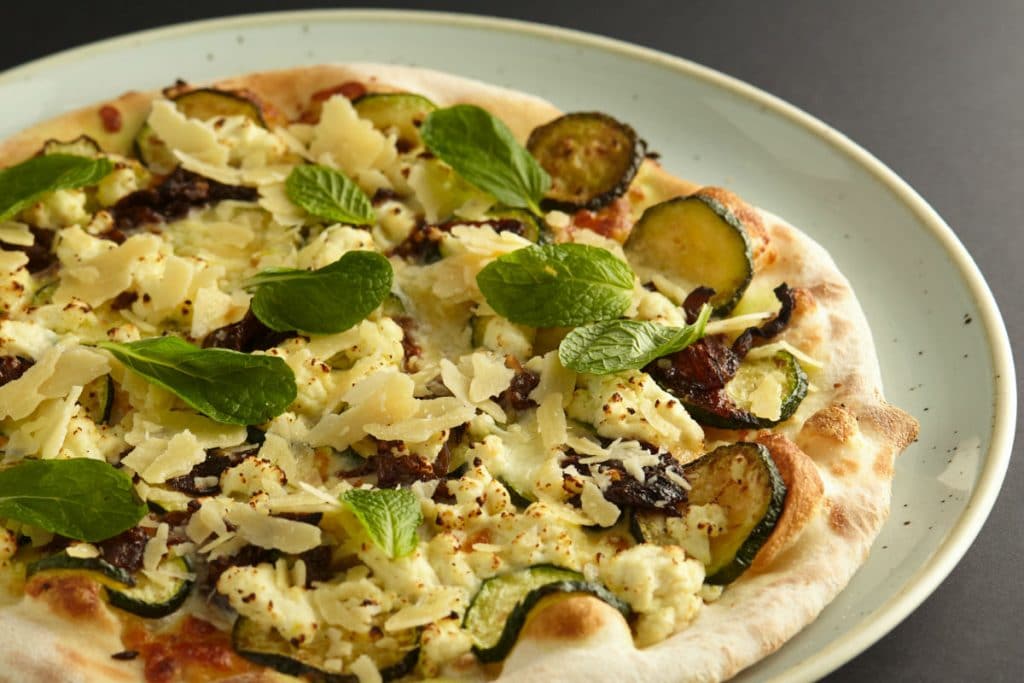 About Our Little Collins Street Restaurant
Our beloved 11 Inch Pizza restaurant is conveniently located in the heart of Melbourne, in the CBD on Little Collins Street. Not only does this make us the perfect pick-up point for your take-away orders, but also positions us to swiftly and quickly deliver your vegan pizza straight to your door while it's still piping hot.
From our Little Collins Street restaurant we are able to deliver to many inner-city Melbourne suburbs, including: Melbourne CBD, South Melbourne, North Melbourne, West Melbourne, East Melbourne, Docklands, Carlton, Collingwood, Fitzroy, Parkville, Port Melbourne and Southbank.
About 11 Inch Pizza
When it comes to pizza, there are no greater experts in Melbourne than the 11 Inch Pizza team. We have perfected the art of pizza-making by drawing on techniques and values passed down from our Italian ancestors, as well as by drawing inspiration from the vibrant Melbourne food scene to create unique flavour profiles.
When it comes to pizza-making, we truly believe that you should never take shortcuts. That's why we still hand knead our dough and hand pick our ingredients for freshness and quality. Basically, we pride ourselves on making our pizza with love.
Get in Touch with Us Today
Next time you're looking for 'the best vegan pizza delivery near me', visit us or get in touch:
Visit us at 7A/353 Little Collins Street, Melbourne VIC 3000.
We're open from 11am to 9:30pm on weekdays, 5pm to 9:30pm on Saturday and 5pm – 9pm Sunday.