Lunch Melbourne
If you're looking for a quick and convenient yet delicious and filling meal, 11 Inch Pizza provides the best lunch in Melbourne.
The feeling that lunch breaks are always too short is a pretty universal sentiment. There never seems to be enough time to go and get lunch, let alone be able to savour it. And what's more, so many lunch spots in Melbourne are either insubstantial or over-priced.
From our iconic classic and gourmet pizzas, to calzones, focaccias, tasty salads and dessert pizzas, we have everything to satisfy your lunchtime cravings. We even have vegetarian, vegan and gluten-free (base will contain small amounts of gluten) options so that no one has to miss out on the delicious lunches in Melbourne we have to offer.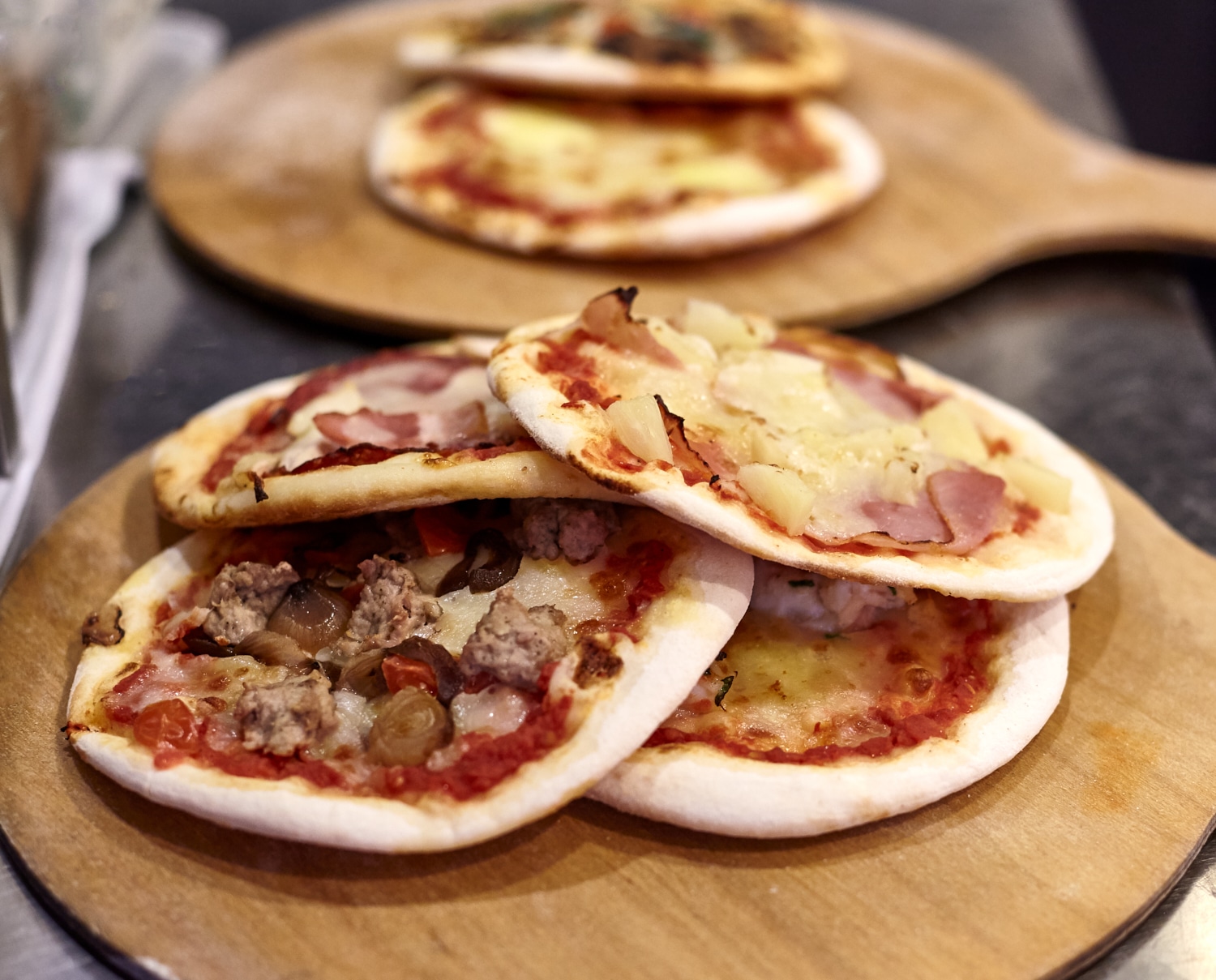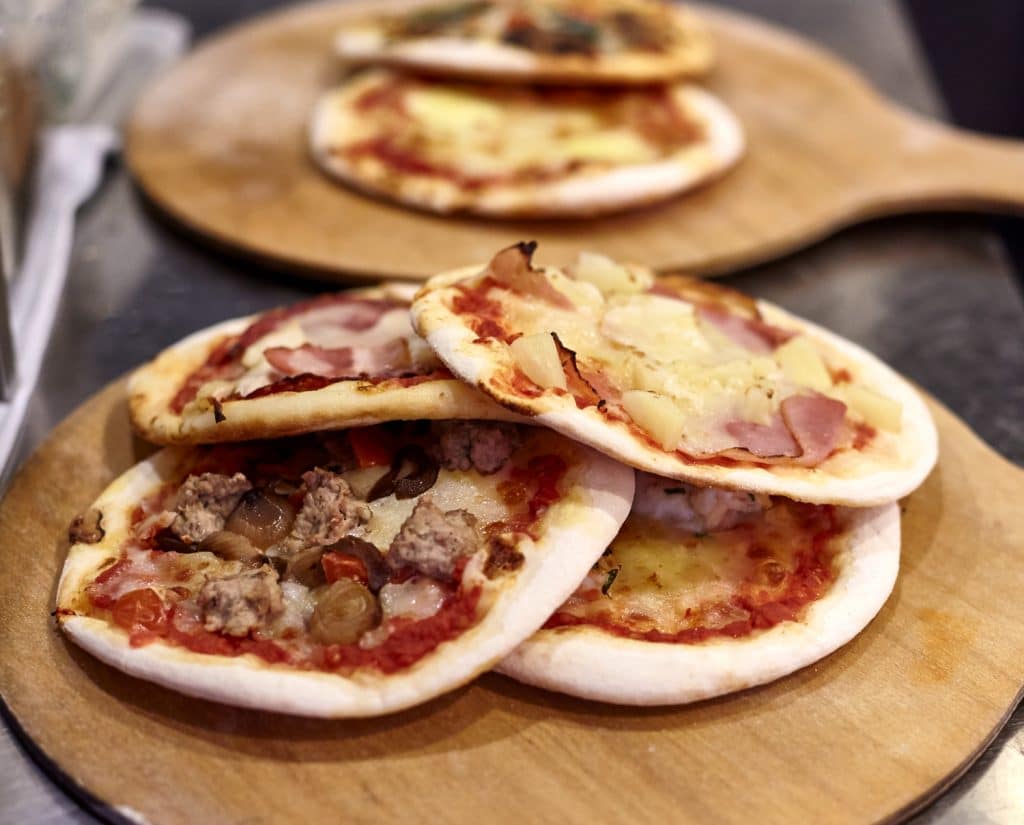 About Our Little Collins Street Restaurant
If you're looking for the 'best lunch spot near me,' look no further than 11 Inch Pizza. Our convenient restaurant located on Little Collins Street makes us one of the best lunch spots in Melbourne. Not only does our centrality make us easy to get to, our cosy and friendly atmosphere will make you feel comfortable right away. Whether you're dining in or getting your meal to takeaway, you'll be made to feel right at home.
If your lunch break is too short for you to be able to get to our restaurant in-person, we also offer delivery. That means you can spend your entire lunch break devouring our delicious pizzas instead of rushing to and from the office.
About 11 Inch Pizza Melbourne
For years, the artisans at 11 Inch Pizza have been working tirelessly to perfect the craft of making perfect pizza. No corners are cut when it comes to size, ingredients or care when it comes to making every single pizza. Each pizza dough is still hand-kneaded, and every single ingredient is identified and chosen for its quality and freshness.
We love pizza and have seen the way it can bring people together; we want to continue making pizzas which inspire joy for as long as possible.
Get in Touch with Us for the Best Lunch in Melbourne Today
Next time you're looking for the best places for lunch in Melbourne, just visit us or get in touch:
Visit us at 7A/353 Little Collins Street, Melbourne VIC 3000.
We're open from 11am to 9:30pm on weekdays, 5pm to 9:30pm on Saturday and 5pm – 9pm Sunday.