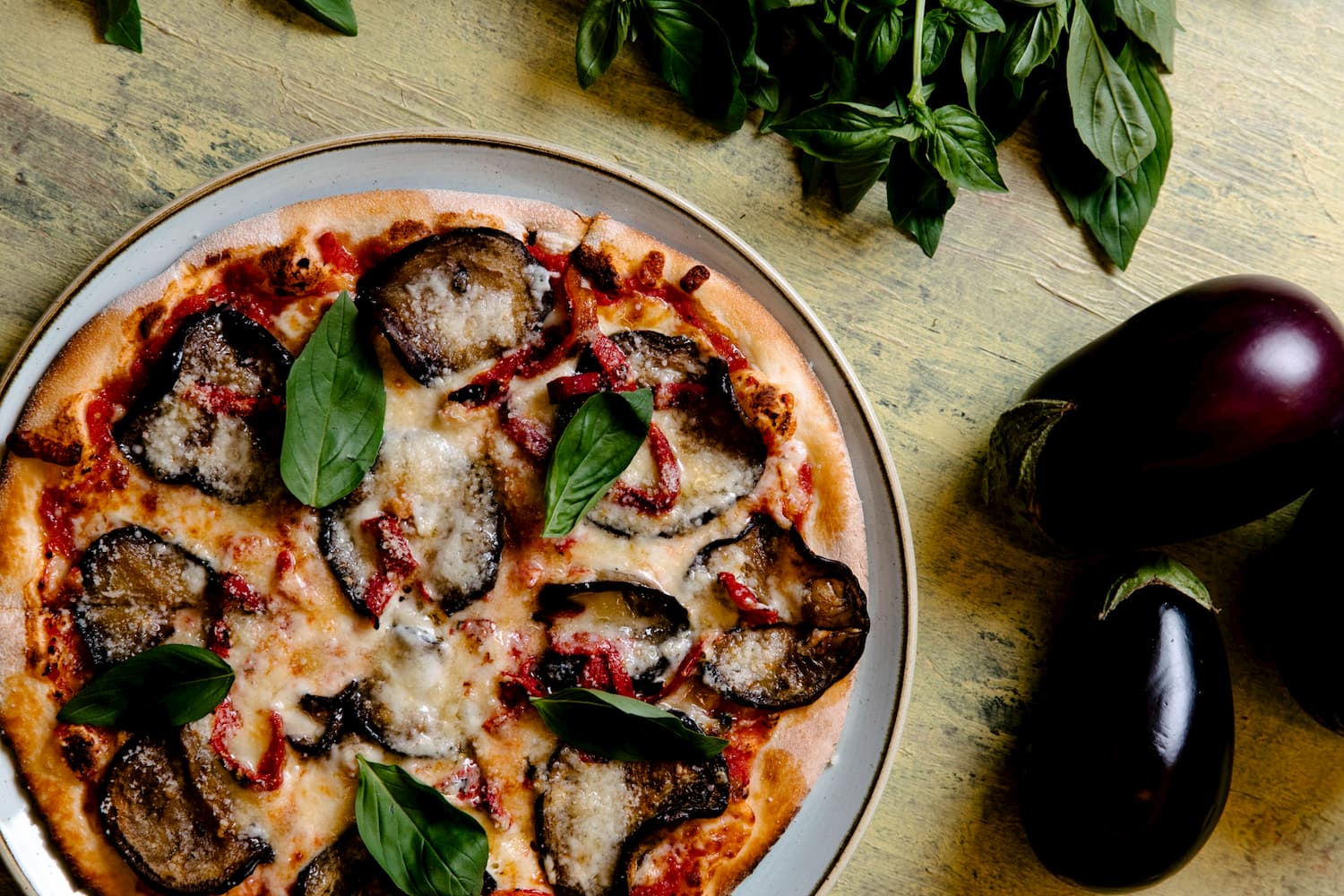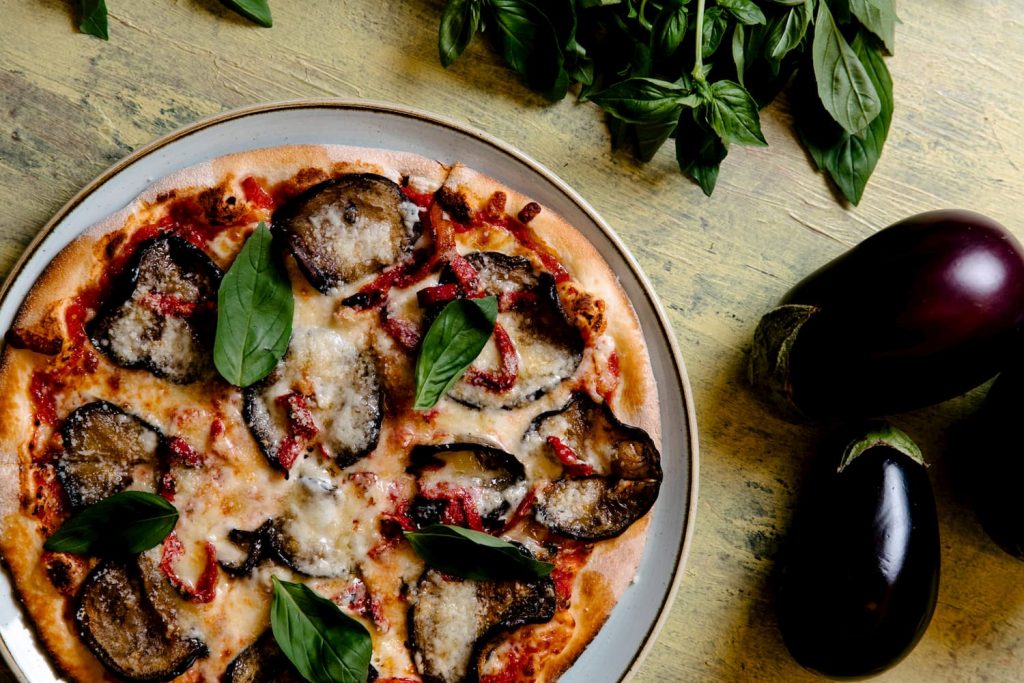 Are you looking for the best vegetarian pizza delivery in Melbourne? Then 11 Inch Pizza is the pizza restaurant you've been searching for.
At 11 Inch Pizza, we can deliver delicious, piping hot vegetarian pizza directly to your door. That way, you can enjoy it in front of the telly, in your pyjamas without having to worry about making a mess or eating your pizza too quickly.
We want everyone to be able to enjoy the deliciousness of our pizzas, which is why we offer a wide range of vegetarian pizzas and are able to customise many of our other pizza options to make them vegetarian friendly. Additionally, we are also able to provide vegan-friendly, gluten-free and lactose-free options so that no one has to miss out on our delectable range of dishes.
About Our Little Collins Street Restaurant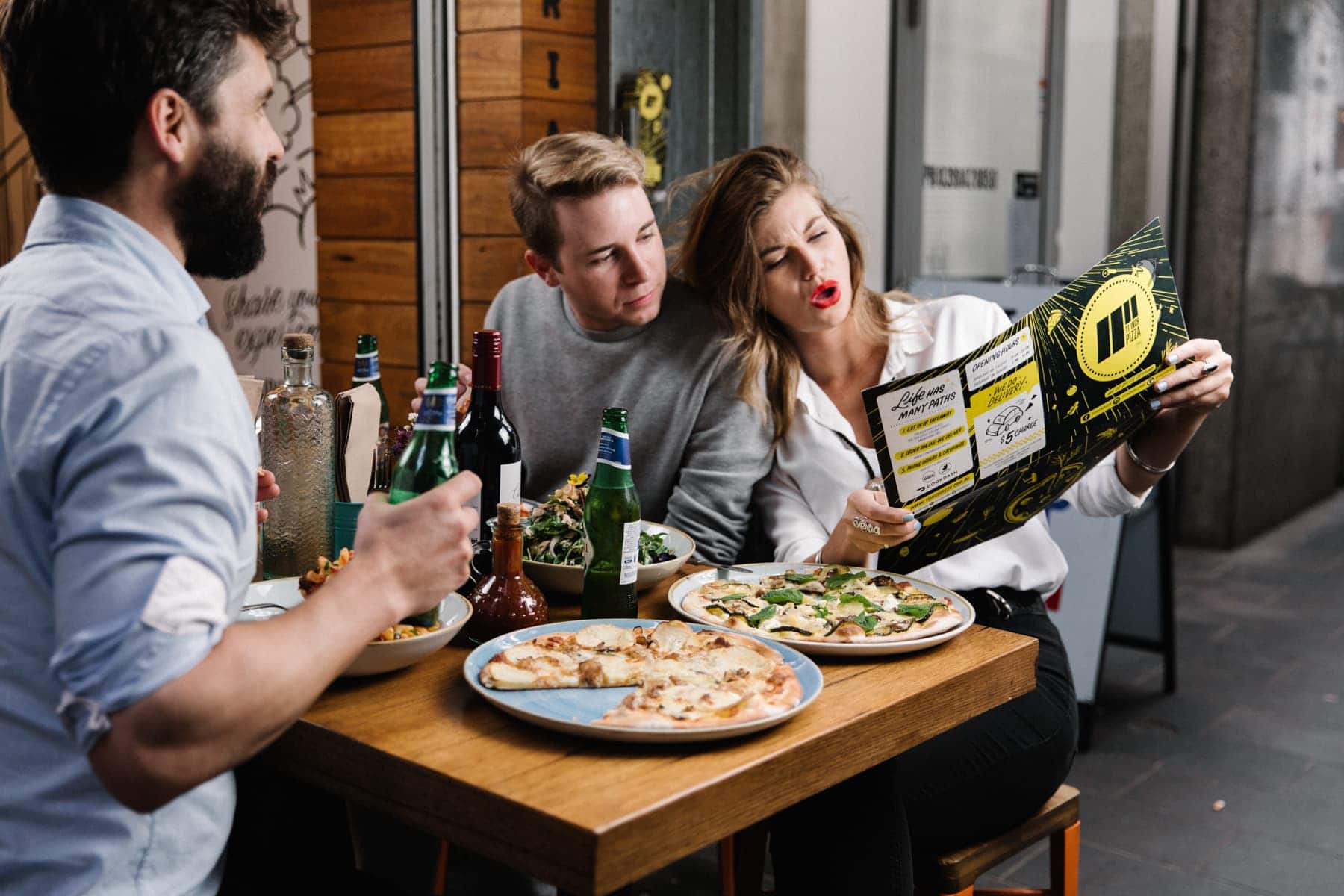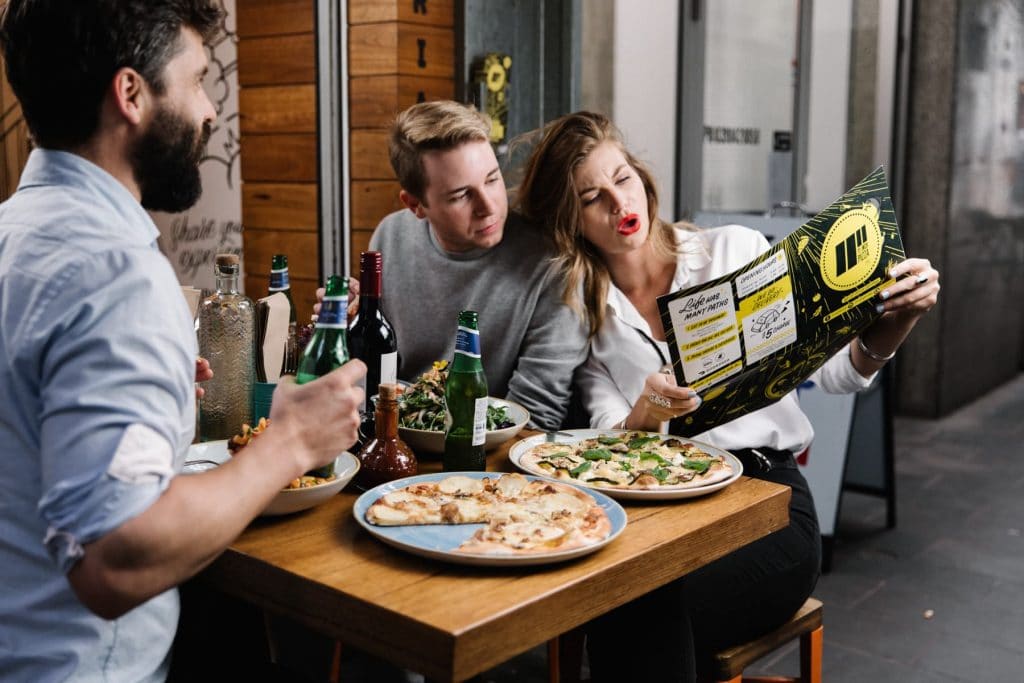 The cosy and comfortable 11 Inch Pizza restaurant is conveniently located in the centre of Melbourne's CBD, along Little Collins Street.
Not only does this place us in the perfect position for customers to pop in for a quick meal or pick up their take-away orders, but also enables us to quickly and easily get to Melbourne's inner-city suburbs for delivery. Basically, you don't have to worry about your pizza being lukewarm or cold by the time it arrives at your door.
As well as our extensive range of gourmet and traditional pizzas, 11 Inch pizza is proud to offer an array of delicious focaccias, calzones, satisfying salads, and sweet dessert pizzas.
We are able to offer vegetarian pizza delivery to most inner-city suburbs, including: Melbourne CBD, South Melbourne, North Melbourne, West Melbourne, East Melbourne, Docklands, Carlton, Collingwood, Fitzroy, Parkville, Port Melbourne and Southbank.
About 11 Inch Pizza
At 11 Inch Pizza, our number one passion and goal is to provide mouth-wateringly delicious pizzas to the people of Melbourne. In order to do this, we are committed to never cutting corners in a way that compromises the quality of our pizza. That's why we only buy the freshest ingredients available and still hand knead every single pizza base.
Order 11 Inch Pizza today to taste our love and care in every bite.
Get in Touch with Us Today
Next time you're looking for the best vegetarian pizza delivery in Melbourne, visit us or get in touch:
Visit us at 7A/353 Little Collins Street, Melbourne VIC 3000.
We're open from 11am to 9:30pm on weekdays, 5pm to 9:30pm on Saturday and 5pm – 9pm Sunday.