On the hunt for 'gluten free pizza near me'? Or maybe you're a gluten-free pizza enthusiast? Have you ever enjoyed a good pizza without worrying whether it has gluten in its crust?
At 11 Inch Pizza, we take the worry out and replace it with gluten-free goodness. We believe our pizzas, both gluten free and classic, are the best in Melbourne. Plus, with our vegan cheese on the menu, we've even got our vegan and lactose-free customers sorted!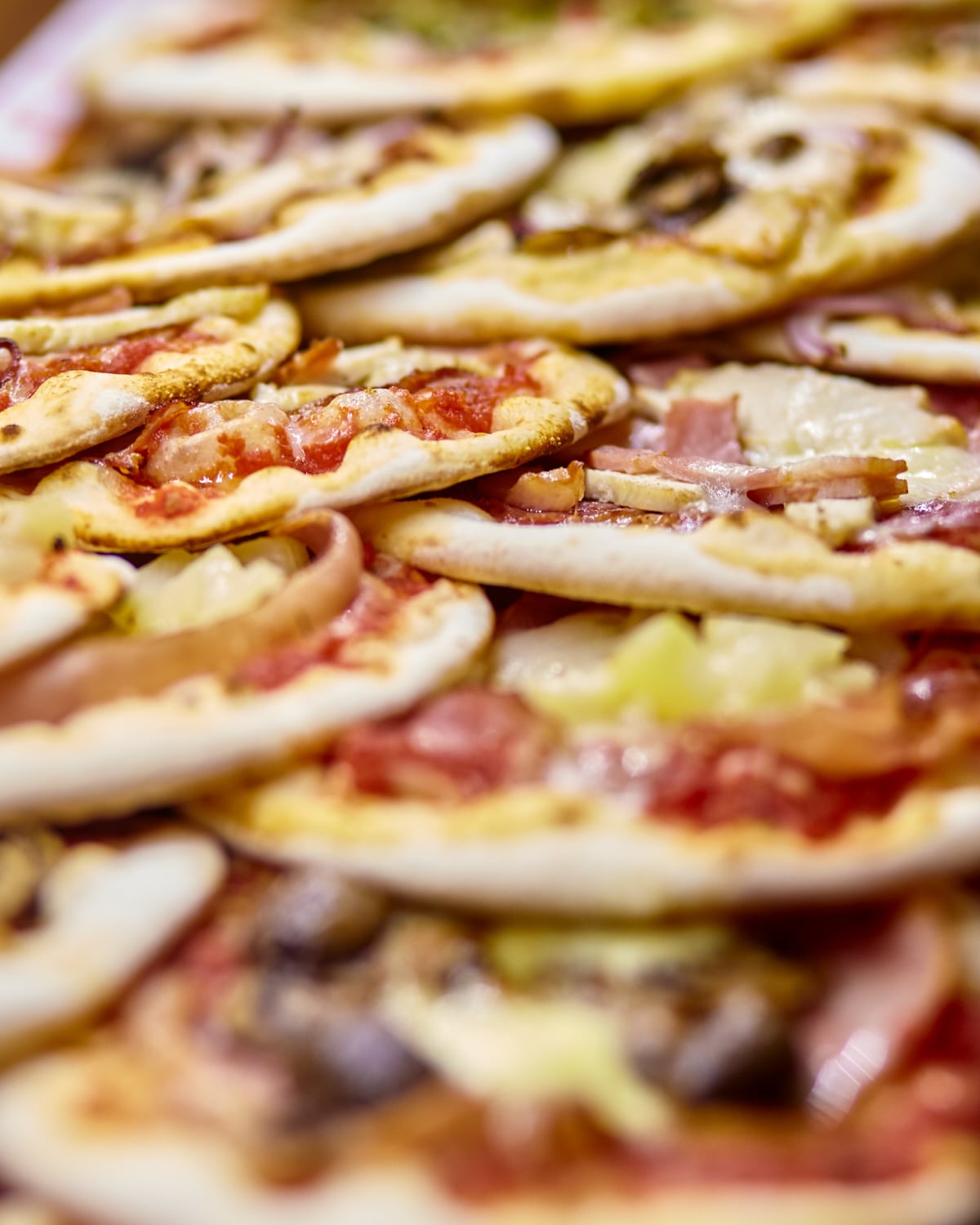 About Our Little Collins Street Restaurant
Melbourne is a charming city with bustling coffee shops, robust nightlife and extraordinary cuisine from around the world. In the heart all that hustle and bustle stands a unique pizzeria on Little Collins Street, where fans gather to enjoy Melbourne's best gluten free, vegan, vegetarian and gourmet pizzas. 11 Inch Pizza has everything on the menu that you can expect—and more! So, whether you are a local Melburnian or are enjoying the city's beauty temporarily, 11 Inch Pizza is an ideal choice for a casual dining experience.
About 11 Inch Pizza Restaurant
11 Inch Pizza will have you in love at first bite. We promote premium quality and taste by locally handpicking only the best ingredients. As the authentic pizza specialists, we not only make the finest pizzas that enliven your tastebuds, but we ensure your dining experience is topped with cheesy moments and good laughs.
We even deliver our handpicked drinks list so you can enjoy a cheeky tipple or three with your pizza. Come in and say hello to our friendly team!
Get in Touch with Us Today
Visiting us, or getting in touch couldn't be easier. You can:
Visit us at 7A/353 Little Collins Street, Melbourne VIC 3000.
We're open from 11am to 9:30pm on weekdays, 5pm to 9:30pm on Saturday and 5pm – 9pm Sunday.