If you're looking for something a little fancier to add a touch of class to your next event, why not choose 11 Inch Pizza to provide gourmet catering in Melbourne? No matter the occasion, we can provide what you need.
With us, you don't have to worry about anyone being left out or not being able to eat the food – pizza is universally loved for a reason. On top of that, we can cater to any dietary requirements with a range of gluten-free, lactose-free, vegetarian and even vegan options for you to choose from.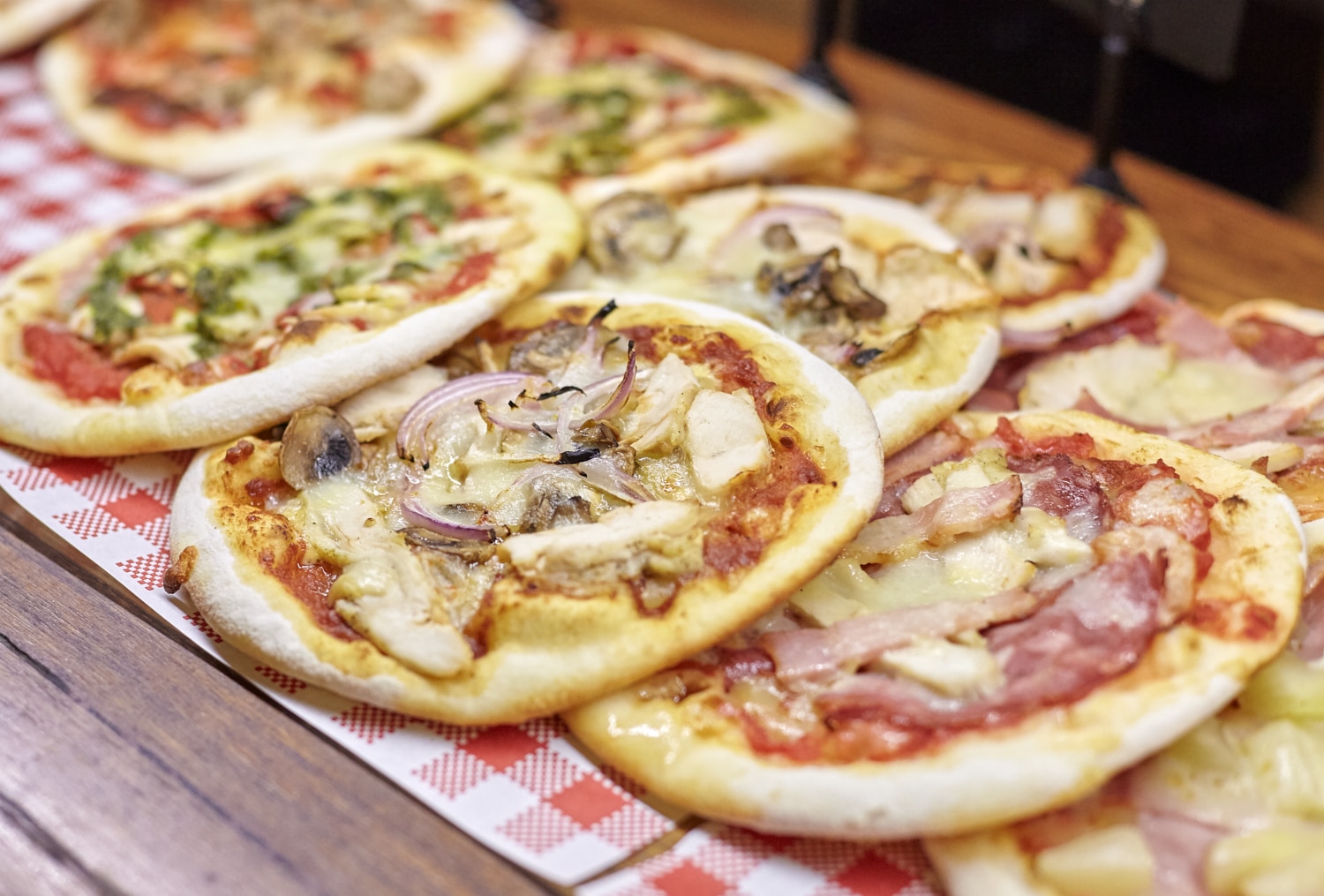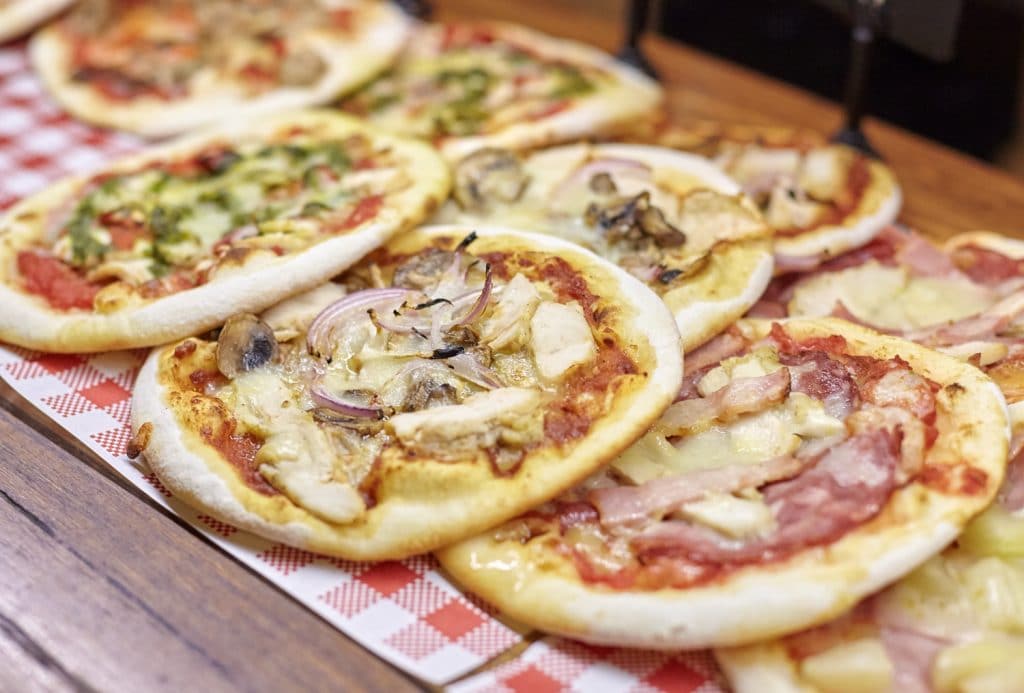 About Our Little Collins Street Restaurant
Our Little Collins Street restaurant is located in the heart of Melbourne's CBD, making it the perfect choice for whatever upcoming event you need gourmet catering for.
While we're best-known for our selection of hand-crafted classic gourmet pizzas we also offer calzones, focaccias, tasty salads and naughty sweet pizzas to suit everyone's cravings. We can even provide you with a selection of beverages to wash down our delicious gourmet catering with.
Should you have any special requests or needs, we are more than happy to help and customise your order. After all, we want to make sure that everyone can enjoy the delicious gourmet catering we have to offer.
About 11 Inch Pizza Restaurant Melbourne
The reason we can call our pizzas 'gourmet' is because of the care and effort we put into crafting each and every pizza. Each pizza dough is hand kneaded and all the ingredients are hand-picked for quality and freshness. At 11 Inch Pizza, our main goal is to please you, the customer, so you can be sure that we will never skimp on quality or try to cut corners.
We've seen the effect our gourmet catering can have in bringing a room together, and that's what we thrive on.
So next time you need gourmet catering for an event, be sure to call on 11 Inch Pizza and we are more than happy to cater to all your needs.
Get in Touch with Us for Gourmet Catering Melbourne
Next time you're looking for gourmet pizza catering in Melbourne, visit us or get in touch:
Visit us at 7A/353 Little Collins Street, Melbourne VIC 3000.
We're open from 11am to 9:30pm on weekdays, 5pm to 9:30pm on Saturday and 5pm – 9pm Sunday.