In Melbourne it's easy to find a delicious dinner but it's a lot more difficult to find a delicious dinner that's also cheap. For the best cheap dinner in Melbourne, look no further than 11 Inch Pizza.
At 11 Inch Pizza we pride ourselves on going to the extra lengths to create incredible gourmet Italian pizzas that are satisfying and delicious but won't cost you an arm and a leg. You can count on us to never try to cut corners to cut costs; that's because our goal is to share our love of pizza as far and wide as possible.
We even offer four different value meal deals to cater for groups of varying sizes. So, whether you're dining alone or are providing for the whole family, 11 Inch Pizza's value deals will ensure that everyone is satisfied.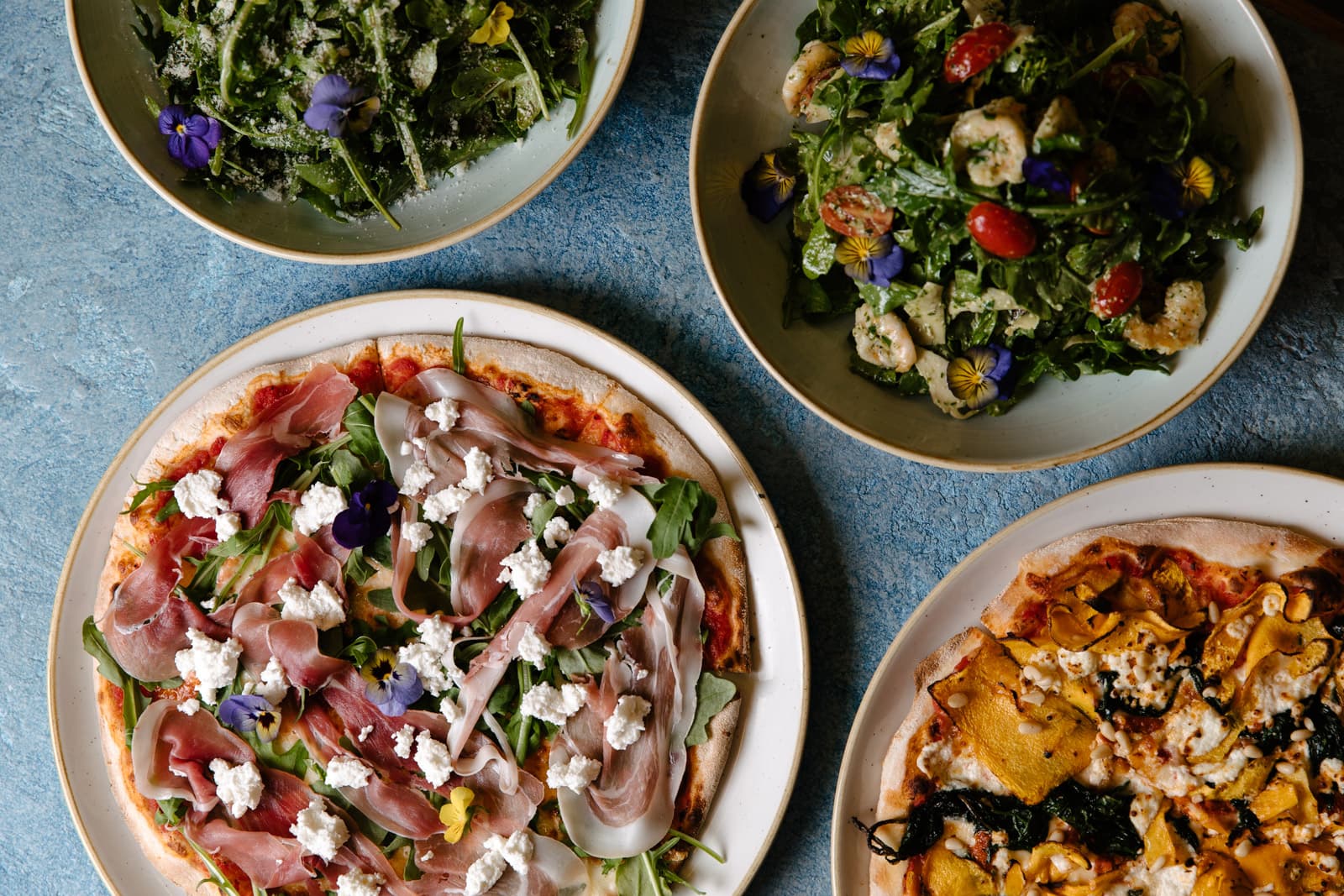 About Our Little Collins Street Restaurant
When you're looking for a cheap dinner in Melbourne, no restaurant is more conveniently located than 11 Inch Pizza. We can be found along Little Collins Street in the heart of Melbourne's city centre, making us the perfect stop during a night out with friends or family.
Our cosy restaurant is welcoming and friendly, providing the perfect atmosphere for a casual and relaxed cheap dining experience. However, if you would rather enjoy your delicious cheap pizzas from the comfort of your own home, we also have take-away and delivery options available.
As well as traditional and gourmet pizzas, at 11 Inch Pizza we also offer a range of calzones, focaccias, tasty salads and, for dessert, decadent sweet pizzas. Basically, whatever craving you may have, you'll be able to satisfy it at 11 Inch Pizza.
About 11 Inch Pizza Melbourne
At 11 Inch Pizza, we have spent years perfecting the art of pizza making. After all this time, we still strive to ensure that every bite of pizza you have is as magical as the last. That's because we understand how much joy pizza can bring and how it can bring people together.
Visit 11 Inch Pizza and share the love.
Get in Touch with Us Today
Next time you're looking for a cheap but delicious dinner in Melbourne, visit us or get in touch:
Visit us at 7A/353 Little Collins Street, Melbourne VIC 3000
We're open from 11am to 9:30pm on weekdays, 5pm to 9:30pm on Saturday and 5pm – 9pm Sunday.