Wondering how to find the best cheap eats in Melbourne?
A lot of people think that eating on a budget means that you can only afford 2-minute noodles and other basic and unfulfilling instant meals. But, if you are smart about it, you can actually find incredible cheap eats in Melbourne that are tasty, filling and nutritious.
Here is our ultimate guide to finding cheap eats in Melbourne.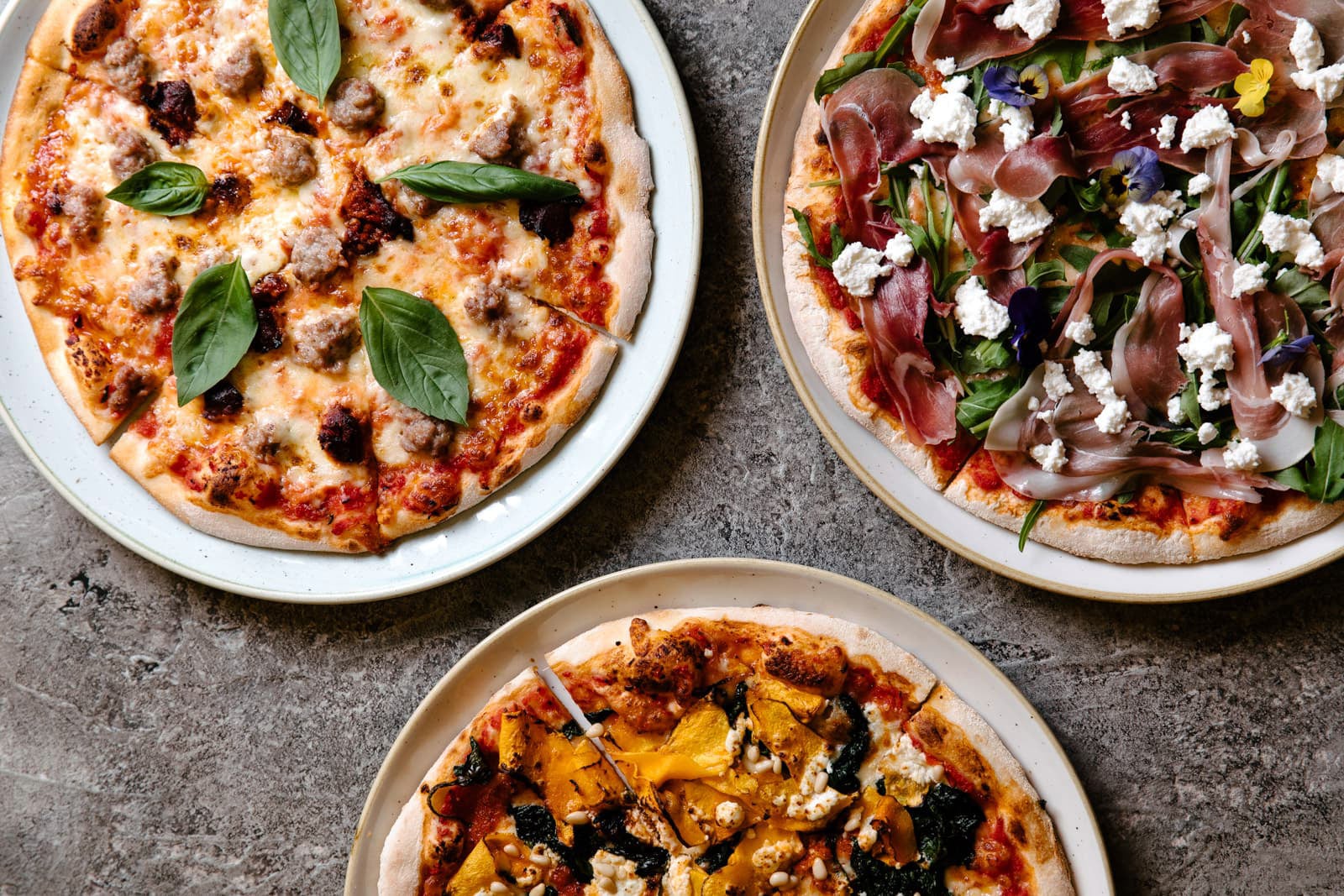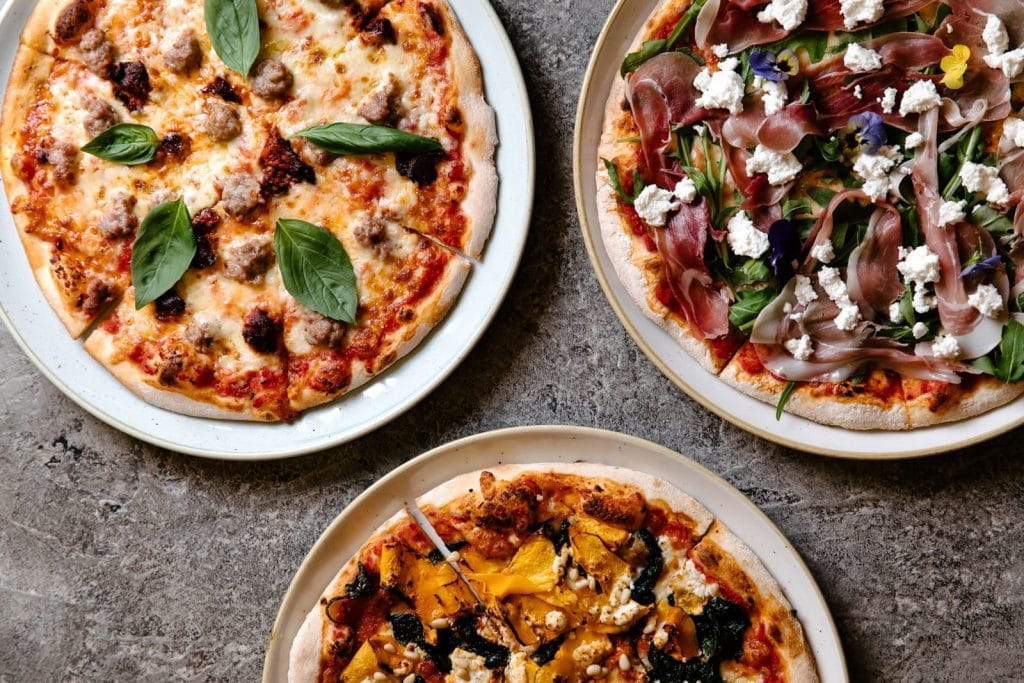 How to Find the Best, Affordable Restaurants in Melbourne
Look at Cost Per Meal
Often, when eating out it's easy to get caught up in the moment and only focus on what's the cheapest option for a single meal. However, if you think more in the long-term and buy foods which will last you multiple meals, you can end up saving a lot of money. This might mean you have to pay more money initially, but the cost per meal will be a lot lower and can help you save money in the long run.
Preparation is Key
When eating out, you will often order more than you can eat. However, new Australian regulations mean that many restaurants are unable to doggy bag your food for you, which can end up being a huge waste of both food and money. To avoid this wastage, if you're planning to eat out it's always a smart idea to bring containers or Tupperware yourself so you don't run the risk of having to throw away your leftovers. That way, you have a meal for the next day while also fulfilling the restaurant's policies.
Try to Get a Bang for Your Buck
One of the best things to look out for which can really help your wallet is value deals. These deals will often include an entrée-type dish, a main meal as well as a drink. Furthermore, for the most part the more you order the more you save, which is extremely helpful if you're providing for a large family.
Share the Cost
Eating out cheaply with friends can be a great way of sticking to a tight budget. Sharing a meal with friends often means you get to try more dishes while ordering – and therefore spending – less. Just be careful that you're all on the same page about splitting the bill and keeping costs low before paying – the last thing you want is for someone to order the most expensive dishes on the menu and then be stuck with the bill.
The Best Cheap Eats in Melbourne
For the best cheap eats pizza in Melbourne, look no further than 11 Inch Pizza. Our gourmet, traditional Italian-style pizzas provide a filling, delicious and nutritious meal for people on a budget.
We offer a variety of value meals which can help you to achieve a well-balanced meal on a budget. Furthermore, our wide array of value meals can cater to various family sizes or can even provide you with meals for the rest of the week (after all, some would argue that pizza is even better the next day).
11 Inch Pizza value deals include:
Value Deal #1 – 1 x pizza, 1 x garlic focaccia, 1 x 1.25L drink
Value Deal #2 – 2 x pizza, 1 x garlic focaccia, 1 x 1.25L drink
Value Deal #3 – 3 x pizza, 1 x garlic focaccia, 1 x 1.25L drink
Value Deal #4 – 4 x pizza, 1 x garlic focaccia, 1 x 1.25L drink
At 11 Inch Pizza, we also pride ourselves on not skimping on size or quality, which means every pizza you order from us will be delectable as well nutritious. We hand pick all of our ingredients for their freshness and quality, and never cut corners in order to reduce costs. That way, at 11 Inch Pizza you can always be sure that every cent your money is going towards creating a pizza that will satisfy and sustain you.
Order your pizza value deal online today.