If you're in Melbourne and ever find yourself wondering, "where is the best cheap eats near me?" then 11 Inch Pizza is the answer you've been looking for.
Melbourne is known for being the food capital of Australia, but it can be very difficult to find a meal that is both cheap and delicious. The traditional Italian gourmet pizzas at 11 Inch Pizza fulfil both of those categories, providing you with tasty, filling meals that won't hurt your wallet.
Our four different value meal deals mean that whether you're dining alone or feeding the whole family, you can get a bang for your buck. With 11 Inch Pizza eating on a budget doesn't mean you have to eat poorly – feast like a king without breaking the bank.
If you have a dietary requirement, you don't have to worry about missing out on our fantastic value deals – we are able to provide vegetarian, vegan, lactose-free and gluten-free (base will contain small amounts of gluten) options.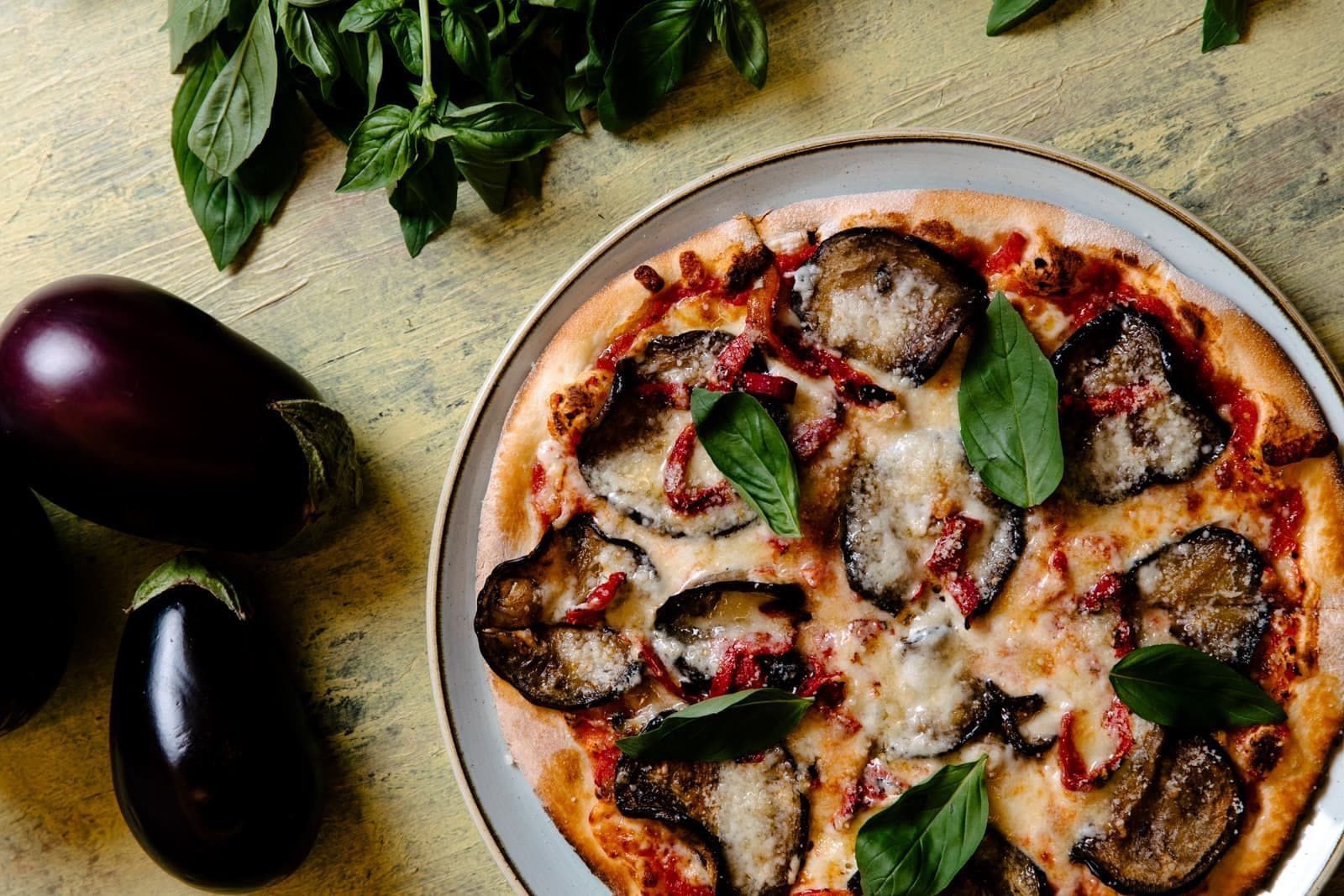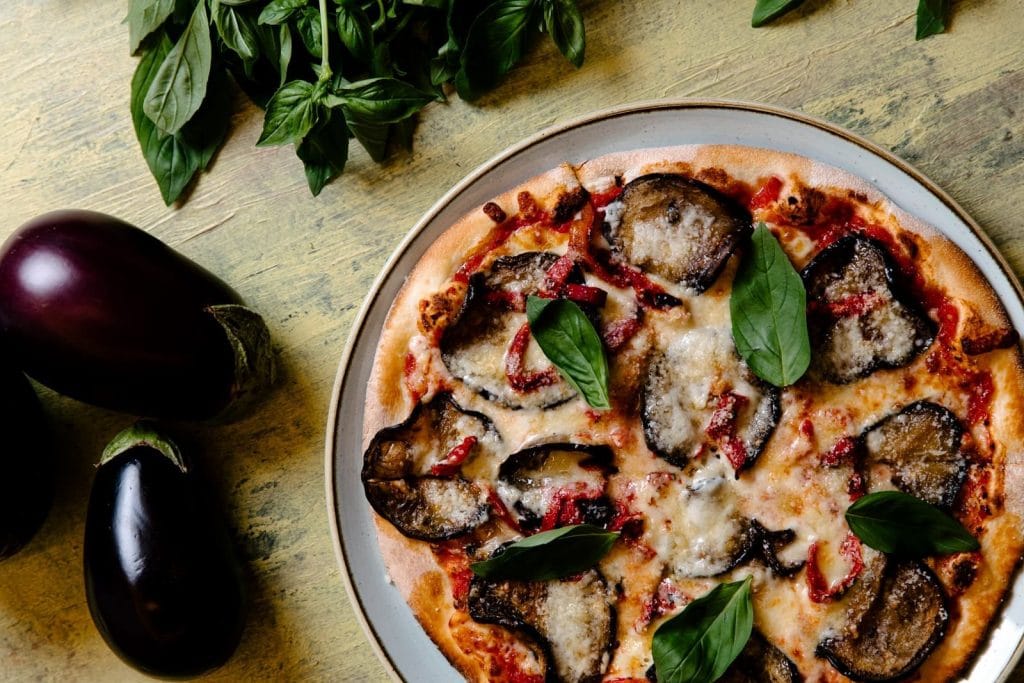 About Our Little Collins Street Restaurant
Whether you're searching for cheap eats during your lunch break or are grabbing a quick bite to eat with your mates before heading to the footy match, the 11 Inch Pizza restaurant is conveniently located in the heart of Melbourne's CBD on Little Collins Street.
Our cosy and welcoming restaurant is the perfect venue for casual cheap dining but if you need to get back to the office or would rather enjoy our delicious pizzas from the comfort of your home, take-away is also available. Alternatively, we can also deliver directly to your door, meaning you don't even have to leave your house to be able to enjoy our incredible cheap eats.
About 11 Inch Pizza Melbourne
At 11 Inch Pizza, we know better than anyone how pizza can bring people together and spread joy. That's why we go to the effort to make sure that every single pizza we create is perfect and made with the care and love that is integral to traditional Italian cooking.
From the hand-kneaded dough to the hand-picked ingredients, every step of the pizza making process is carried out with care and attention because we believe that our customers deserve the best.
Get in Touch with Us Today
Next time you're wondering "where is the best cheap eats near me?", visit us or get in touch:
Visit us at 7A/353 Little Collins Street, Melbourne VIC 3000
We're open from 11am to 9:30pm on weekdays, 5pm to 9:30pm on Saturday and 5pm – 9pm Sunday.