Wondering how to find the best pizza in Melbourne?
When it comes to pizza parlours in Melbourne, there is certainly no shortage. This is thanks to our rich history of Italian migration and cultural diversity as well as Melbournians' love for simple yet delicious meals. The amount of pizza chains and restaurants has also been fuelled by the Americanisation of our culture and the growing popularity of American-style pizzas, like the ones seen in TV shows and movies.
With so many pizza restaurants around, how do you possibly find the best pizza in Melbourne? At 11 Inch Pizza we're experts when it comes to everything pizza, so we've come up with a list of features you should look for when determining which pizza place you should choose.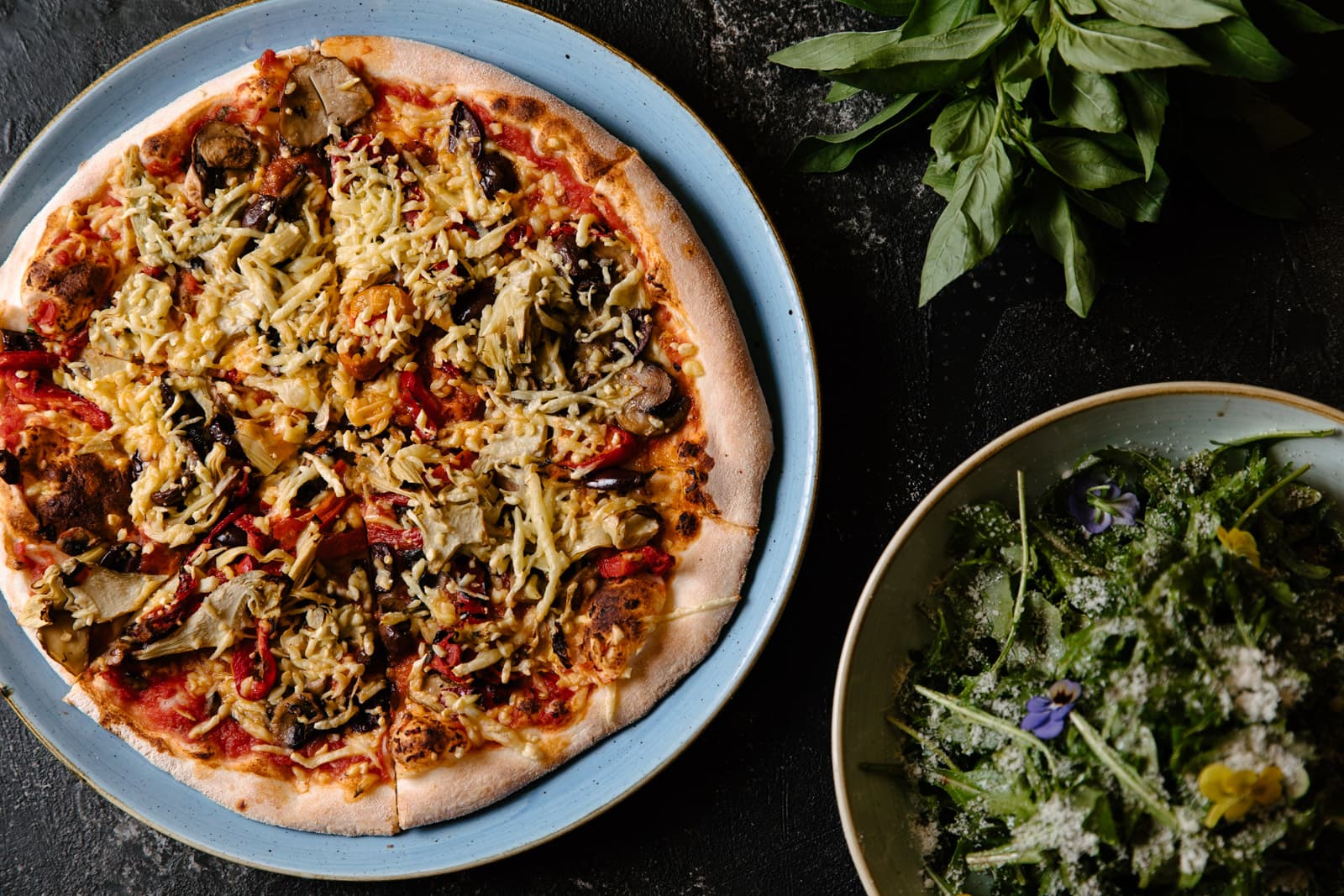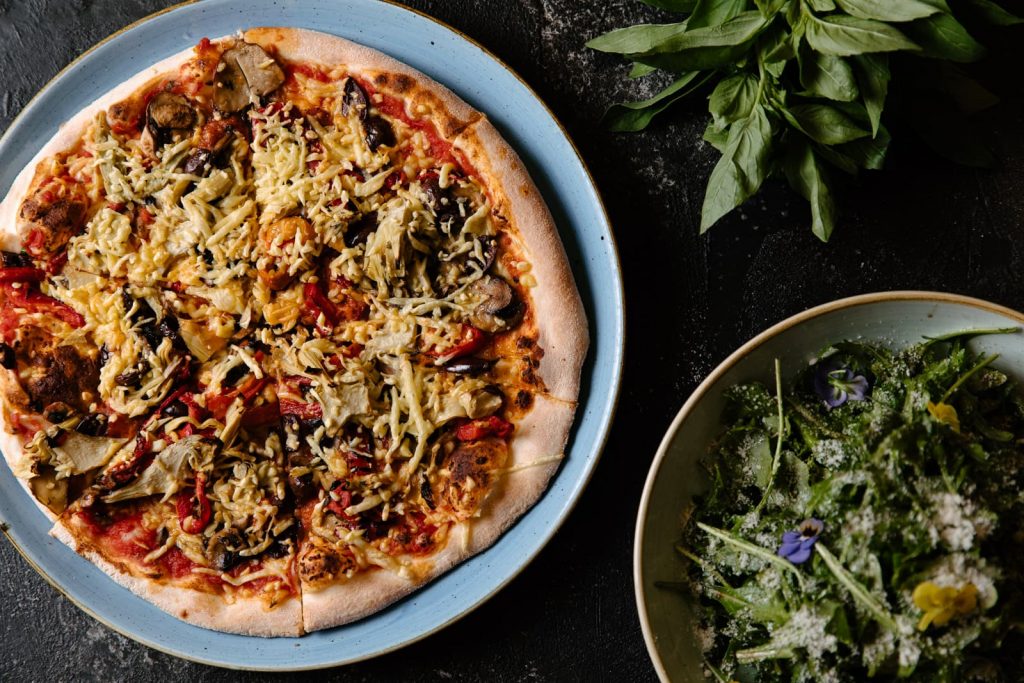 Features of the Best Pizza in Melbourne
Italian or American?
When choosing which pizza you want, you first of all need to ask yourself the question of whether you prefer an Italian or American style pizza. We may be a little biased, but at 11 Inch Pizza we are much bigger fans of Italian-style pizza than American. New York style pizzas tend to be overly greasy, floppy and is generally overloaded with too many toppings that feel very heavy in your stomach later on.
On the other hand, a traditional Italian pizza is characterised by its perfectly chewy and crisp dough that has been hand-kneaded to perfection and tends to use less toppings so that each element of the pizza can be tasted and appreciated. Overall, Italian-style pizza is more of a well-rounded and fulfilling meal as opposed to American pizza, which will often leave you feeling guilty and lethargic afterwards.
Pizza Dough
Pizza dough is one of the most essential parts of a pizza, which is why it's imperative to have perfect pizza dough when searching for the best pizza in Melbourne. The best pizza dough needs to be kneaded to perfection in order to form the molecular structure which gives a perfect pizza dough its chew and tenderness instead of it being tough and cardboard-like.
It is also essential that the pizza dough be freshly made rather than frozen and thawed out, like many chain-style restaurants tend to do. This ensures that the crust has the perfect amount of crunch and the dough retains its perfect texture.
Gourmet Toppings and High-Quality Ingredients
As well as the dough, another key element of any great pizza are the toppings and the quality of these topping ingredients. After all, you wouldn't want to ruin an incredible pizza dough by topping it with sub-par ingredients.
When determining if a pizza restaurant's toppings and ingredients are up to scratch, you should try to determine the freshness of their ingredients. For example, frozen and pre-packaged vegetables are a warning sign that the ingredients are far from being fresh or high quality.
Other indicators of high-quality, gourmet ingredients are the types of cheese and meats they use. Do they just use stock-standard, flavourless meats and cheeses, or are they the kinds of ingredients you can only get from a traditional Italian delicatessen?
Care and Love
It may sound cliché, but clichés are often true; when it comes to food, nothing tastes better than a meal made with love and care. Nowadays, many pizza chains just try to get their pizzas out as quickly as possible and will do anything to cut corners and costs to maintain their profit margins. This process means the heart that is essential to traditional Italian cooking is completely lost.
For love and care to be imbued in a pizza, time and effort goes into making it as well as a passion for spreading the love of pizza. That's why the best pizza in Melbourne will be hand-kneaded, the ingredients especially chosen for freshness and quality, and no corners are cut to increase profits.
11 Inch Pizza's Best Pizza in Melbourne
If you're looking for the best gourmet pizza in Melbourne, then it can be at 11 Inch Pizza, located in the heart of Melbourne's CBD on Little Collins Street. Using traditional Italian methods and recipes, we have spent years perfecting our pizza so that we can spread the joy that comes with taking a bite from a delectable slice.
We pride ourselves on going to great lengths to maintain the quality and high standards our customers have come to expect – you can trust us to never cut corners when it comes to size, ingredients or techniques. That's why we still hand knead each and every pizza dough and hand pick all of our ingredients for their freshness and quality.
As well as our tasty traditional Italian pizzas, we also make incredibly delicious focaccias, calzones, salads and even sweet dessert pizzas. So, no matter what you're craving, our unparalleled dishes can satisfy your taste buds.