Organising a Christmas party can be one of the most enjoyable yet stressful parts of the festive season. Whether you're organising your office Christmas party or a Christmas party for your friends, it can be difficult to choose catering that will please everyone and suit various people's dietary requirements. Take the stress out of Christmas party catering with 11 Inch Pizza. After all, who doesn't love pizza?
Our delectable pizzas are universal crowd pleasers and with a variety of vegetarian, vegan and gluten-free (base will contain small amounts of gluten) options, you can rest assured that no one will have to go hungry at your Christmas party. For the rare person who doesn't like pizza, we also offer a range of focaccias, calzones and tasty salads to cater to everyone's preferences.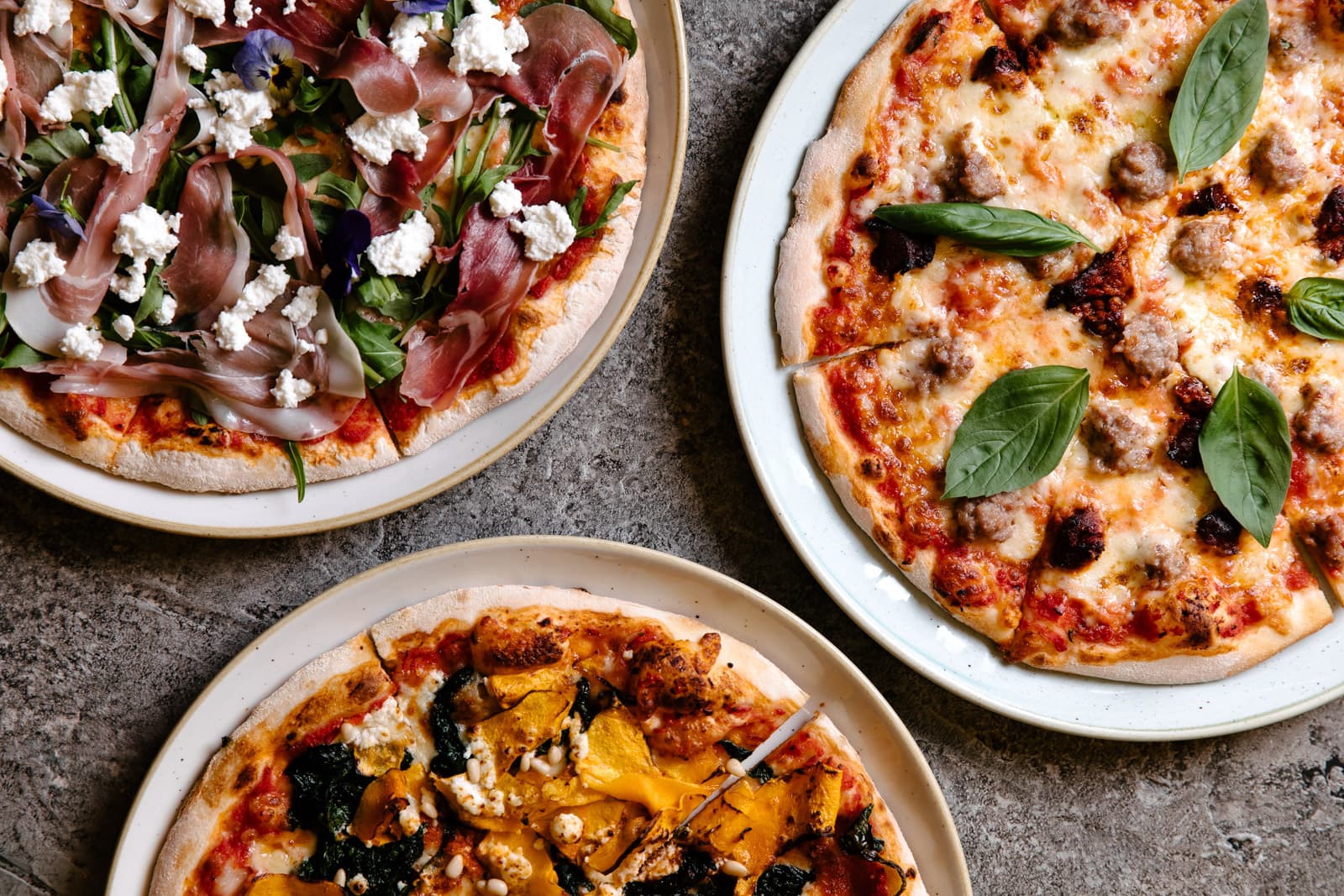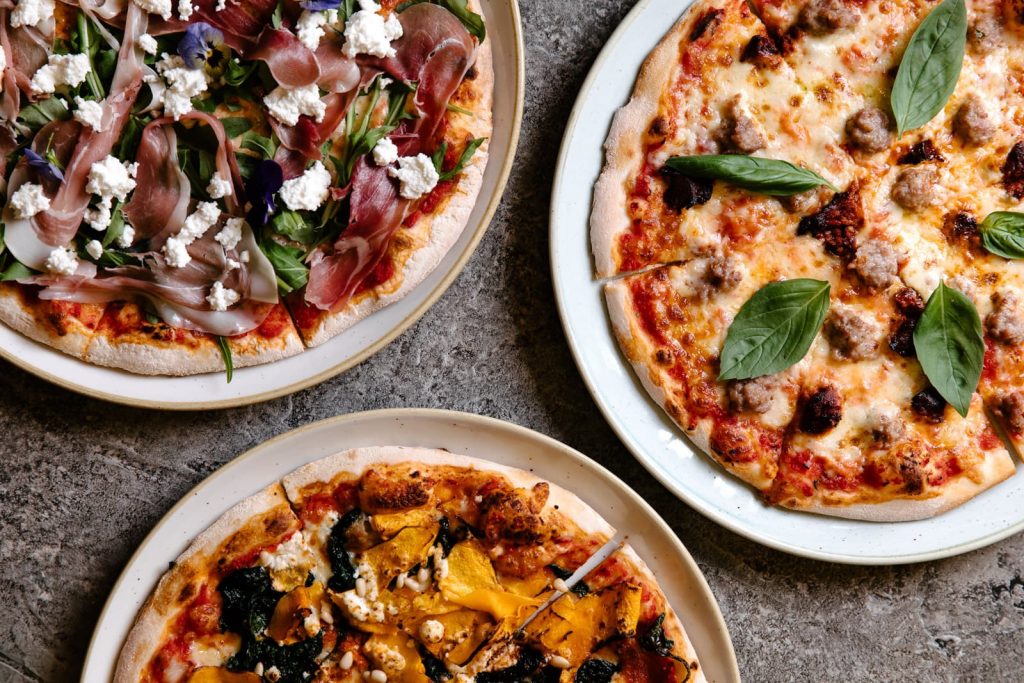 About Our Little Collins Street Restaurant
Located in the heart of Melbourne's CDB on Little Collins Street, the 11 Inch Pizza Restaurant is in the perfect location to provide for all your Christmas party catering needs. Whether you would prefer to pick up your food or would like us to deliver it directly to your Christmas party venue, our central location makes both delivery and pick up extremely convenient and easy.
If you have any special requests or if there's anything that we can do to make your Christmas party catering perfect, just let us know and we can customise your catering order to provide for your individual needs.
About 11 Inch Pizza Melbourne
At 11 Inch Pizza, we've spent years perfecting the art of making the best pizza in Melbourne. During our time of trial and error, we have discovered the thing that sets us apart from other pizza restaurants is the love and care we put into creating each and every pizza.
You can always trust 11 Inch Pizza to never cut corners when it comes to quality or size – we still hand knead every pizza base and hand pick every ingredient for its freshness and gourmet quality.
We love pizza and we want to share that love as far and wide as possible.
Get in Touch with Us Today
Next time you're looking for Christmas party catering in Melbourne, visit us or get in touch:
Visit us at 7A/353 Little Collins Street, Melbourne VIC 3000
We're open from 11am to 9:30pm on weekdays, 5pm to 9:30pm on Saturday and 5pm – 9pm Sunday.