Got a hankering for a delicious classic pizza? 11 Inch is here to make your wish come true. What is pizza without its classic flavours? We are an Italian-inspired pizzeria so you can expect all the wonderful classic pizzas including Margherita, Aussie and Capricciosa. The simple blend of the freshest, most delicious ingredients is always a favourite among our 11 Inch Pizza fans.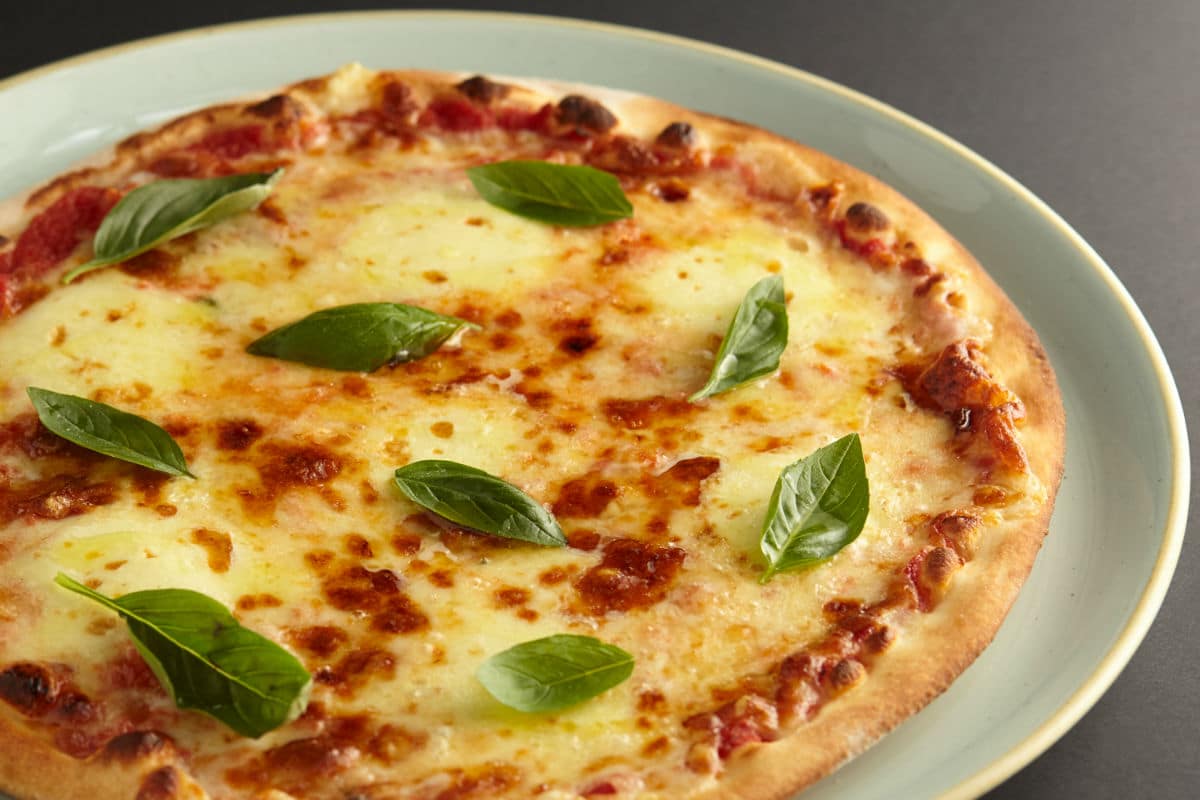 About Our Little Collins Street Restaurant
A hop, skip and jump to Melbourne's major precincts and exceptional culinary nooks, Little Collins Street is smack-bang in the epicentre of this beautiful city. Melbourne is renowned for its outstanding food and snobbery coffee—and 11 Inch Pizza is no exception.
Paying homage to Naples where the first classic pizza known as the Margherita began, we pride ourselves on producing one of the best handcrafted classics Melbourne has to offer. We get amongst the city's unique charm with our casual dining experience, tailoring exceptional customer service for the perfect night out.
About 11 Inch Pizza Restaurant
At 11 Inch Pizza, we have you top of mind. Whether you are a classic pizza lover or a gluten-free (base will contain small amounts of gluten) enthusiast, our pizza experts have your food needs covered. We only choose the finest ingredients to ensure our pizzas live up to our reputation.
With our unique blend of tomato pulp, our classic pizza bases leave a lasting impression of flavoury goodness that is too irresistible to just experience once. We love our regular fan base, so why not join in on all the cheesy fun?
Get in Touch with us Today
Visiting us, or getting in touch couldn't be easier. You can:
Visit us at 7A/353 Little Collins Street, Melbourne VIC 3000.
We're open from 11am to 9:30pm on weekdays, 5pm to 9:30pm on Saturday and 5pm – 9pm Sunday.