Do you have special dietary requirements but still want to enjoy delicious pizza?
Here at 11 Inch Pizza we firmly believe in delivering delicious food for absolutely everyone – including those with specific dietary requirements. We never want to see you miss out on authentic Italian pizzas and more just because you don't eat meat, dairy or gluten. That's why we do everything we can to accommodate whatever dietary requirements you might have.
At 11 Inch Pizza we offer:
All of our alternative dietary options are just as yummy and satisfying as our other pizzas. There's no reason you should have to compromise on flavour because you don't eat certain ingredients.
If you have allergies or intolerances to specific ingredients, just let us know and we'll be happy to remove them from any of our pizza dishes.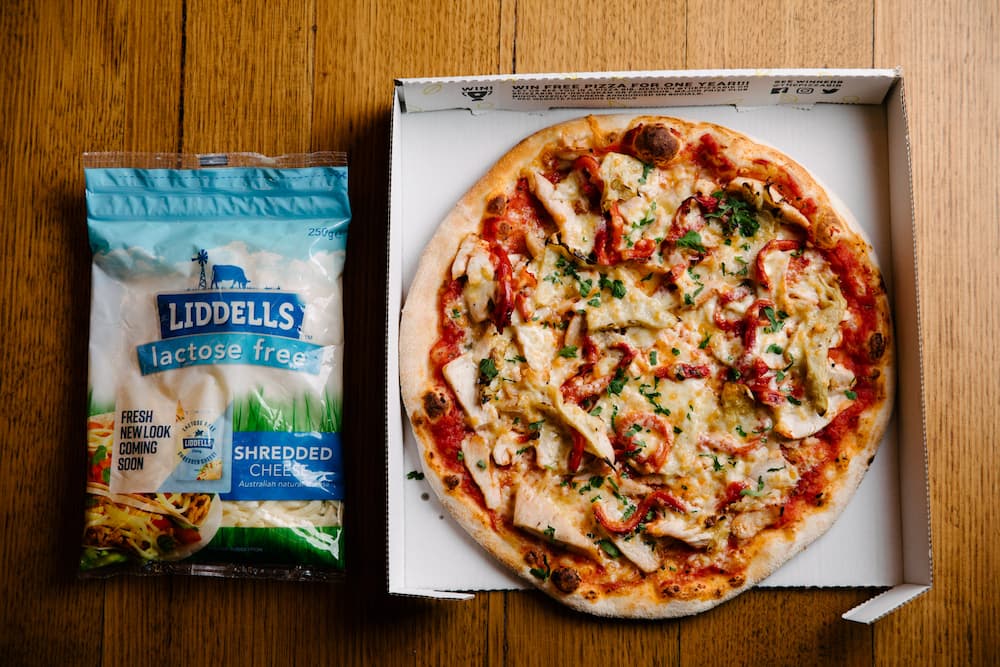 About Our Little Collins Street Restaurant
For the yummiest pizza and other traditional Italian dishes you can find in Melbourne's CBD, 11 Inch Pizza on Little Collins Street is a must-visit spot. Our uber convenient and easy to find location means that anyone in and around the city can enjoy our delicious, fresh pizzas for dine-in, takeaway and delivery.
Our CBD location means you can bring your work team to our restaurant for a quick lunch break or order take-away to take back to the office. Just popping into Melbourne for a visit? Make 11 Inch Pizza one of your stops and see why Melbourne is famous for its culinary offerings.
About 11 Inch Pizza Restaurant Melbourne
We firmly believe in leaving each and every one of our customers satisfied with their experience at 11 Inch Pizza, and that's why we've taken the time and care necessary to design a menu that is delicious from top to bottom.
Of course, that includes our vegetarian, vegan, gluten free and lactose free options.
Our ingredients are always fresh, premium and especially selected to make all of our pizzas extra special. There's no cutting corners at 11 Inch Pizza – you can always count on us to provide the best pizzas in Melbourne in every regard.
Do you have specific dietary requirements but still want to enjoy the best pizza in Melbourne? That's what we're here for!
Get in Touch with us Today
Come down and have a bite today to see what all the fuss is about:
We're open from 11am to 9:30pm on weekdays, 5pm to 9:30pm on Saturday and 5pm – 9pm Sunday.