When you're trying to cater for an event, it can be pretty hard to figure out what kind of food to provide that will satisfy everyone. That's why pizza catering is the perfect option – it is a universally loved food. You can be sure that the gourmet pizzas 11 Inch Pizza has to offer will not disappoint.
We are also able to cater to any dietary requirements with gluten-free, lactose-free, vegetarian and even vegan options. We hate the thought of anyone missing out on our delicious pizza catering, which is why we are willing to go the extra mile to include everyone.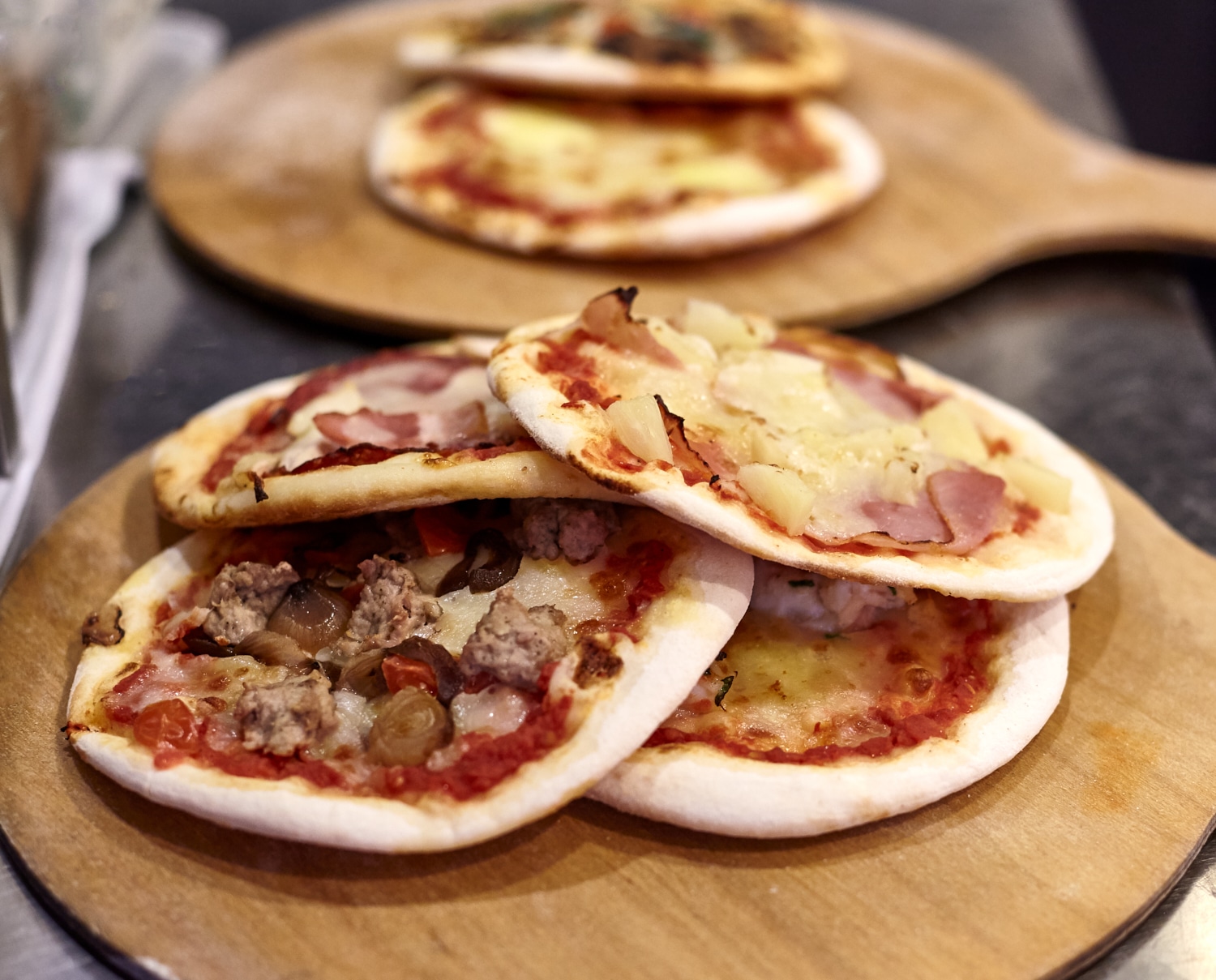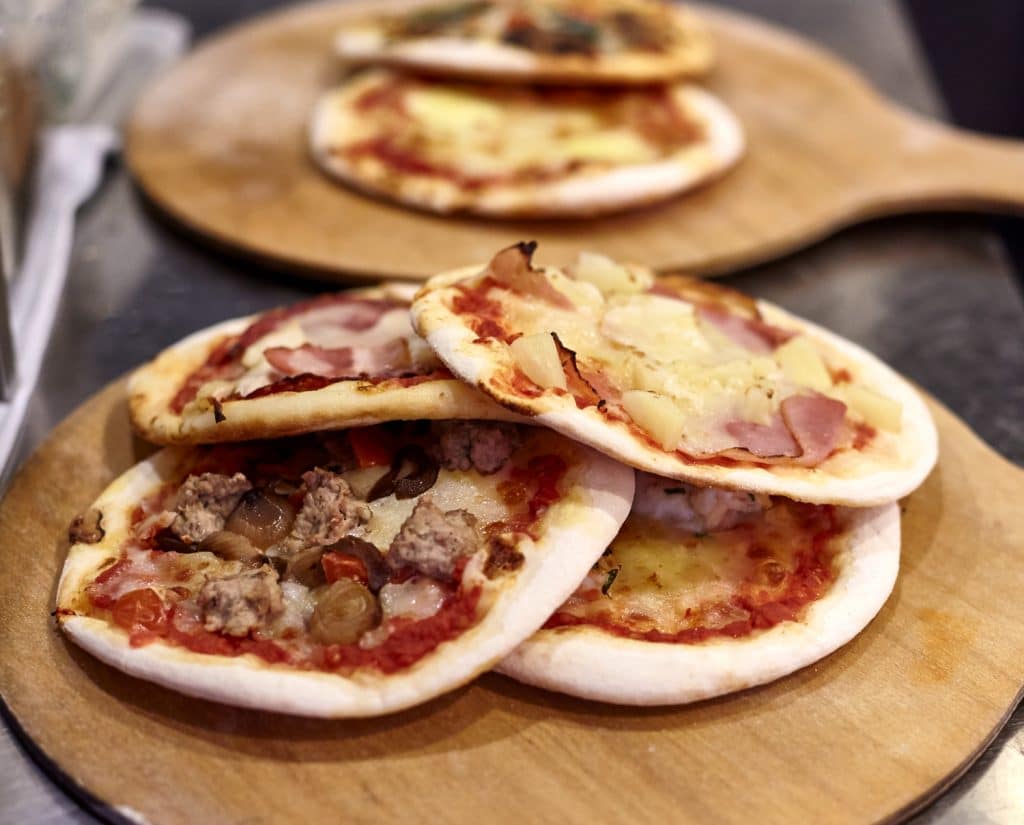 About Our Little Collins Street Restaurant
If you ever find yourself wondering, "Where can I find some pizza catering near me?" look no further than 11 Inch Pizza. Our central Little Collins Street location puts us in the prime position for all your event and party catering service needs.
Whenever you need them, we can have our selection of handcrafted classics, calzones, focaccias, tasty salads and naughty sweet pizzas ready. We can even supply you with a selection of beverages to go with your pizza catering.
If you have any specific requests or would like us to customise anything for you, we are more than happy to. We want to make sure that you love every single slice and will do all that we can to make sure that you do.
About 11 Inch Pizza Restaurant Melbourne
When you're looking for the perfect pizza catering, look no further than 11 Inch Pizza. For us, the customer always comes first, which is why we will never cut corners on quality. You can be sure that each pizza dough has been hand-kneaded and each ingredient hand-selected for its quality and freshness.
Nothing makes us happier than seeing the way food – and especially pizza – can bring people together and light up a room. So, if you find yourself needing pizza catering at any point, call 11 Inch Pizza and you won't be disappointed.
Get in Touch with Us for Pizza Catering Melbourne
Next time you're looking for catering in Melbourne, visit us or get in touch:
Visit us at 7A/353 Little Collins Street, Melbourne VIC 3000.
We're open from 11am to 9:30pm on weekdays, 5pm to 9:30pm on Saturday and 5pm – 9pm Sunday.