Worried about inflation? The cost of living is going up – but that doesn't mean you have to stop enjoying delicious quality pizzas from 11 Inch Pizza! We are proud to have kept our same high standards when it comes to creating delicious pizzas for you, without any added price rise. Times are tough… but they can be a bit better with pizza!
Wait… What's the Deal with Inflation?
You've probably heard by now – Australia is experiencing record levels of inflation. But while you might have gathered that inflation isn't a good thing, you could still be left wondering… what exactly is inflation, and how does it affect you?
Inflation is the rate at which prices for goods and services rise. It's the reason why your grandparents could buy a litre of milk for less than 20 cents back in the day, and you're likely to be forking out over a dollar when you go to the supermarket. Inflation is inevitable over time, but sometimes the prices of things go up more quickly than at other times.
Right now, inflation is high due to a range of factors. The COVID-19 lockdowns have contributed, as well as the war in Ukraine. The Reserve Bank of Australia are trying to respond to inflation by raising interest rates, but we are unlikely to see improvements in prices for a while.
How is 11 Inch Pizza Keeping its Prices the Same?
11 Inch Pizza works with local suppliers of fresh, quality ingredients to create our amazing pizzas. We are constantly looking into the prices and negotiating with these wholesalers, so that we can keep our pizzas the same price for our customers. We are committed to providing the best price possible, so that our pizzas can be affordable and accessible to all Melburnians. That means that, at the moment, we are absorbing the cost increases caused by inflation and not raising our pizza prices.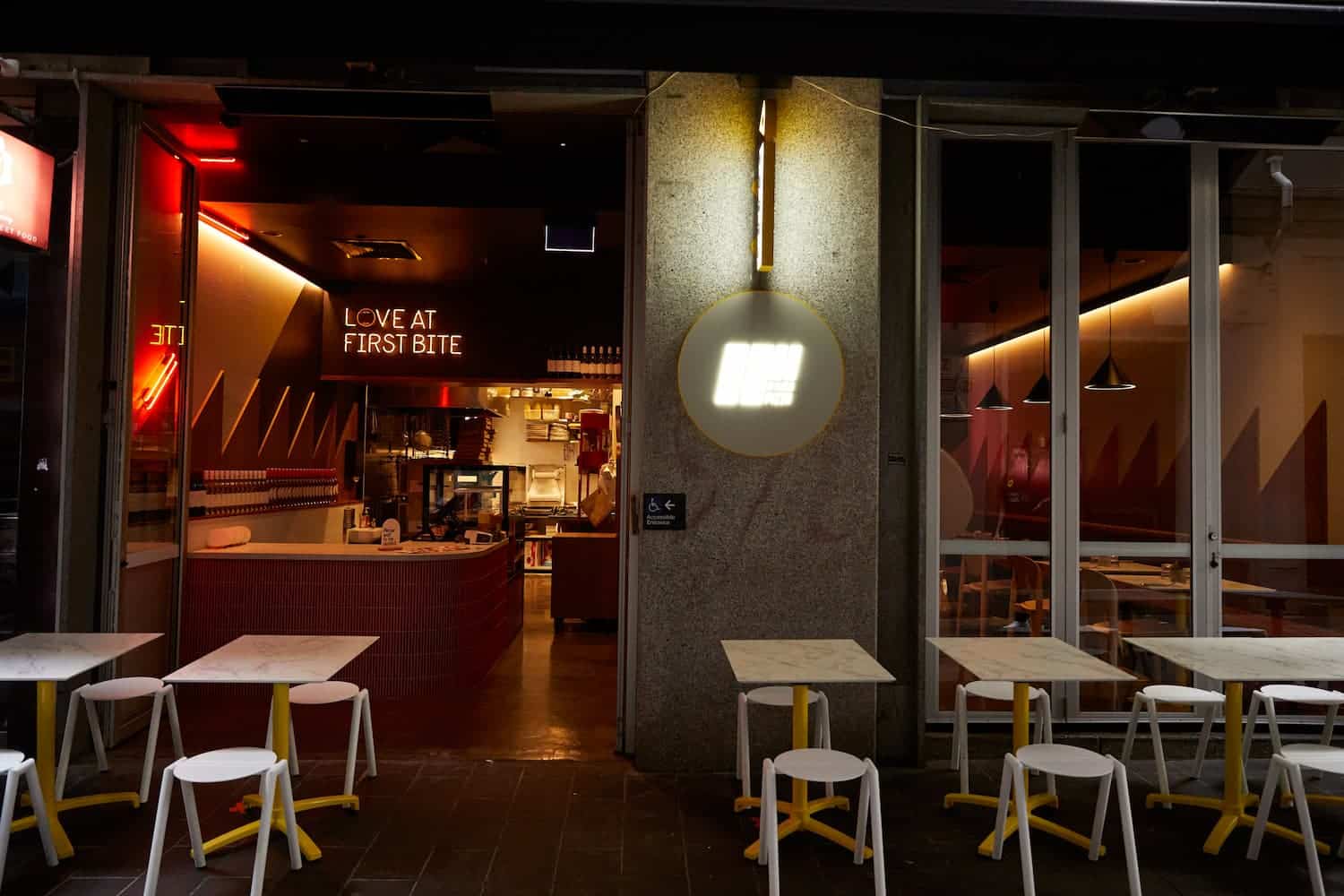 Why is Pizza Such a Great Budget Friendly Meal Option?
The cost of living might be high at the moment, but that doesn't mean you can't enjoy a delicious meal out with family and friends. Pizza is a great option for a special, restaurant quality meal that doesn't break the bank. It's the classic crowd pleaser that is guaranteed to suit everyone, no matter their tastes or dietary requirements. Whether you're vegetarian, vegan, gluten free (will contain small amounts of gluten), or lactose free – there's always a pizza for you!
We have carefully designed our menu of hand-crafted pizzas to be a budget-friendly option for everyone. So no matter if you're a student living on a shoestring, or a high flyer in the city, you are welcome at our cosy restaurant in Little Collins Street.
Every pizza on our menu is under $25. If you're looking for a cheaper snack, we offer tasty focaccias (from $7) and filling calzones (all $19). And if you want to get as much pizza for your dollar as possible, check out our value deals. For just $30, you can get a pizza, a cheesy garlic focaccia, and a 1.25l bottle of Coca Cola. Find more great deals on our menu now.