Not in the mood to cook tonight, but also don't want to leave your couch and favourite tv show? Sounds like the perfect time to order takeaway! And pizza is and always has been the best takeaway food option there is. Find out why.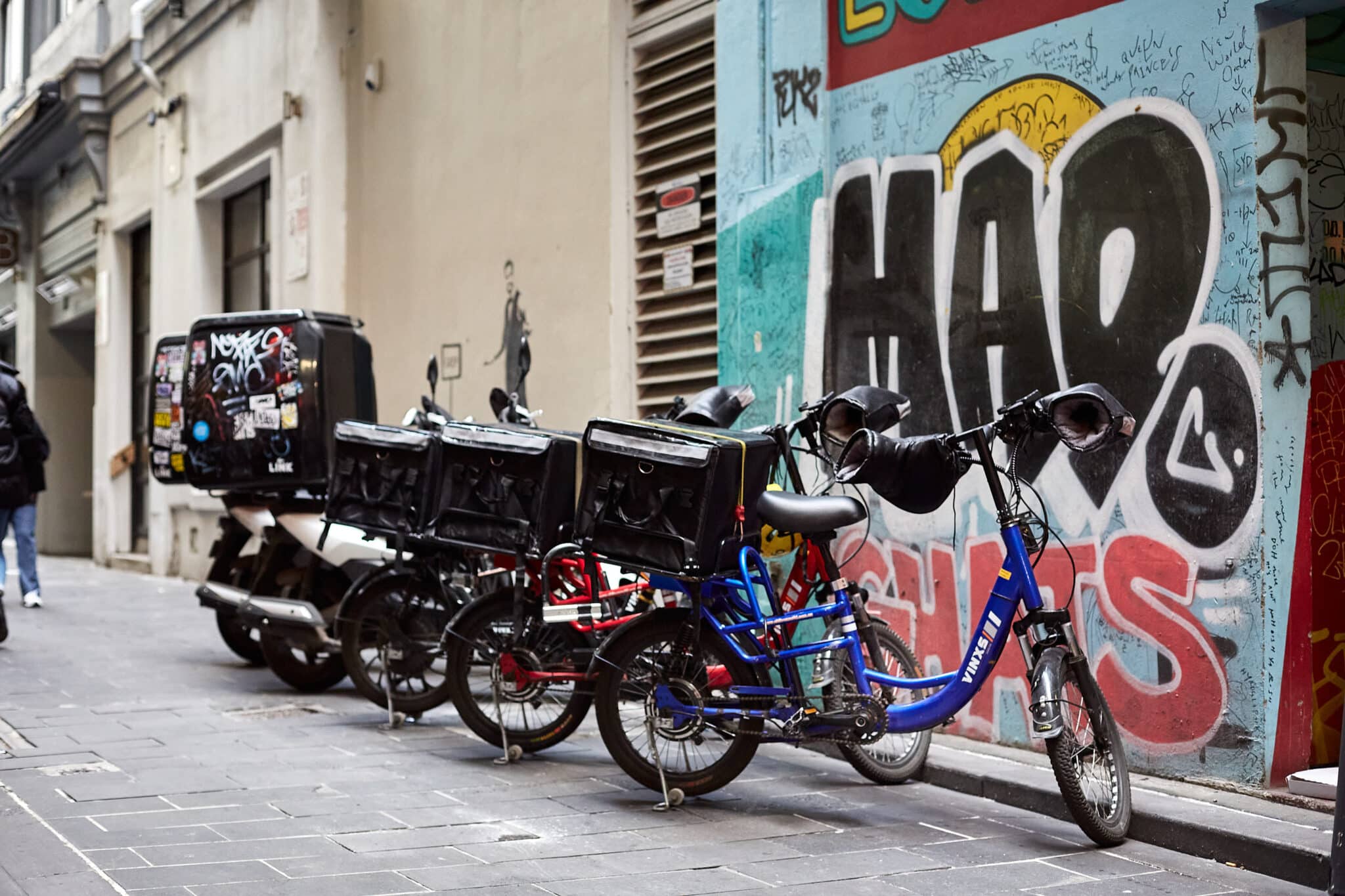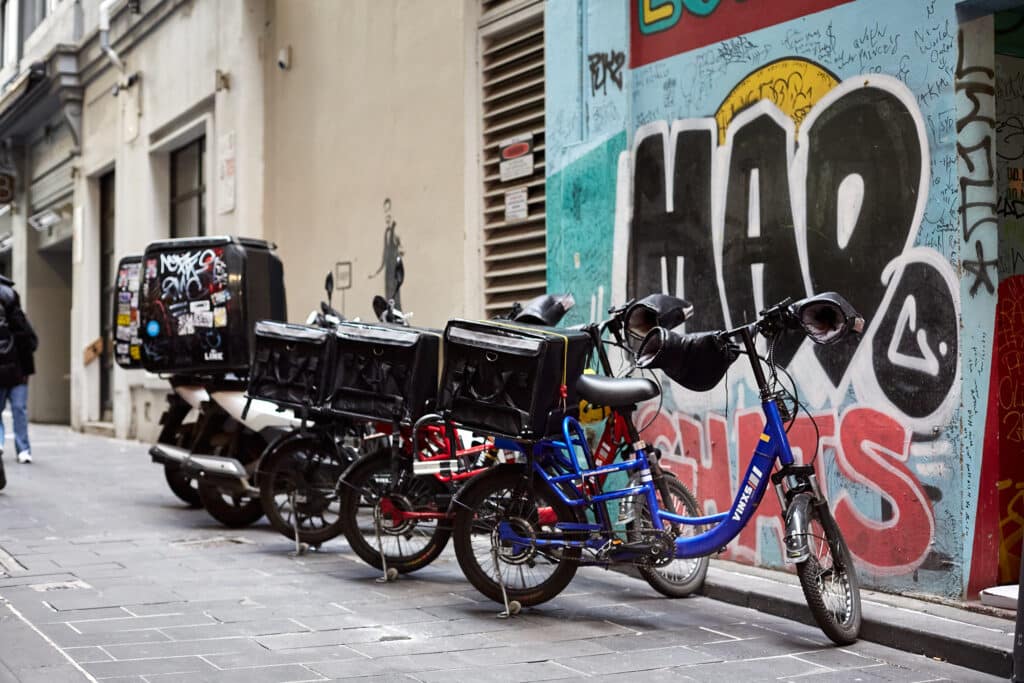 1) It's the ultimate crowd pleaser
Seriously, have you ever met someone who doesn't like pizza? This delicious meal has been bringing smiles to people's faces for literally hundreds of years. Pizza is an easy choice when you're feeding a crowd, or even just fussy housemates. That's because you can put just about anything on a pizza, and when you go to an authentic and passionate local pizza place like 11 Inch Pizza, you can be sure to find something you like on our extensive menu.
Plus, pizza caters for all sorts of dietary requirements and preferences, so if you're vegetarian, vegan, lactose-free or gluten-free, you can still enjoy this favourite dish! We create incredible veggie-based pizzas that are so good, even meat lovers will enjoy them. Plus, we have invested in high-quality gluten-free pizza bases (will contain small amounts of gluten) and we offer both vegan and lactose-free cheese.
2) No plates, no problems
Plenty of other takeaway options seem easy enough, until you get all those little plastic containers home and realise you need to put it all in a bowl. So much for skipping the washing up! Pizza is the perfect meal for when you really just want to pick up your dinner and relax. With no need for plates and cutlery, you can enjoy each amazing slice straight from the box!
So if you're planning a chilled out movie night or just need a night off from doing the dishes, sit back and relax in front of the tv with a pizza box on your lap. It's the perfect way to enjoy a meal at the end of a busy week.
3) It's healthier than you think
Pizza sometimes gets thought of as an indulgence or an unhealthy food choice. But it is much more nutritious than you might realise, especially if you make healthy choices with your pizza selection. Pizza is full of essential nutrients like calcium, potassium and iron. You can also make your pizza healthier by choosing a plant-based option or limiting the meat content. Avoid big pizza chains and choose places that use fresh and high-quality ingredients.
4) The box is recyclable
Plastic waste is a huge problem. Pizza is one of the only takeaway options that comes in cardboard, making it far better for the environment. The top of the box can usually be cut off and recycled (but only if it hasn't been contaminated with oil or food waste). For the rest of the box, try cutting it up and putting it in your compost bin, where is will break down over time. Much better than landfill!
5) It travels well
Nothing worse than a sad takeaway meal that has seen better days since it left the shop. But pizza has always been a takeaway favourite for a reason. These flat, delicious dishes stay just how you want them in transit – yes, even on the back of a wobbly motorbike! That means that when you sit down to eat, you can enjoy your dinner just how it was intended.