Who doesn't love pizza? It's universally loved and perfect for practically any occasion. But as great as it is to have a lazy night in and order pizza to your door, making pizza can be an incredibly fun activity to get the whole family involved in. Not only is the whole process enjoyable, one of the best parts about making at-home gourmet pizzas is the customisability. If anyone has any allergies, or if you have any picky eaters in your family, you can adjust each pizza to suit everyone's tastes.
At 11 Inch Pizza, we're experts when it comes to perfecting the art of making pizza. So, here is everything you need to make the perfect at-home gourmet pizza as well as a few extra tips and tricks.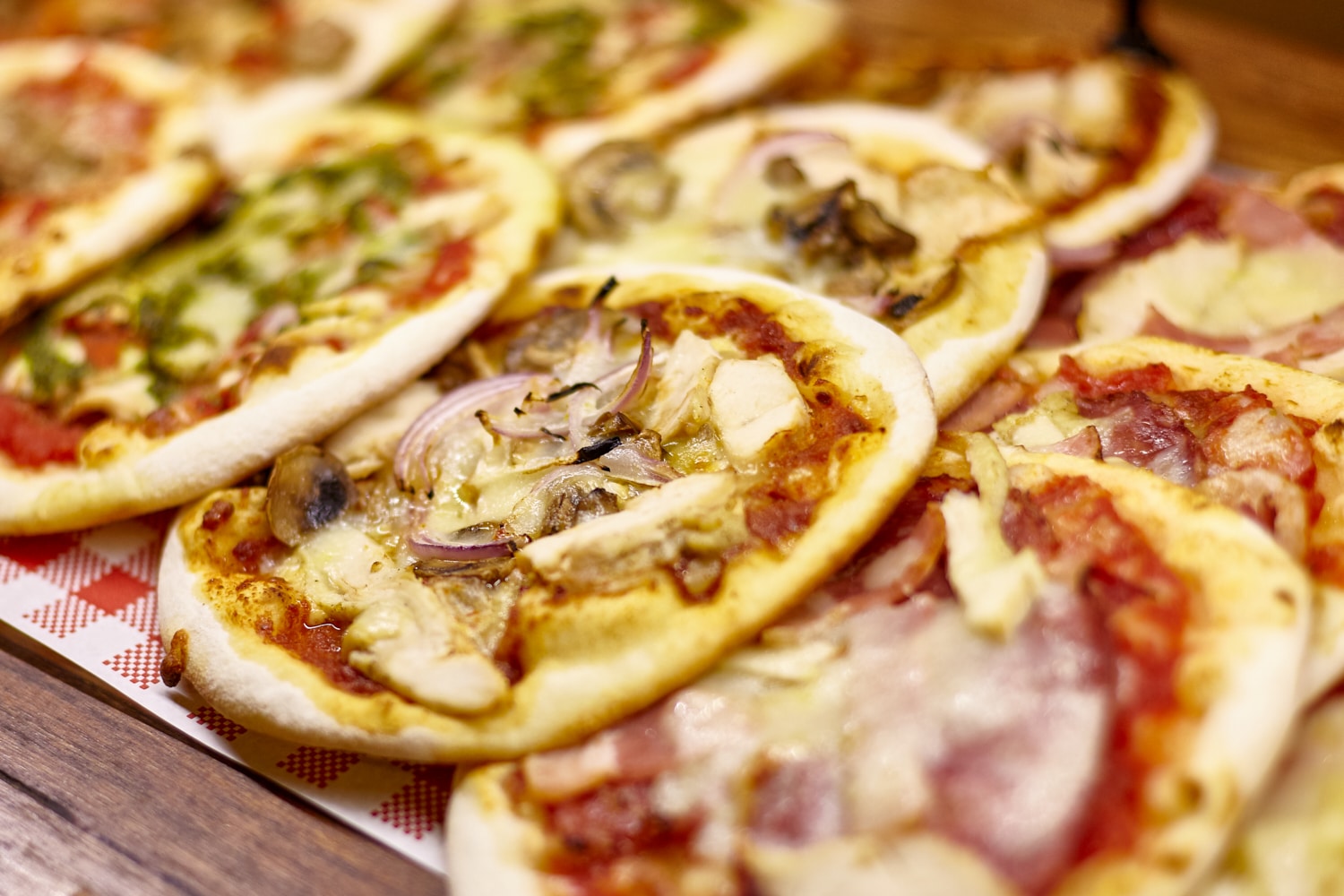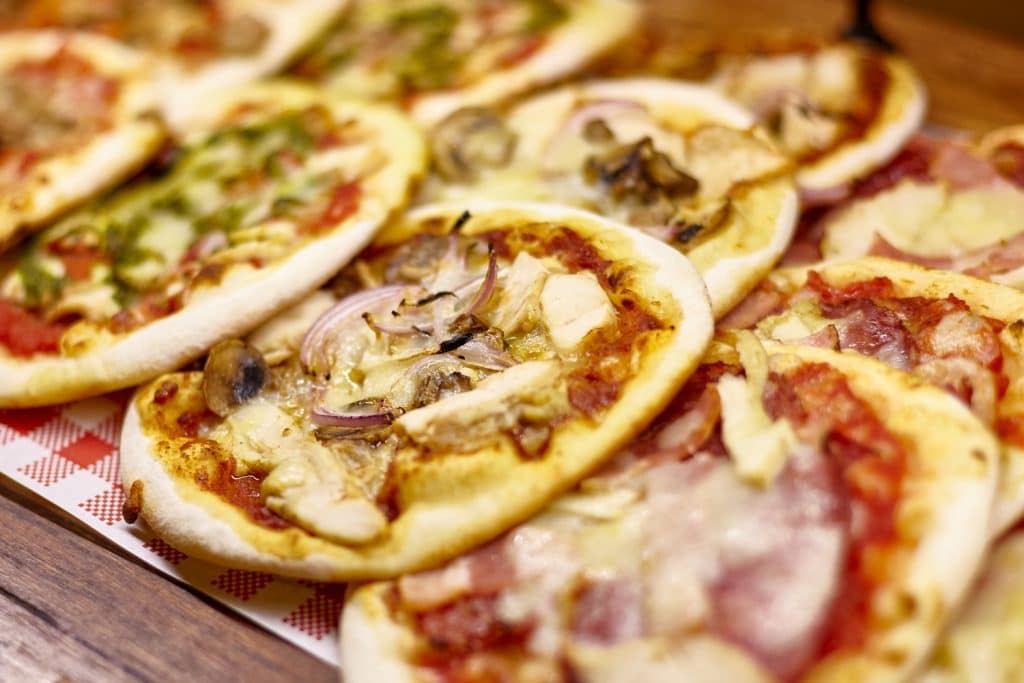 Pizza Base
Making pizza bases from scratch have a reputation for being tricky, but that couldn't be further from the truth. In fact, they're deceptively simple to make and taste infinitely better than store-bought pizza bases. Making your own pizza dough ensures that you get the authentic Italian chewiness that every pizza should have. Just make sure you don't knead your dough too much, otherwise it has a tendency to get tough.
The ingredients you'll need are:
Yeast
Flour (plain or baker's flour)
Extra virgin olive oil
Water
Salt
The only tools you need for this step are your hands. Just mix all the ingredients together and knead until smooth. Make sure you don't forget to proof the dough and allow it to at least double in size. This step allows the yeast to activate and ensures that your pizza base is light and chewy instead of dense and cardboard-like.
Pizza Sauce
Everyone's recipe for pizza sauce is different, and the type that you choose might even depend on what kind of pizza you're making. After all, barbeque sauce on a meat lover's pizza is a match made in heaven.
Basically, pizza sauce is completely personal preference. Some people just like to mix a bit of tomato paste with garlic; others put canned tomatoes through a food processor and mix in some spices; others mix store-bought tomato sauce with barbeque sauce for a smoky flavour. Keep in mind that different ingredients will give your pizza sauce a different texture; for example, tomato paste is a lot thicker than blended tomatoes.
In the end, there's no right or wrong recipe when it comes to making pizza sauce. Why not try out a few different pizza sauces yourself to figure out which one you like best?
Toppings
Arguably the most fun part about making at-home gourmet pizzas is the toppings. The choices are endless, and this is the step that you get to be most creative. Whether you want to top your pizza off with traditional Italian toppings, or you'd like to get mix it up with less conventional ingredients, this is when you can truly make your pizza your own.
If you're cooking with the kids, this is also a great time to get them involved. They can use the different ingredients to create pictures or patterns on their pizza, which is also a great way of incorporating some veggies into their meal and getting them excited for dinner.
If you're feeling a bit experimental, here are some of our favourite non-traditional pizza topping combinations:
Mediterranean-inspired pizza with mince cooked with spices, red onion, plain yoghurt and baby rocket.
Roasted vegetables – like pumpkin, capsicum, zucchini, sweet potato and eggplant – with fetta or ricotta.
Breakfast pizza with hash potato, spinach, bacon and eggs.
Nacho pizza with refried beans, broken-up corn chips, salsa, cheese and served with sour cream and guacamole.
Moroccan pizza with Moroccan-spiced chicken, olives and cheese.
Of course, there's nothing wrong with a plain and simple margarita or a classic pepperoni pizza, either.
Gourmet Pizza at 11 Inch Pizza
If you don't have the time or cooking skills to make at-home gourmet pizza, just give 11 Inch Pizza a call to get the same home-made taste without any of the fuss. We have a variety of gourmet and traditional pizzas, and even offer gluten-free (base will contain small amounts of gluten), vegetarian and vegan-friendly options so no one has to miss out on the deliciousness.
If you're not in the mood for pizza, we also offer calzones, focaccias, tasty salads along with a variety of beverages. We even have sweet dessert pizzas to satisfy your sweet tooth. Just give us a call or pop into our Little Collins Street restaurant and we'll be more than happy to cater to your every pizza need.