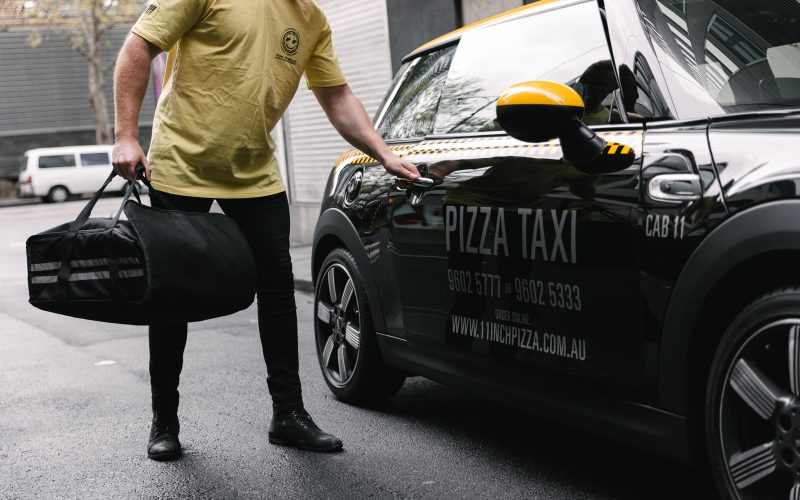 Food Catering Melbourne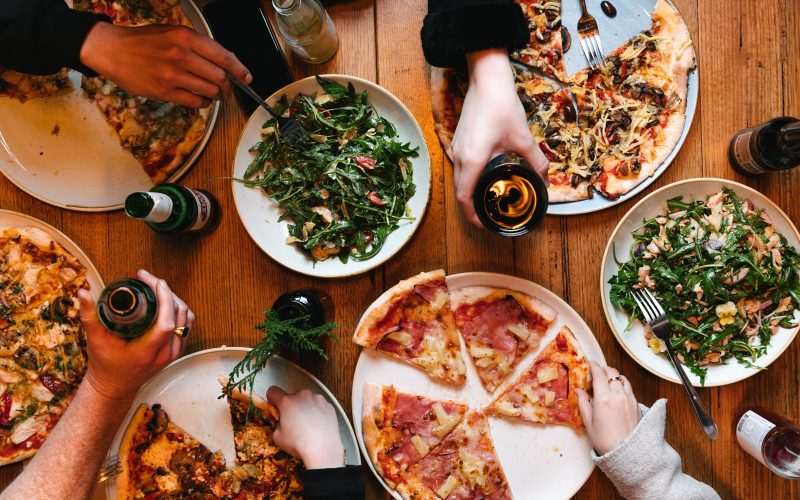 Party Food Melbourne
If you're stumped on what food to provide for your next party, 11 Inch Pizza is the perfect solution. Whether you're looking for Christmas party catering, office party catering, or corporate party catering we will provide for all your Melbourne party catering needs.
Pizza is a crowd pleaser and with your gluten-free, lactose-free, vegetarian and vegan options you won't have to worry about dietary requirements.
About Our Little Collins Street Restaurant
Located in the heart of the Melbourne CBD, our location is perfect for your party catering services. Our Little Collins Street location means that our variety of classic pizzas, calzones, focaccias, tasty salads and dessert pizzas are easily accessible whenever you need. We can even deliver drinks alongside your food if you so desire.
We're more than happy to cater to any specific requests or customisation you would like. Your enjoyment, as well as your guests, are our top priority and we will do everything we can to make sure we provide the best party food catering available.
About 11 Inch Pizza Melbourne
Our philosophy is that the customer always comes first. This means that when you choose us to cater your party, we never cut corners. We still hand-knead our dough and use only the finest possible ingredients to provide you with delicious food that everyone at your party will love.
We truly believe that pizza brings people together and providing your party catering is the perfect venue for us to do exactly that. For us there's nothing better than seeing a room light up when delving into our delicious pizzas.
Get in Touch with Us Today
Next time you're looking for party catering visit us or get in touch:
Call us on: 9602 5333 or 9602 5777
Visit us at Collins 5B Equitable Place, 353-359 Little Collins Street, Melbourne VIC 3000
We're open from 11am to 10pm on weekdays and 5pm to 10pm on the weekend.